Senior Living Locations:
FInd your Vitality
We are here to meet you where you are in your journey, whether you are looking for active adult, independent living, assisted living or memory care.
Our communities are located in Alabama, Arkansas, Florida, Georgia, Kentucky,  Louisiana, Mississippi, Oklahoma, Tennessee, Texas, and Virginia. Our brands include Copeland Tower, Traditions Senior Living, Landmark Lifestyles, Maristone, Maybelle Carter Living, Pine Valley, The Gardens of Germantown, and Vitality Living.
ALL
Alabama
Arkansas
Florida
Georgia
Kentucky
Louisiana
Mississippi
Oklahoma
Tennessee
Texas
Virginia
Opening Soon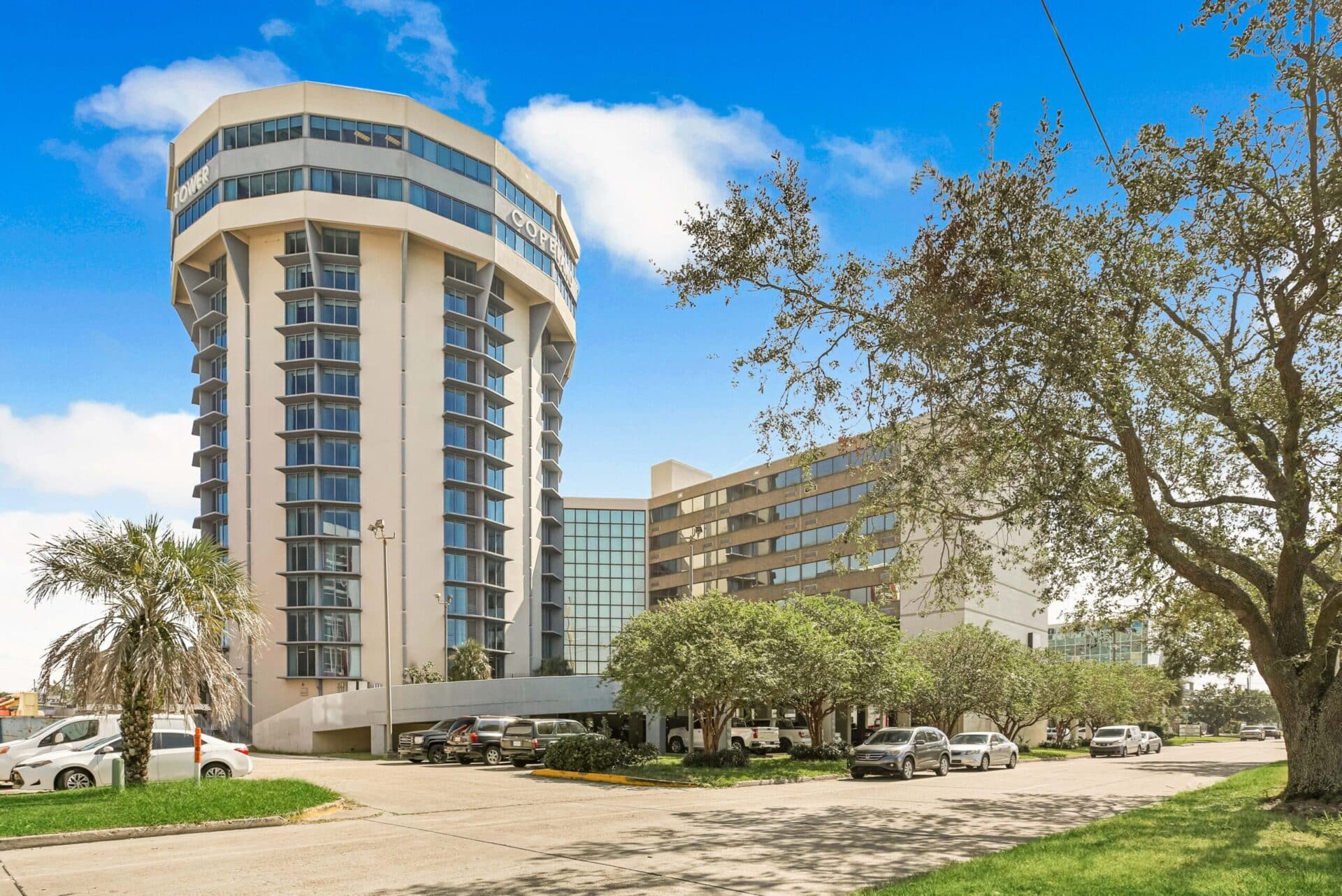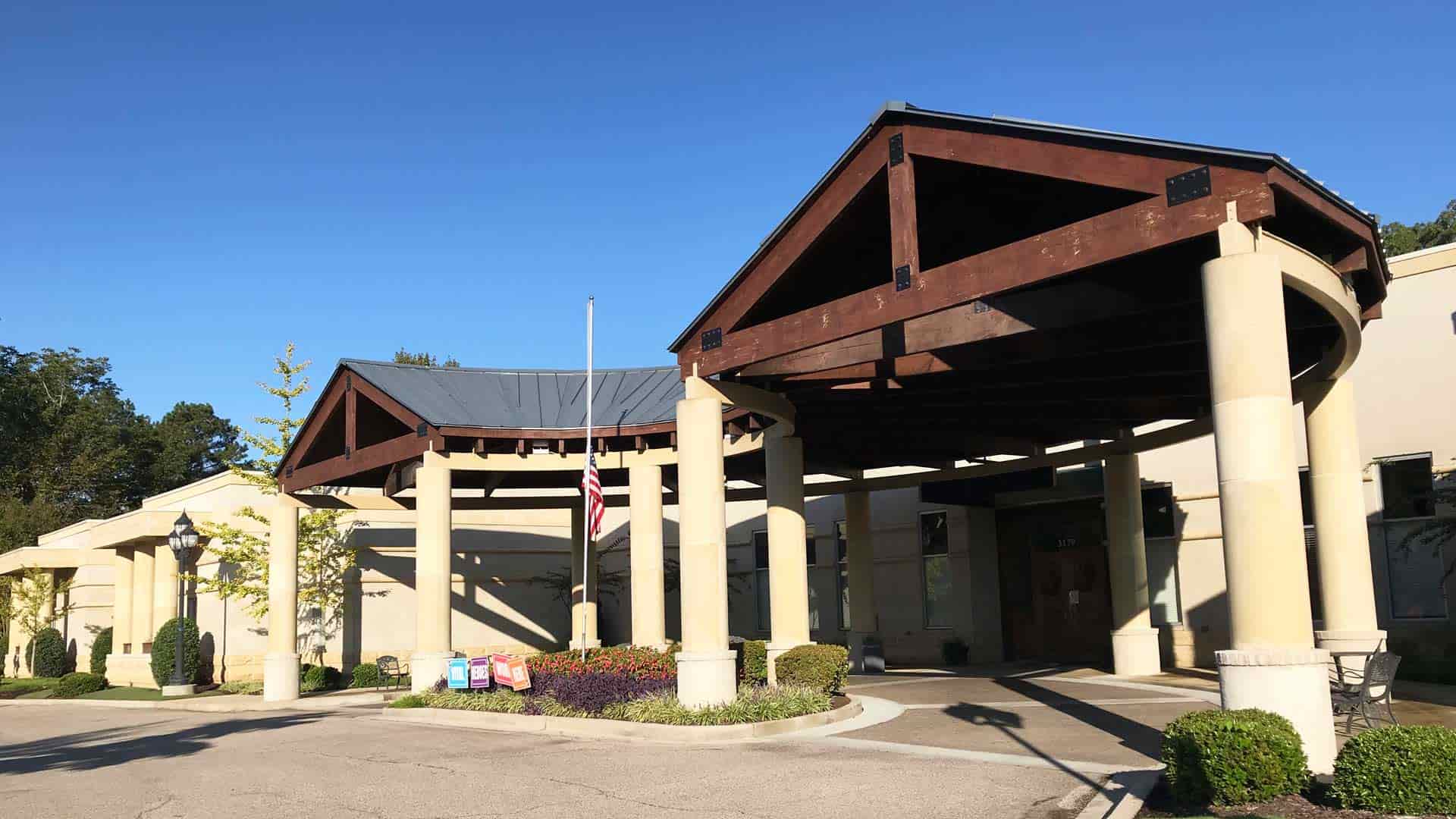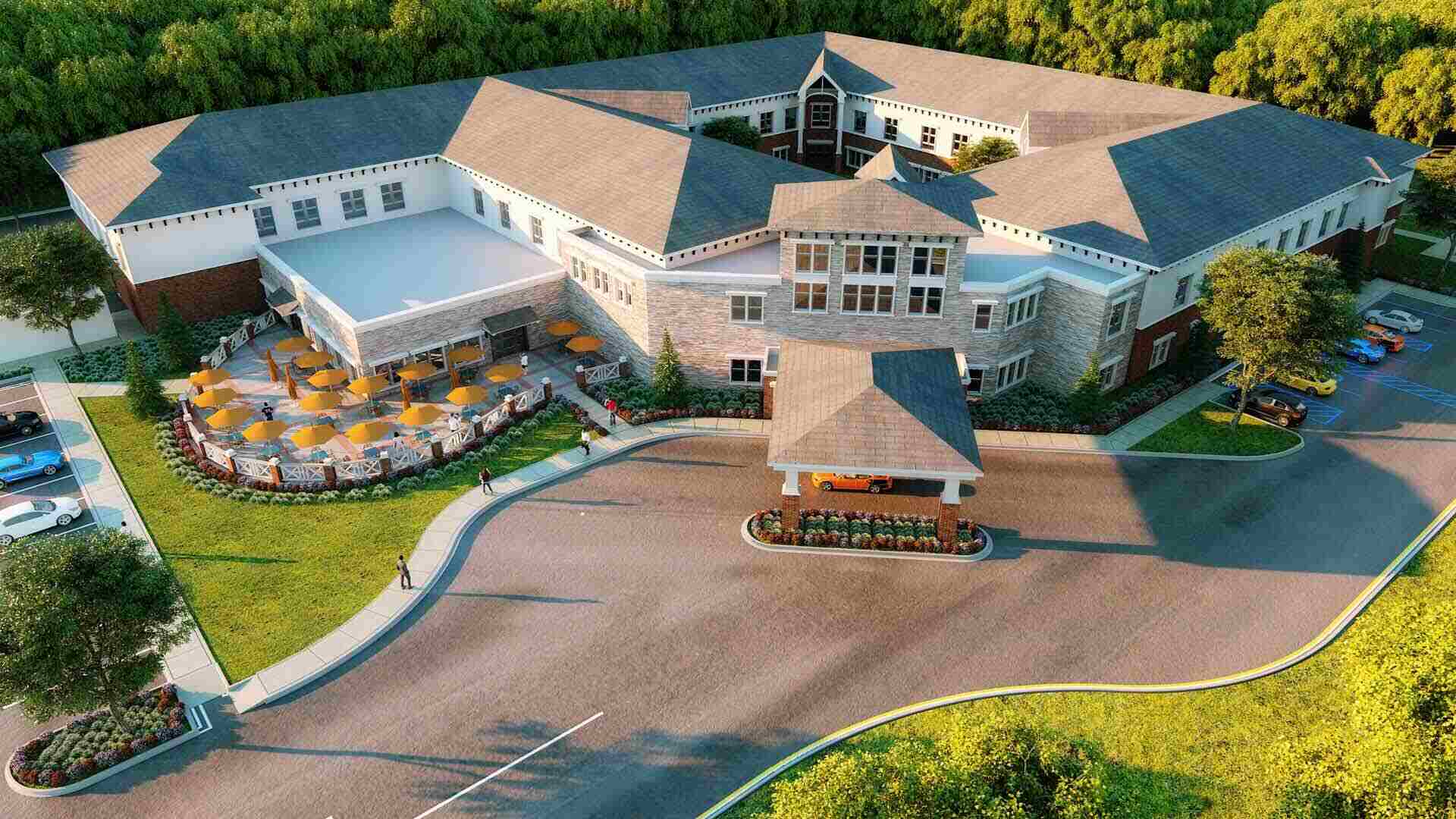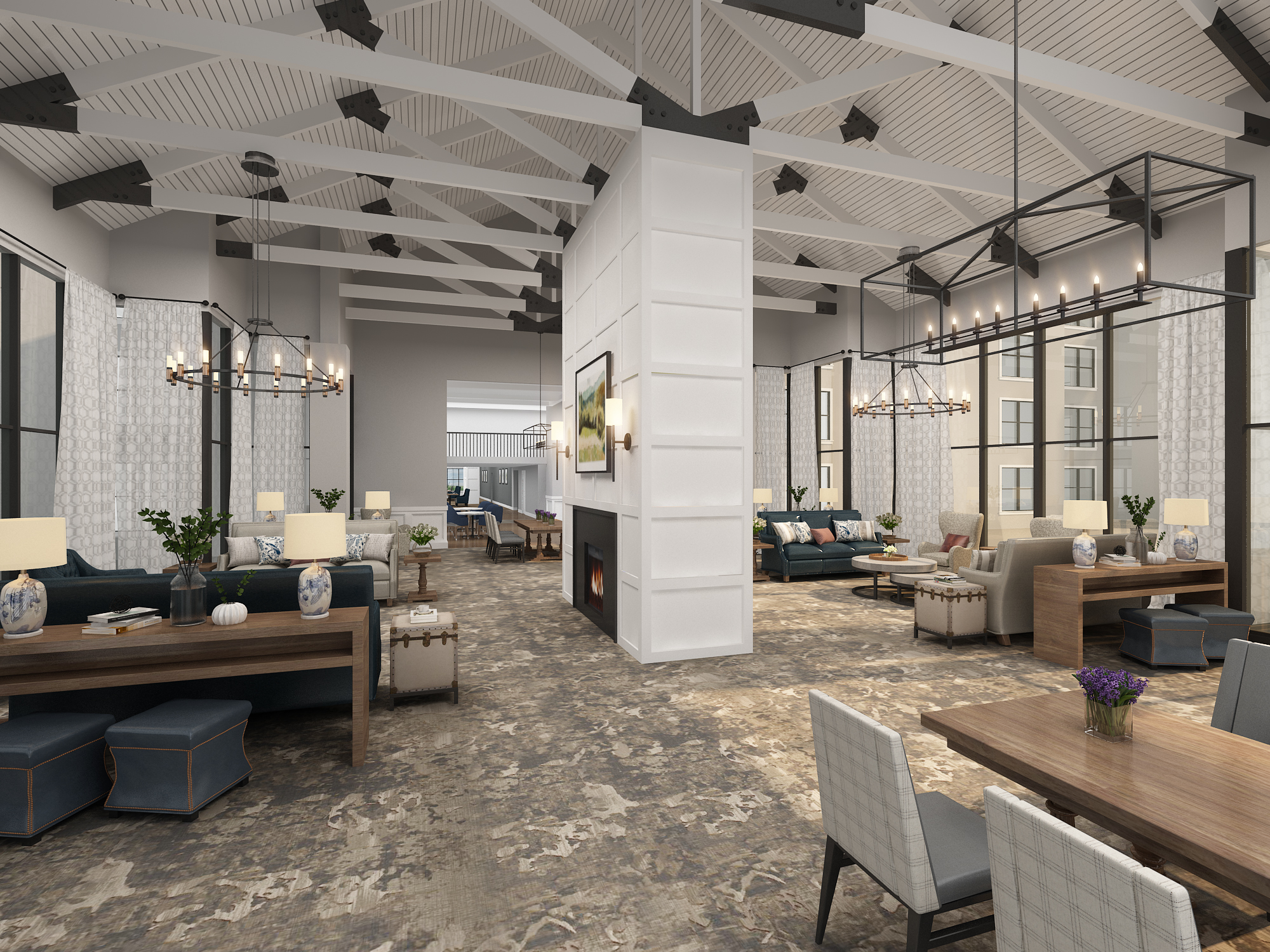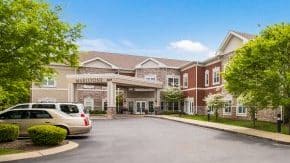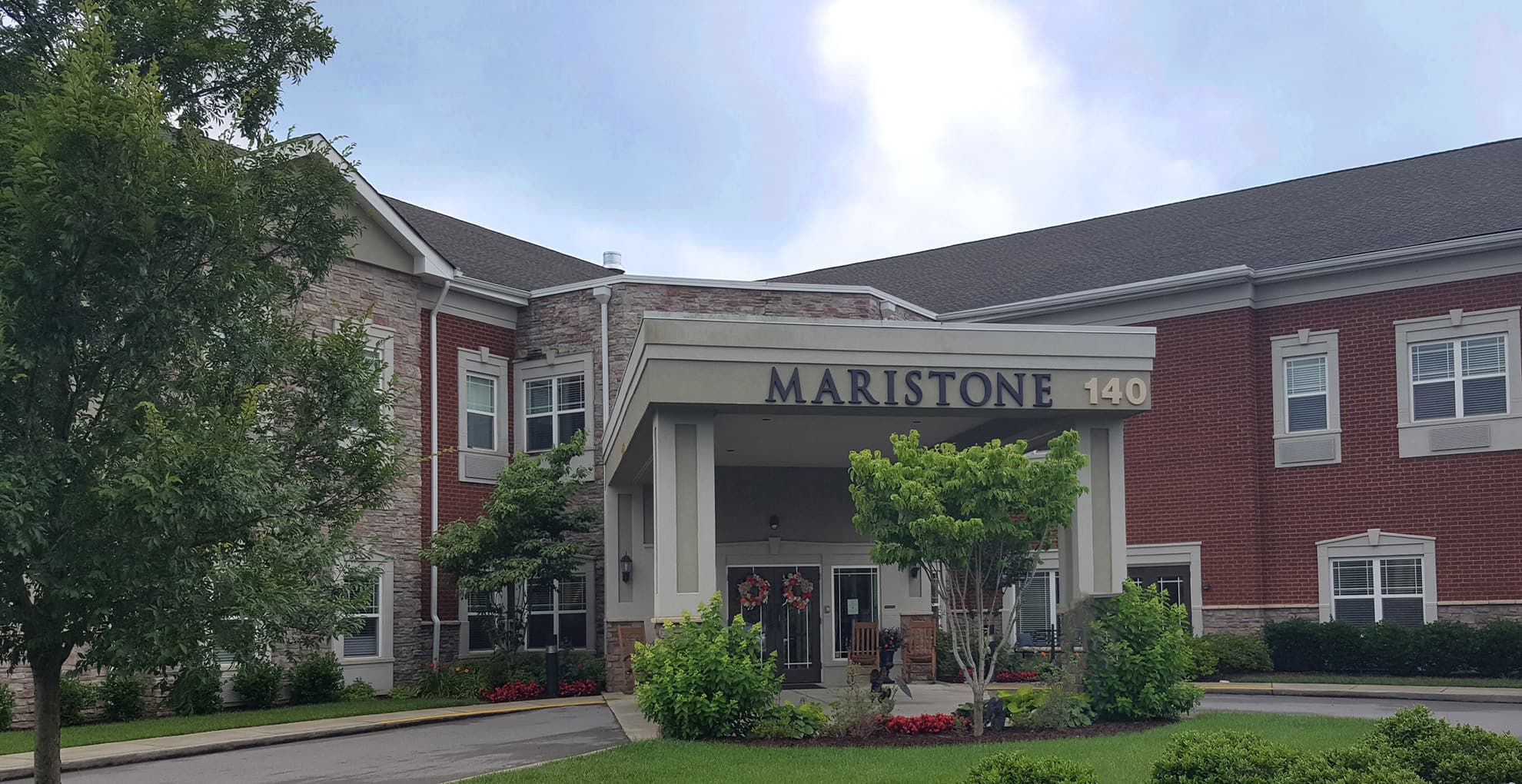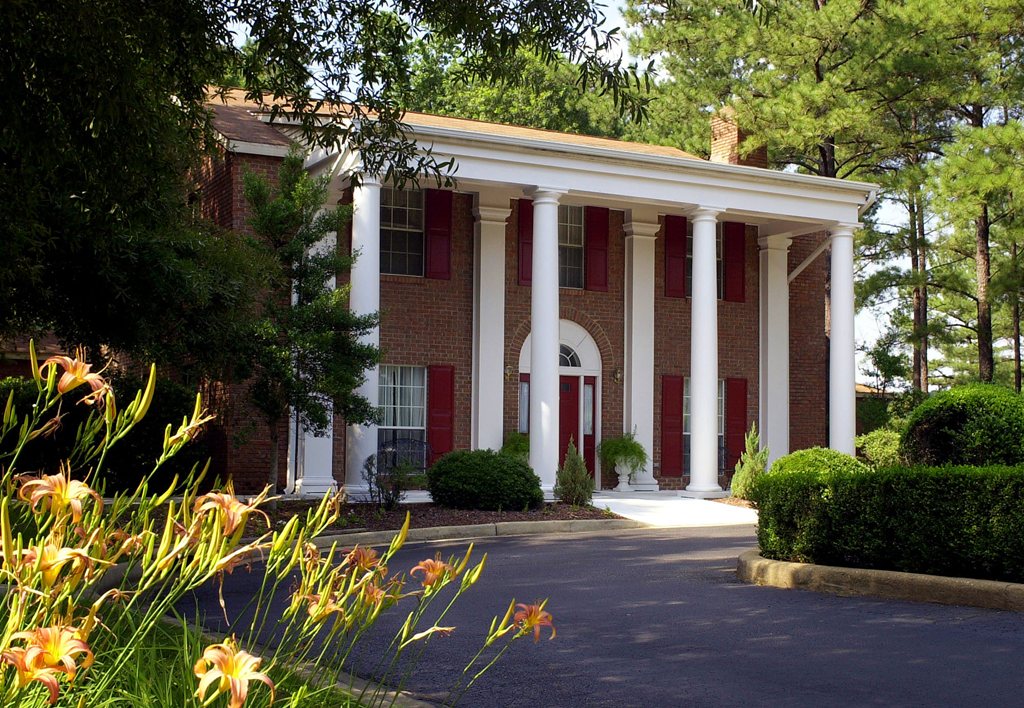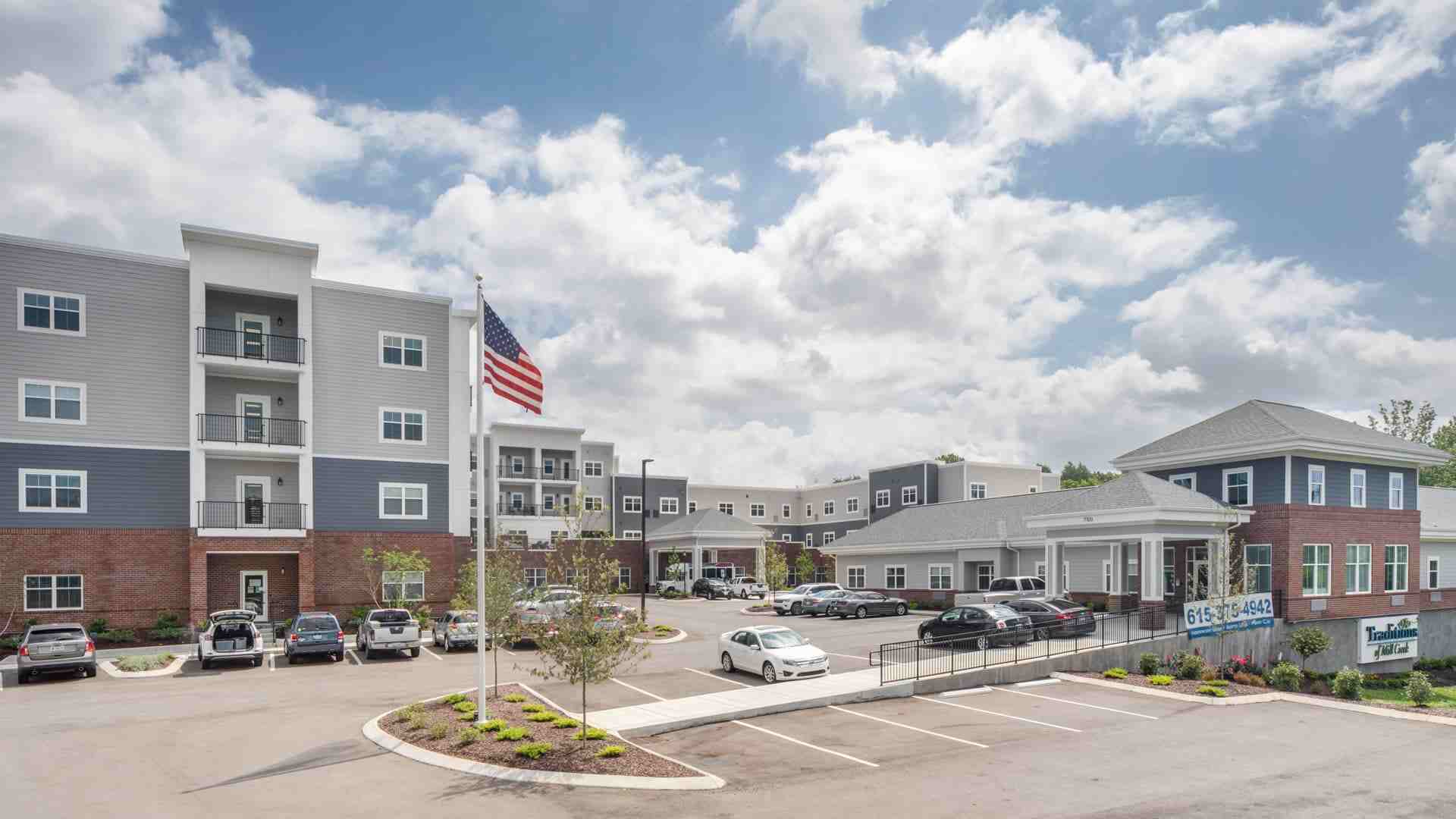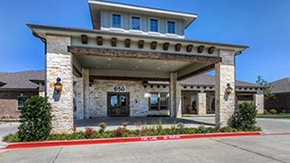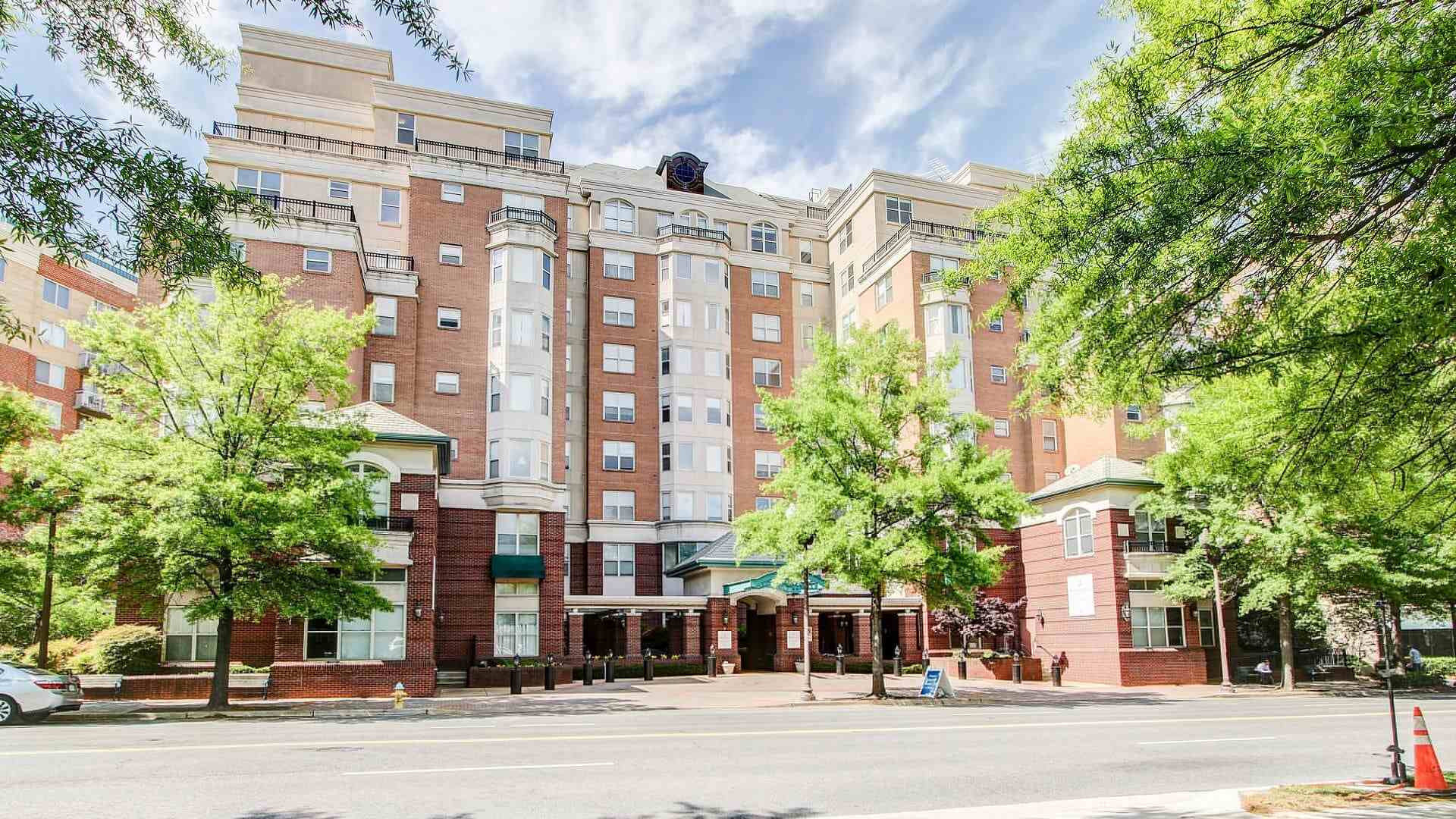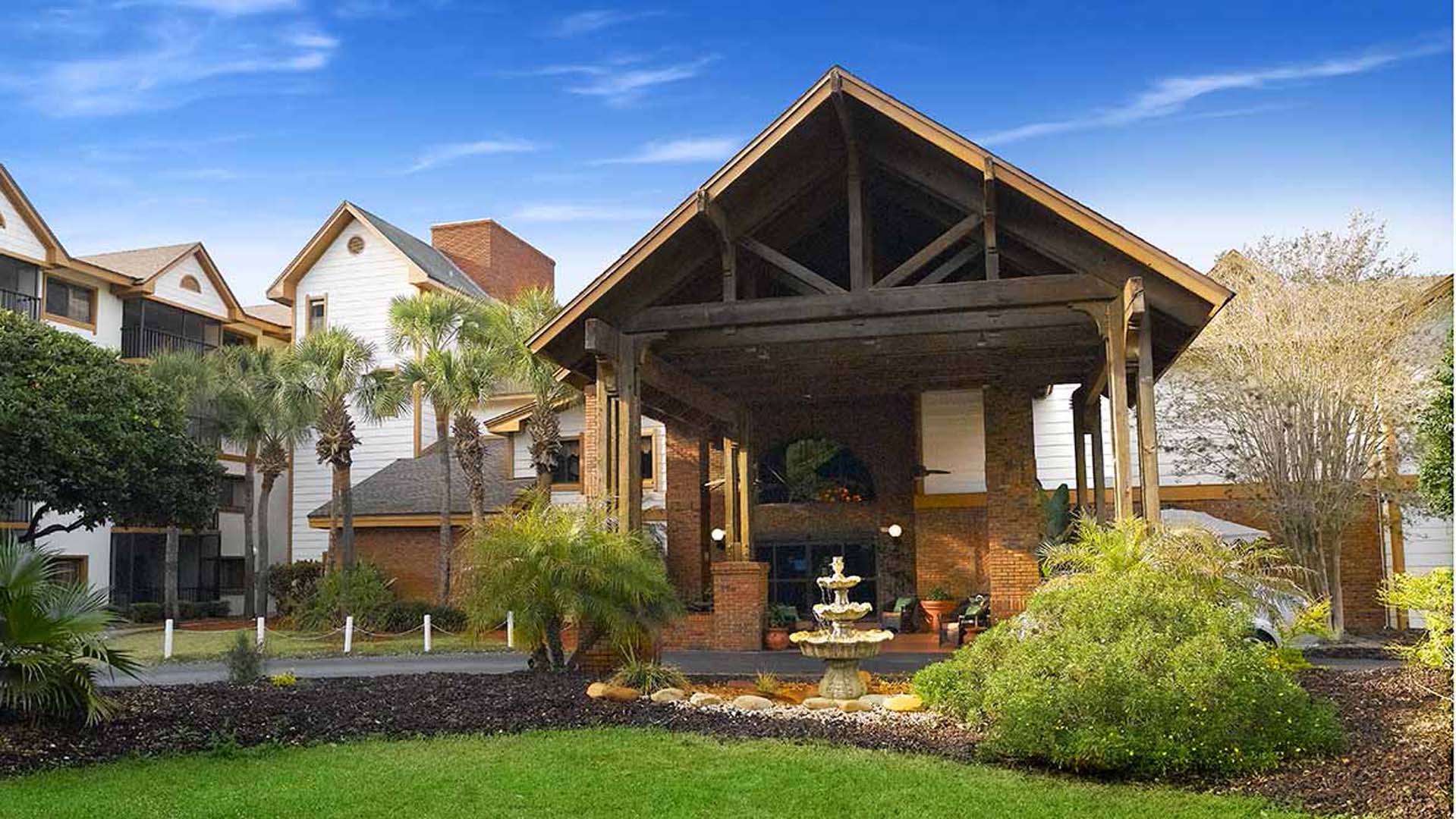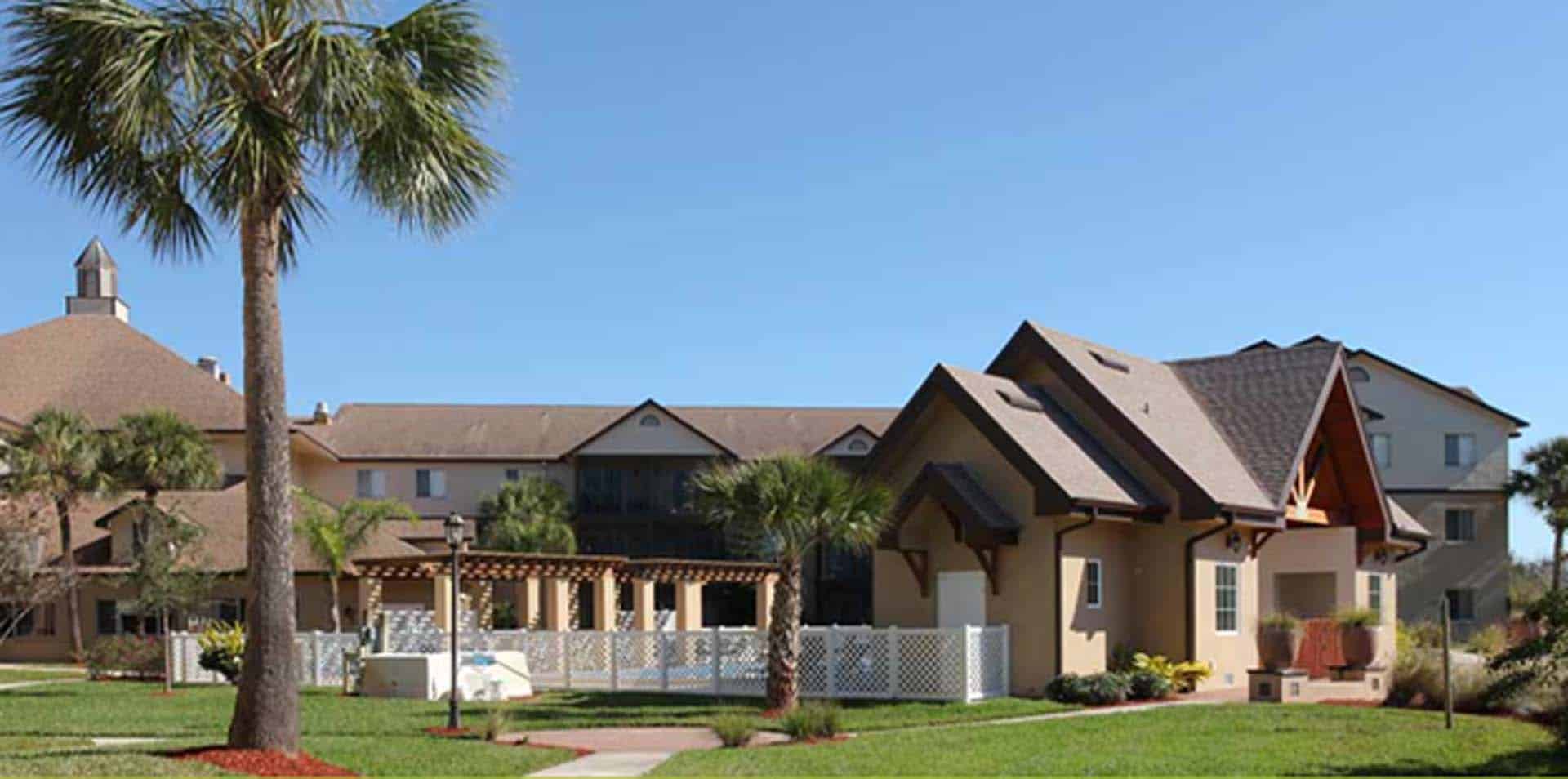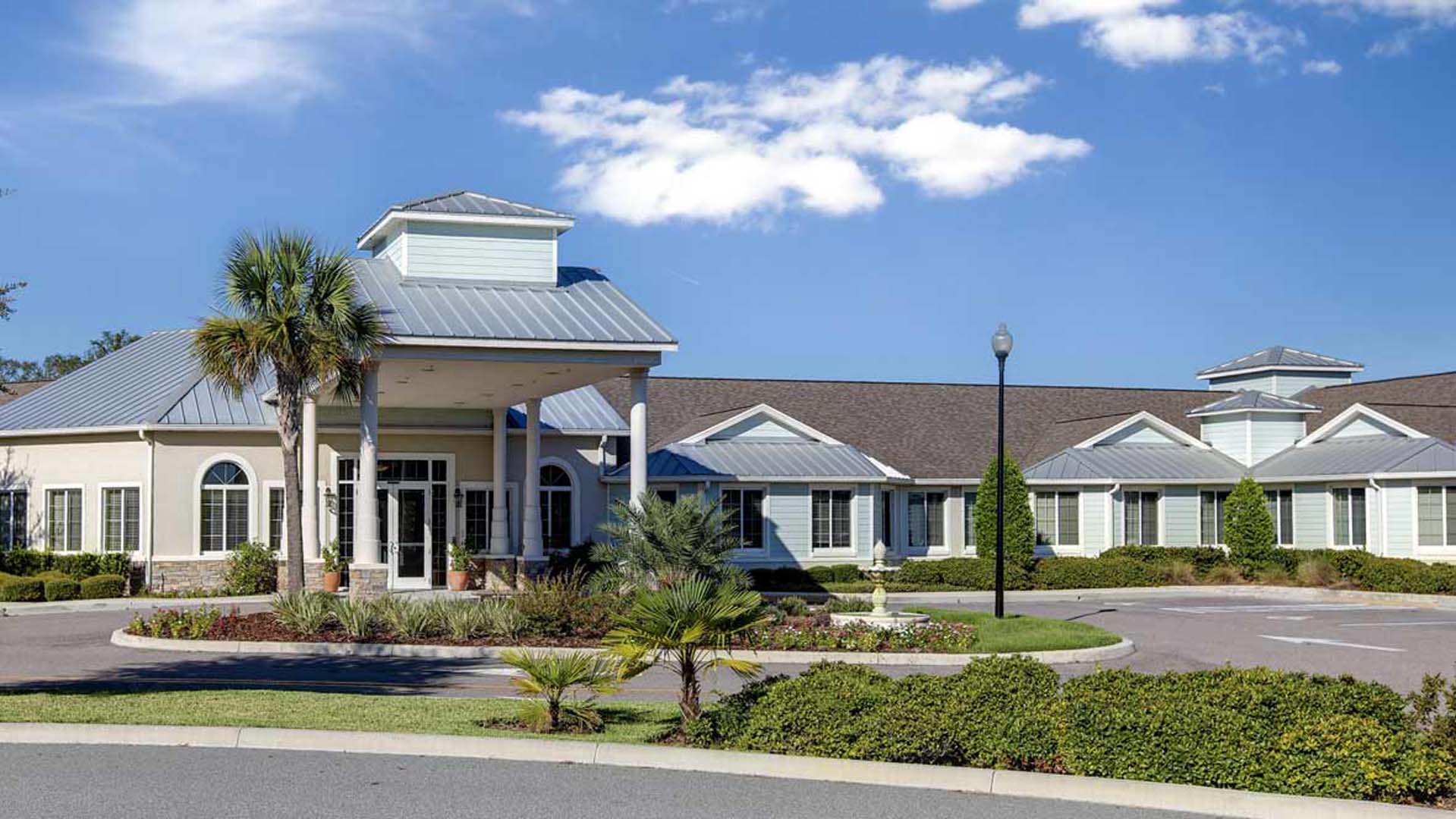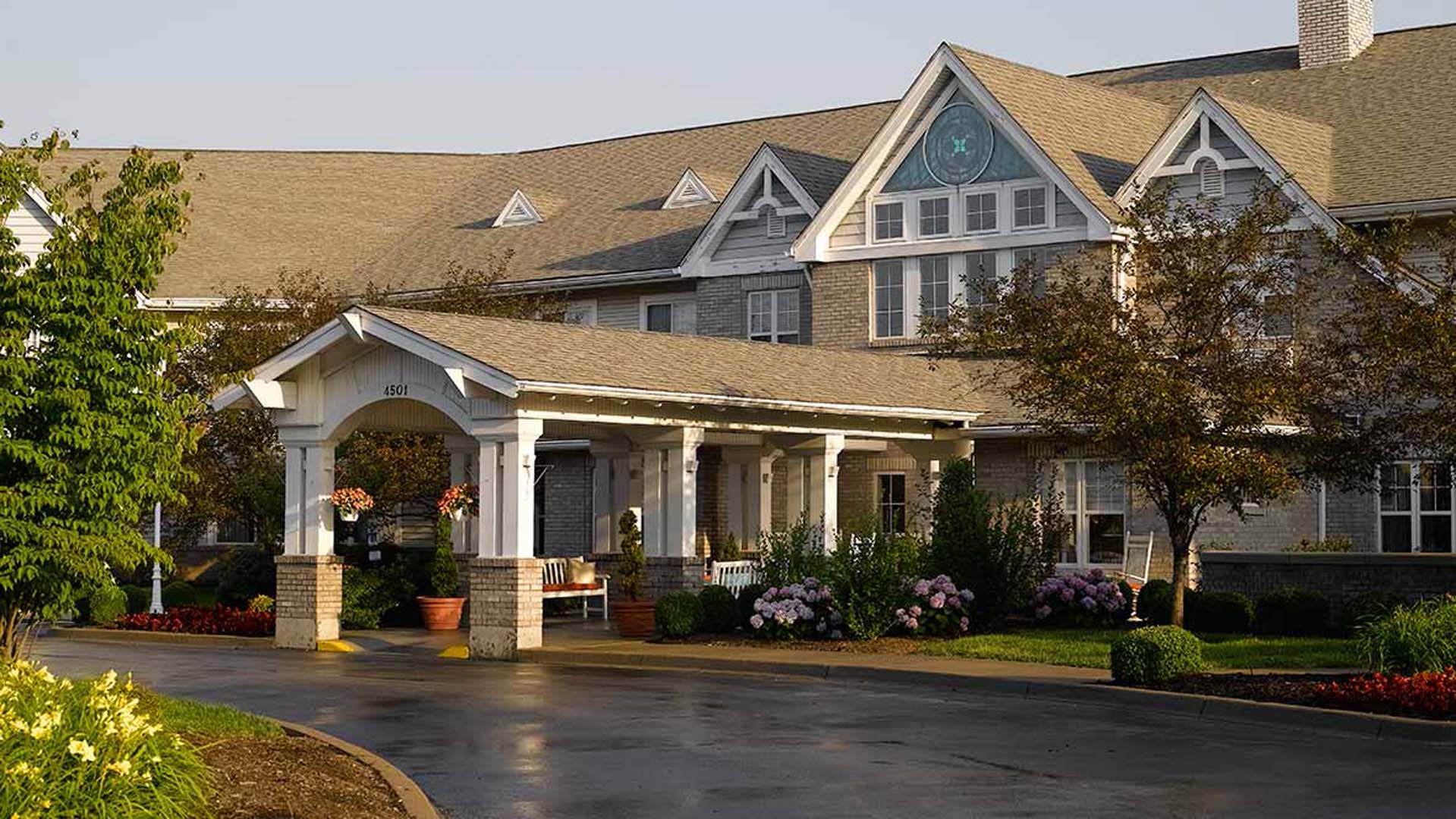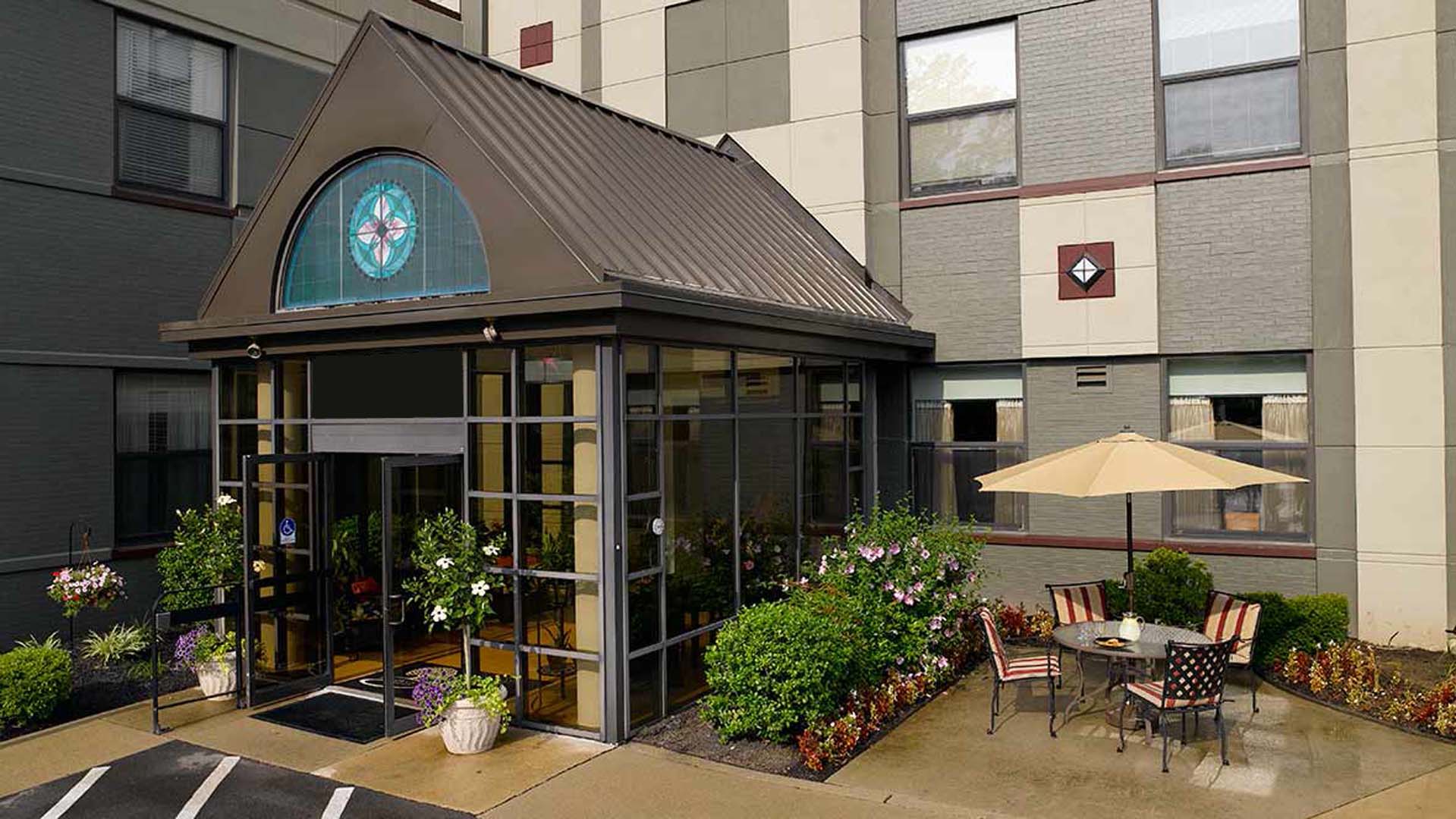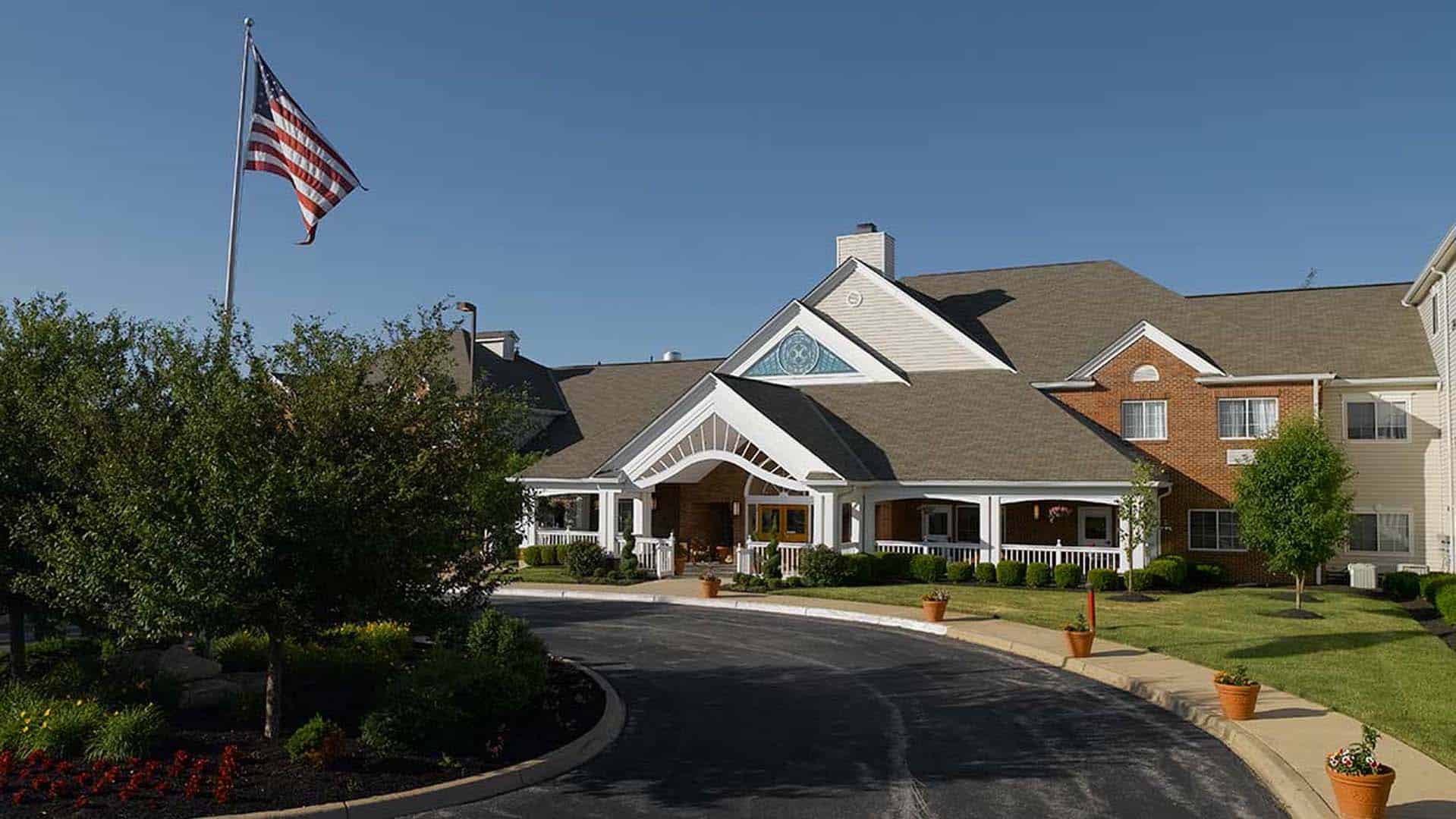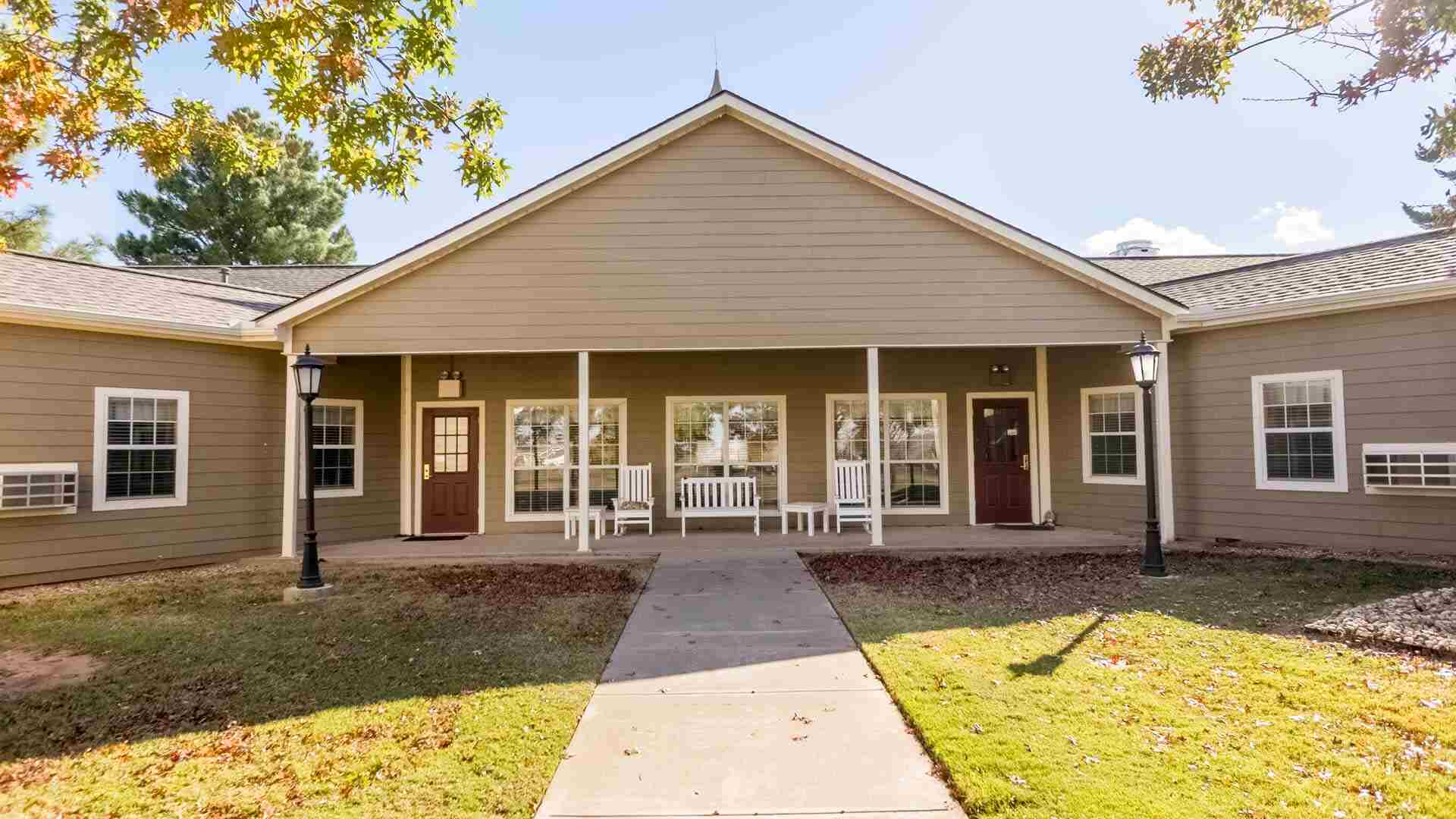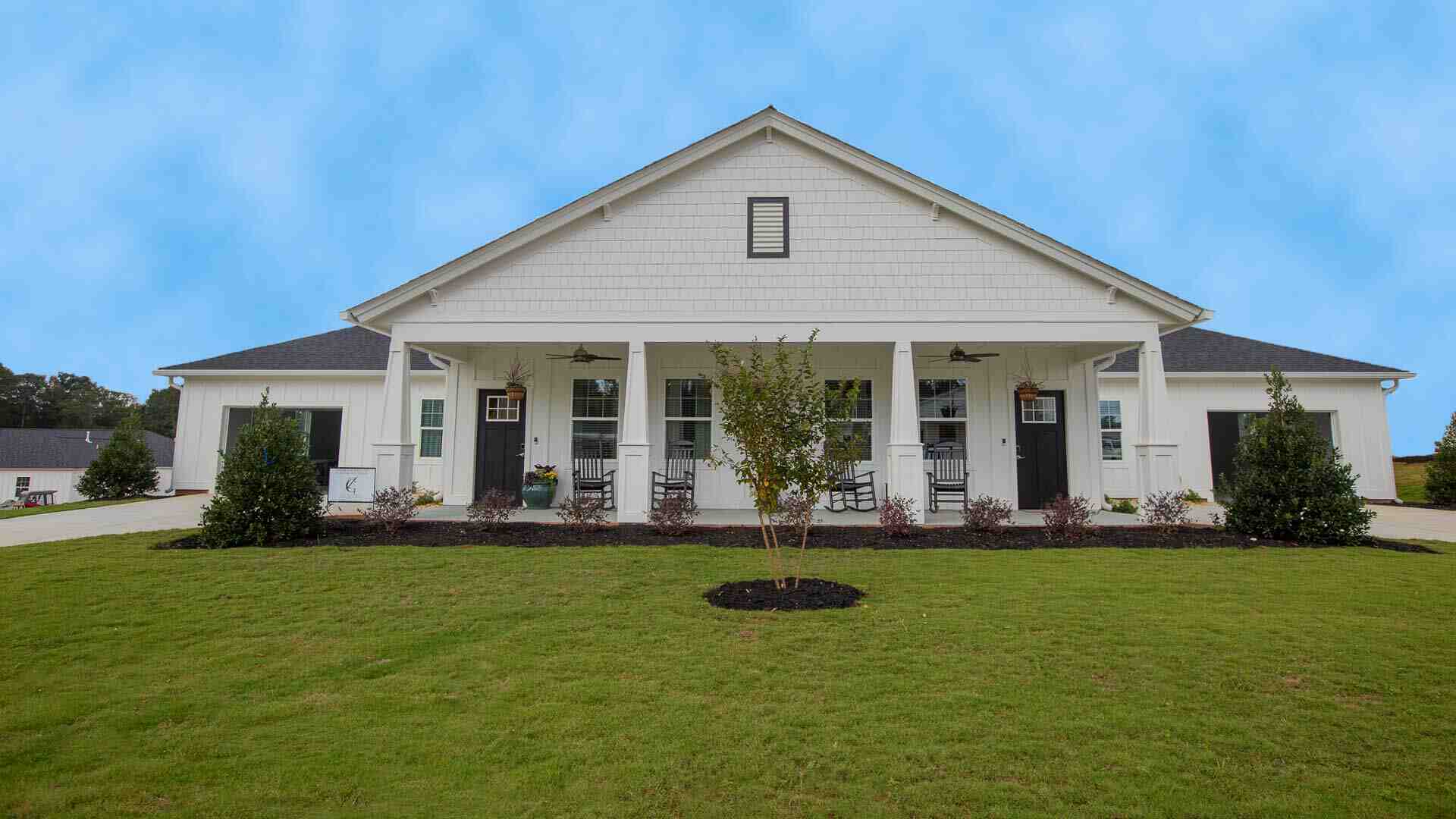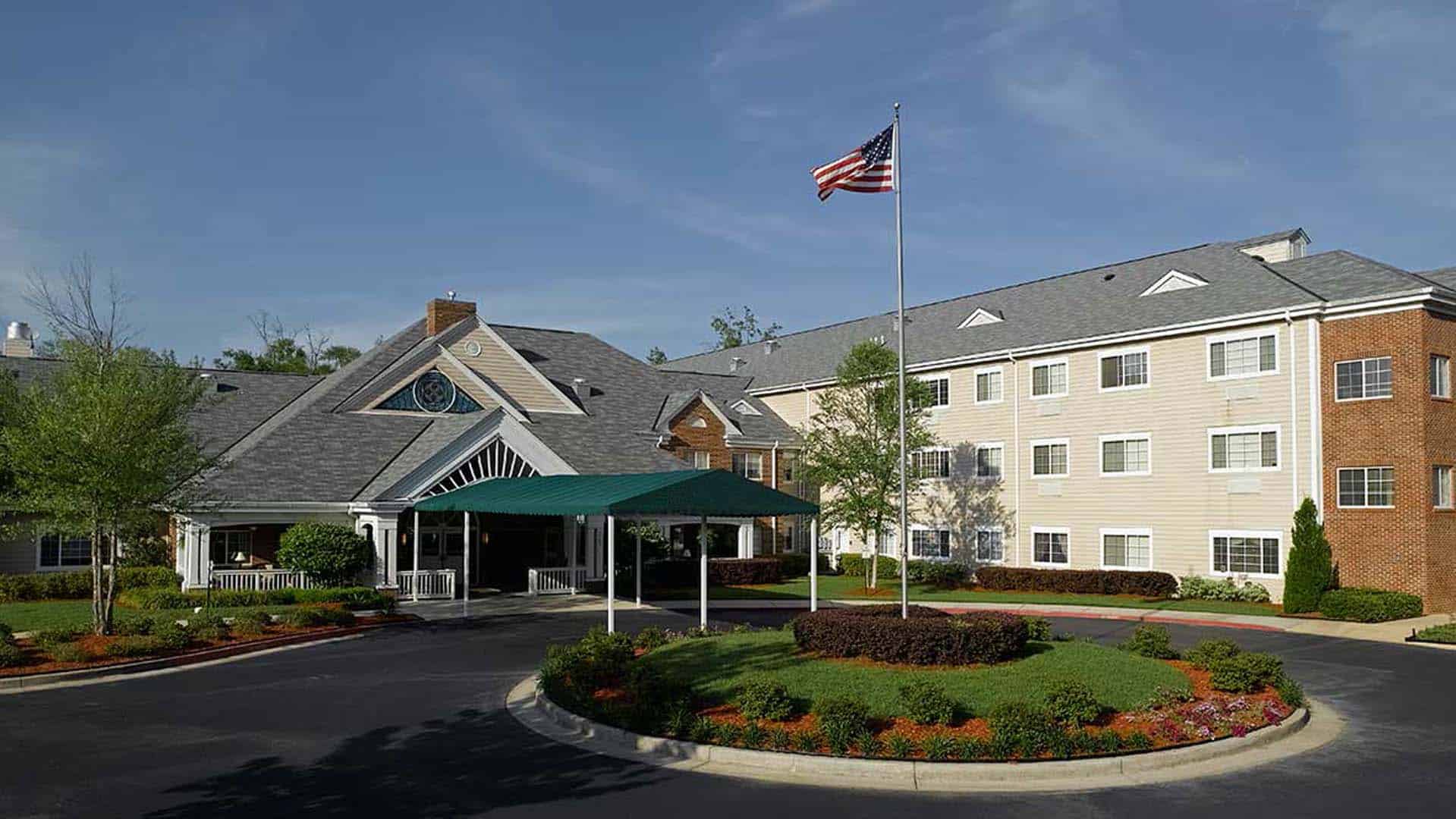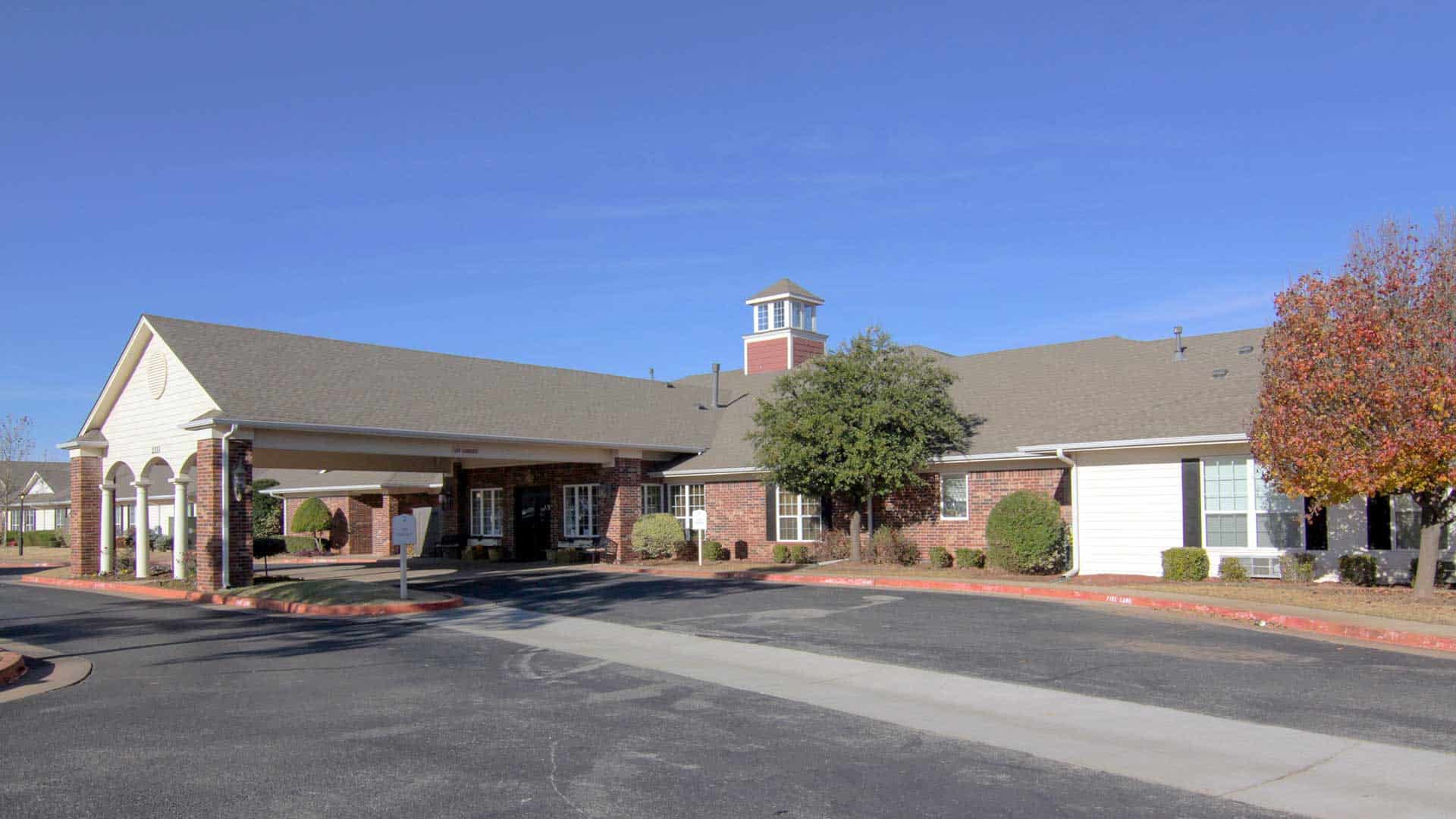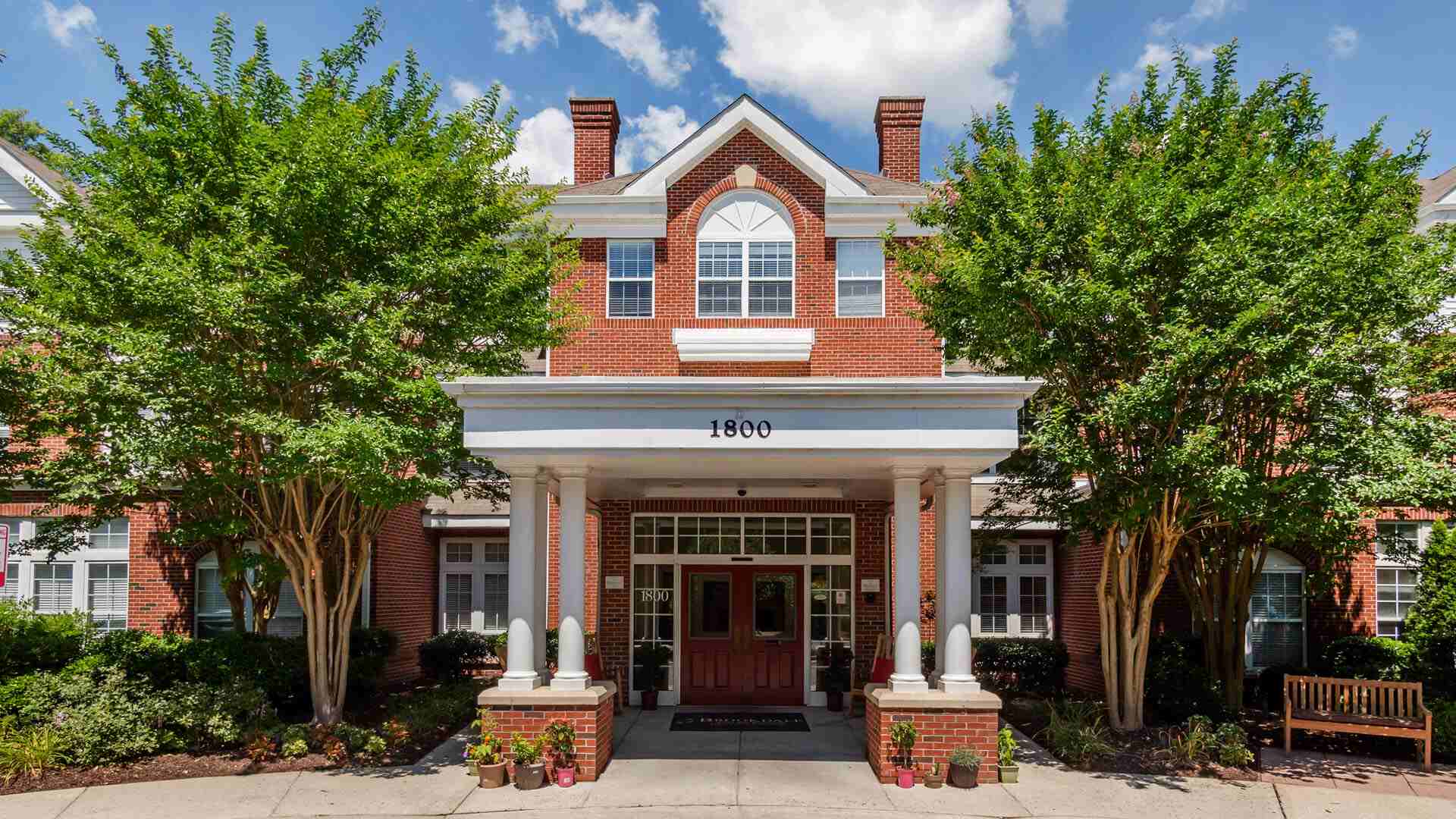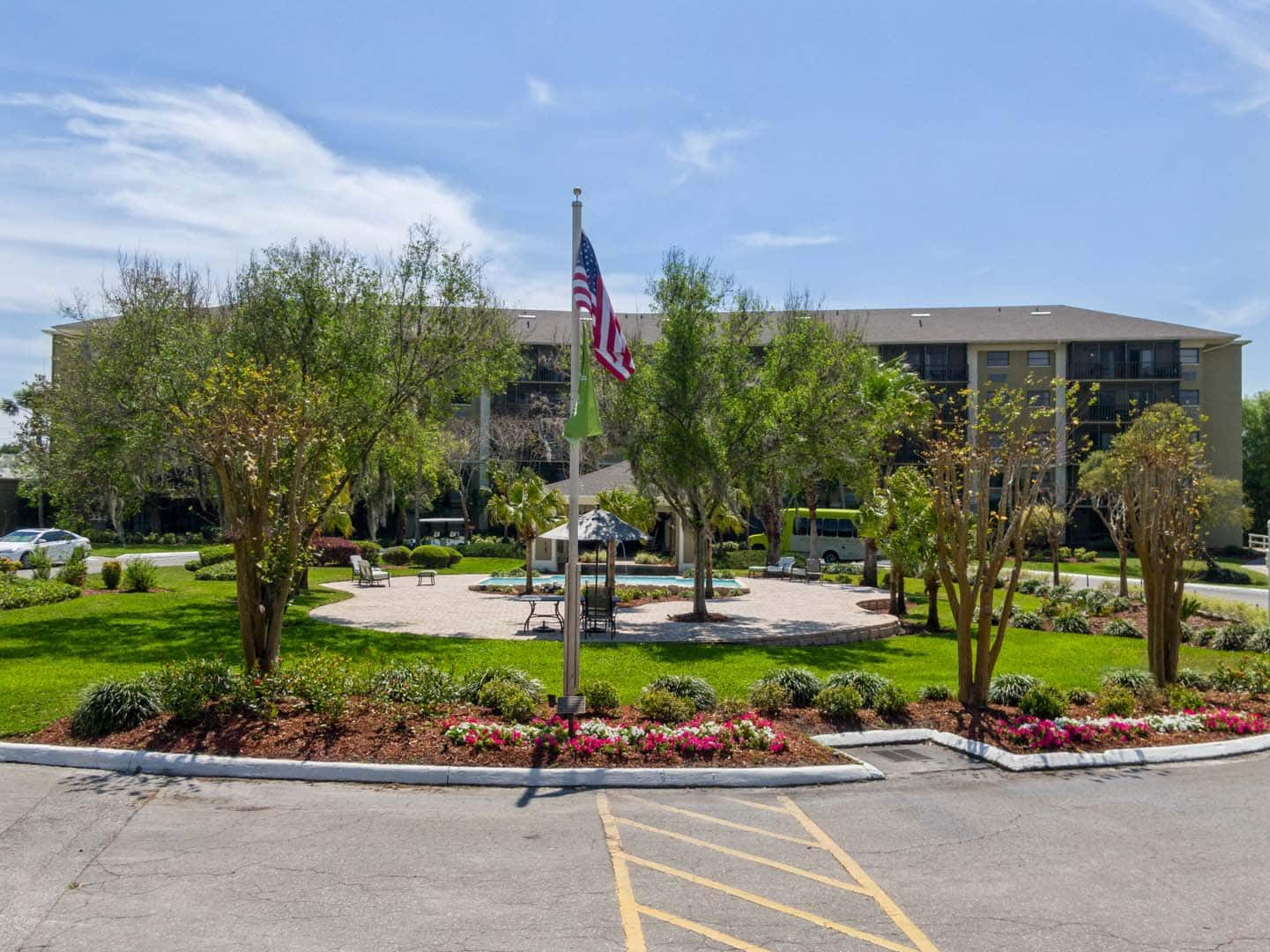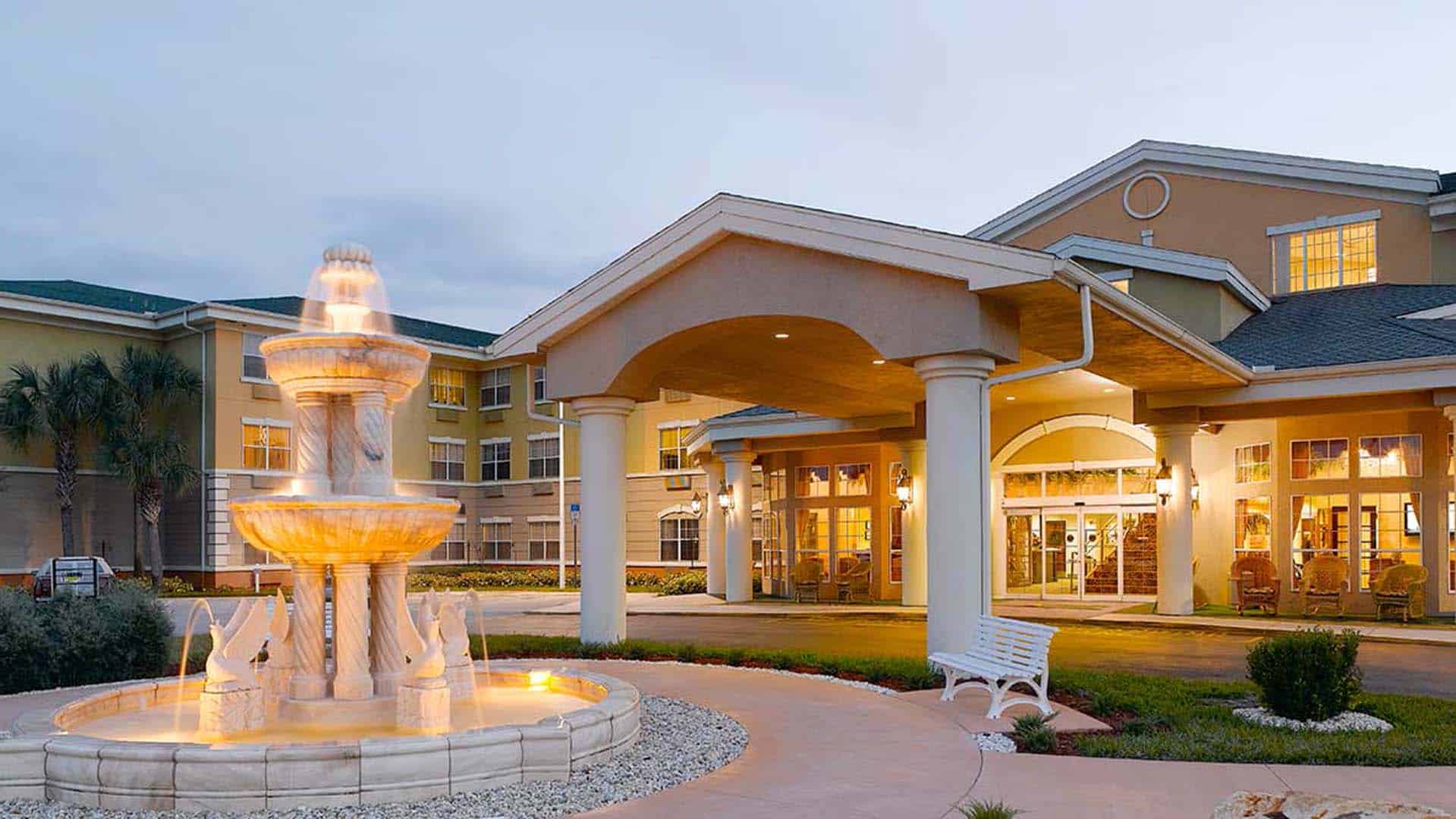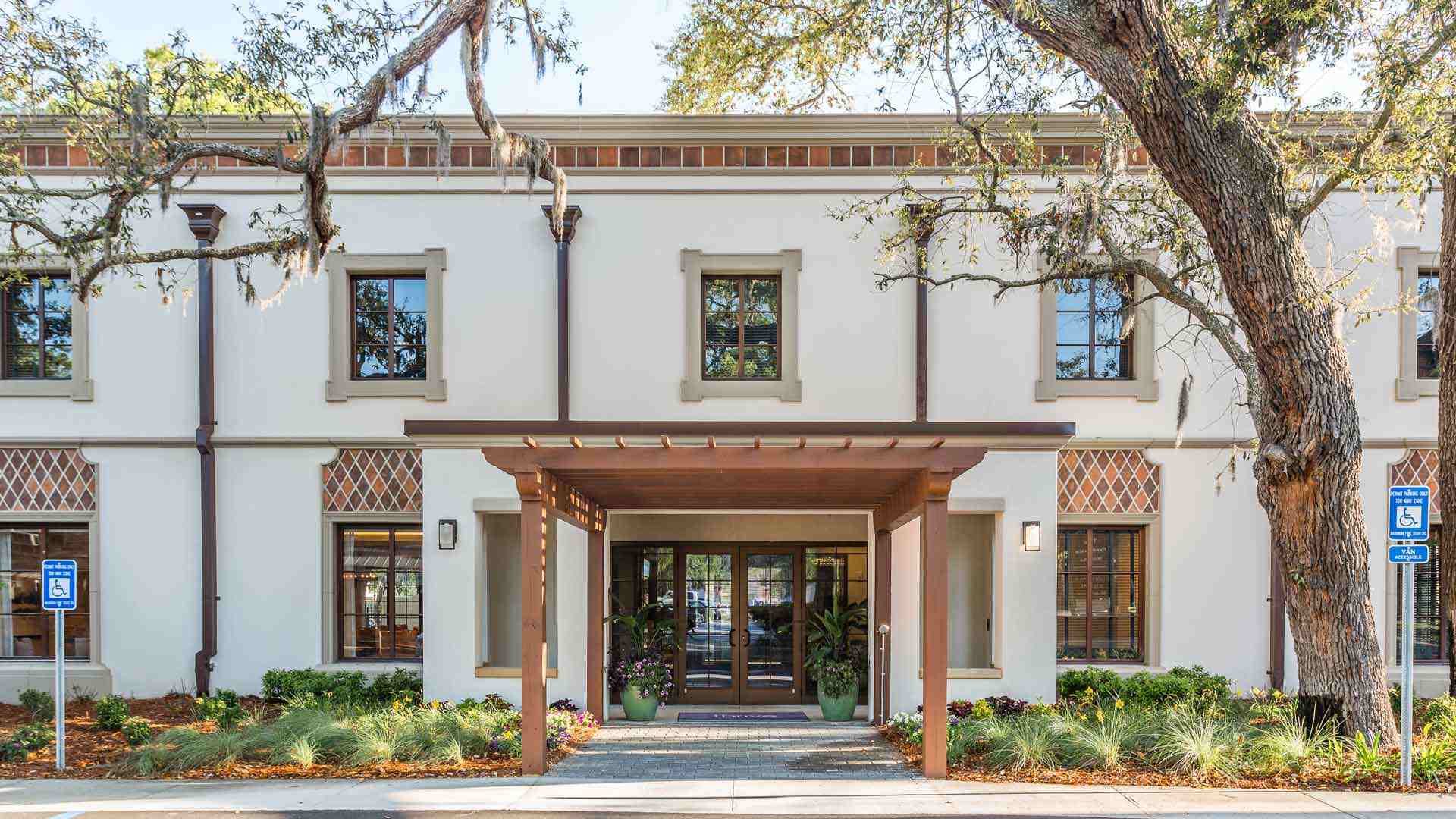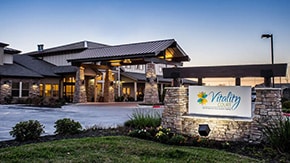 Want to learn more about Vitality or any of our Senior living locations?
We would love to start a conversation!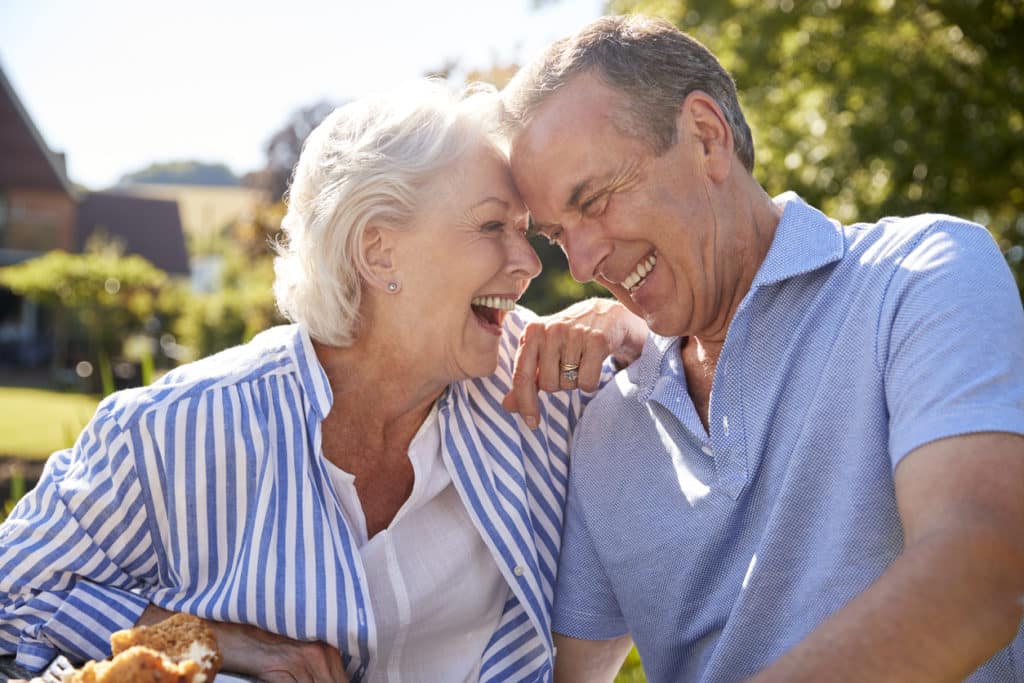 Sign up to receive the latest news