Assisted Living Community in Brentwood, TN
Located in Brentwood, Tennessee, Traditions of Mill Creek is the premier senior living community. Traditions specializes in independent living, assisted living, and memory care that allow adults to be themselves and experience a vital life at any age.
We are committed to ensuring that every service and every amenity helps create the enriched, active life you or your loved one deserves.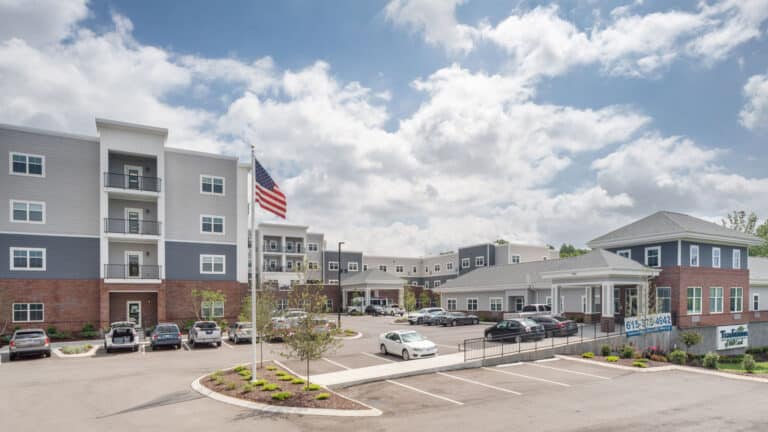 CONTACT US ABOUT LIFE AT traditions. WE'RE HERE TO HELP.
Choosing the right senior living community can be confusing. There are many things to consider in making this important and emotional decision.
Most families have never made this journey before, so we are here to help. Learn more about life at Traditions by downloading our brochure.
Learn more about Memory Care at Traditions of Mill Creek
Traditions of Mill Creek offers premier retirement living, assisted living, and memory care. Our senior assisted living community has a plethora of floorplans and amenity options. We are located between Burkitt and Pettus, near Concord Road. Traditions is conveniently located on Nolensville Road (41A), near the Publix Super Center on
the corner of 41A and Concord Road.
Whether you are ready now or are just beginning to think about this, we invite you to stop by or call to schedule a tour at your convenience. We are here to serve you 24 hours a day, 7 days a week.
Brentwood's Premier Senior Care Community
At Traditions, every day can be as enriching as you choose it to be. Whether you prefer active social interaction or a quiet afternoon, it means finding a home that allows you to be yourself and belong. It means never settling for a place to call home. It means finding a home that allows you to be yourself and follow your passions. It means the freedom to do what you want, when you want – without worrying about anything but how to fit everything into your schedule.
From the thoughtfully-planned community amenities to the overall focus on exceptional service, Traditions of Mill Creek residents can count on everything they need to live life to the fullest. Experience life to the fullest at the premier senior living community in Brentwood, TN.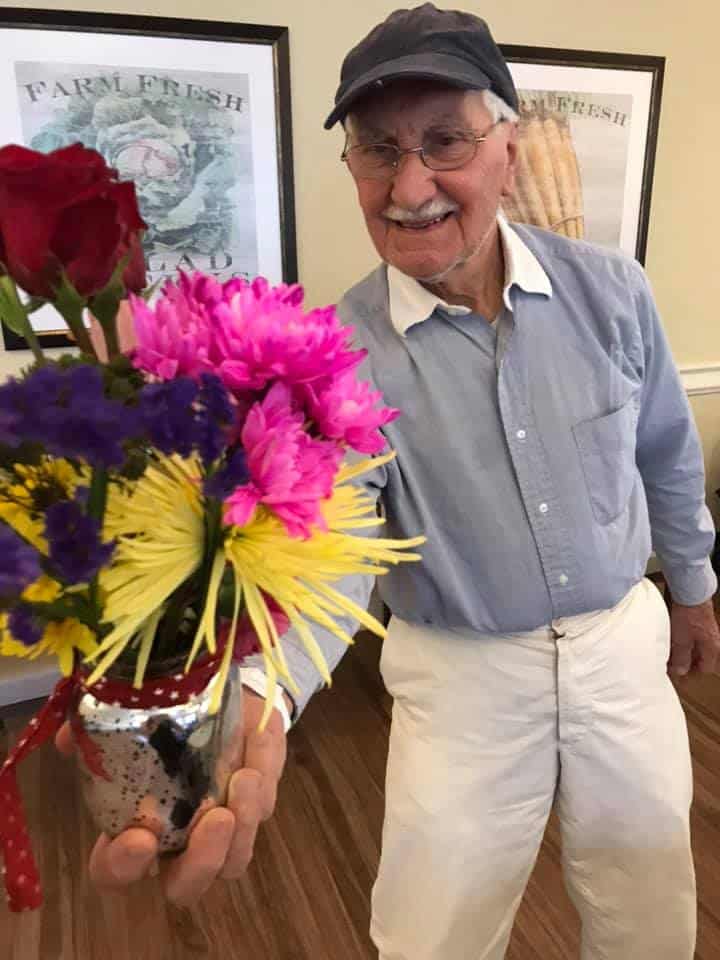 Want to see if our community is a match for you or someone you love?
Personalizing your experience is important. Help us get to know you by taking our quiz. It's fun, easy and only takes a minute!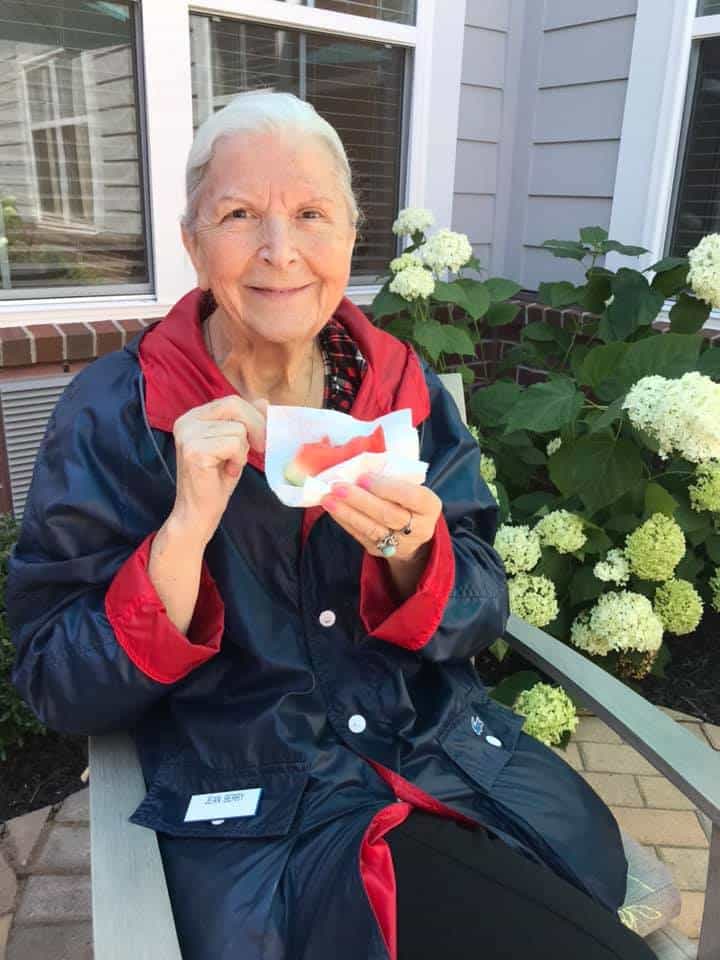 Is it time to get help? Take a self-guided assessment to find out.
Do you wonder if home care, independent living, assisted living, memory care or skilled nursing is the best fit based on your unique situation?
More services may be purchased
Level of Care charges not included
Pricing inclusive of Levels of Care
Frequently Asked Questions (FAQ)
Are short term leases available for the Senior Apartments?
Yes, we offer flexibility for our residents in our Senior apartments by allowing them the freedom to sign a residency agreement, not a lease. There is no long-term commitment just in case your situation changes. This means the monthly cost of the apartment is secured for 12 months, but residents have the option to move at any time with a 30-day written notice.
What are unique things about the assisted living community at the Traditions of Mill Creek from other local facilities?
Our community is unique from other senior care communities because we offer Retirement Living, Assisted Living, and Memory Care. Our residents enjoy opportunities to connect with others in our Bistro, 2 On-Site restaurants; Movie theater; Rooftop firepit with outdoor seating. We are conveniently located close to stores and restaurants.
Is there staff on duty 24-hours a day to assist with memory care residents?
Yes, we have 24-hour trained staff to assist our memory care residents.
Make plans to come for a visit to the premier senior living community in Brentwood, TN. During your tour, it would be our pleasure to have lunch with you.​
© 2023 Vitality Living. All Rights Reserved.