A Lifestyle for Those Ready to Engage in Life Rather Than Maintain a Home
Retirement should be a time to focus on what you love, not chores and household responsibilities. The retirement living lifestyle is ideal for older adults who are looking to give up the stress of home maintenance and lawn care and instead spend their time enjoying favorite interests, hobbies, and passions and exploring new opportunities.
Age-restricted communities are a great place for active retirees to connect with one another. In addition, a variety of services and onsite amenities are included in monthly rent at Vitality senior living apartments – including housekeeping services, home maintenance (never change a light bulb again!), meals, life-engagement, and transportation to local attractions and appointments.
View Vitality senior living locations below or, to explore more benefits of a senior apartment complex, reach out to us today!
QUICK SURVEY: 4-6 MINUTES
Want to See if We're a Match?
In order to personalize your experience with us, please take our Lifestyle Survey to help get us get to know you better. It's fun, easy and only takes a minute!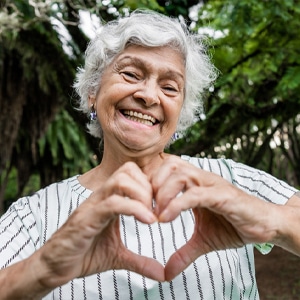 Guide to Senior Living Options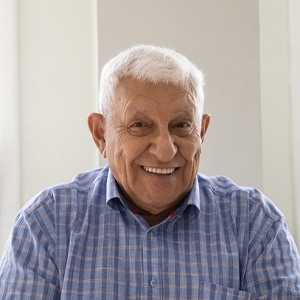 Funding Senior Care & Housing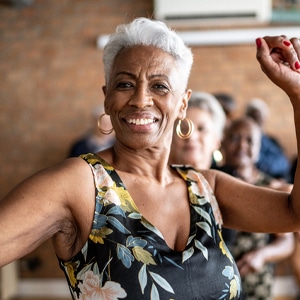 Guide to Aging Well: The Blue Zones
A retirement living community is not an assisted living facility or nursing home. When it comes to senior apartment complexes and other senior housing types, we'll help you explore your options, allowing you to choose from numerous care needs, options, and directions in independent living.
To help you stay connected and fully enjoy your legacy, senior communities take care of the tiresome details like lawn care and home maintenance. Our senior housing communities are designed to help you focus your time and energy on what's really important. For many, it's being connected to others. You'll find it's easy to maintain and strengthen existing relationships with family and friends, while fostering new connections. Your social calendar will never be empty, since The Vivid Life Program includes creative arts, visiting lecturers, meditation, and more. Connections don't need to be in large groups, either. Simply meeting a new friend, sharing a quiet conversation or enjoying the afternoon matinee – simply by being you, you belong. For more information on retirement living at Vitality and our programming, get in touch today.
People make a place. Being surrounded by other active adults looking to live a more carefree lifestyle creates an inspiring environment in each of our independent living communities. You'll find you have friends who encourage you to learn a new language or try yoga for the first time, or just sit and have a cup of coffee together. Residents discover new passions and explore ways to feel fulfilled that are meaningful to them.
In addition, the wealth of available experiences and resources in our retirement communities also encourages goal setting. Goals give something to work toward and the motivation to achieve something meaningful. We think you'll agree it brings a sense of joy and fulfillment in a way few other things do. Community amenities like fitness centers, spas, game rooms, theaters, and salons help you stay healthy in mind, body, and soul.
Explore All Lifestyle Options
To Find Out More About Retirement Living & Senior Living Apartments, Contact Vitality Living Today
Retirement is a time to enjoy life in a community designed for you. Senior living communities provide a vibrant and supportive environment to kick back and make the most of your golden years. Should your support needs change over time, Vitality also provides assisted living options and specialized memory care.
To explore more senior living options, learn about our senior apartments cost and amenities, schedule a tour, or find senior living apartments near you, please contact us today.