Experience a profound sense of belonging at Vitality Living in Milton, GA
Vitality is your premier choice for senior living in Milton.
Vitality Living Milton offers assisted living and memory care, the finest in retirement living.
You bring the love, and we will take care of the rest. Spend time enjoying life again.
CONTACT US ABOUT LIFE AT VItality. WE'RE HERE TO HELP.
Choosing the right community can be confusing. There are many things to consider in making this important and emotional decision. 
Most families have never made this journey before, so we are here to help. Learn more about life at Vitality Living Milton by downloading our brochure.
Located in Milton, Georgia, Vitality Living Milton specializes in assisted living and memory care that allows adults to experience a vibrant lifestyle at any age.
You bring the love, we will take care of the rest. Your life, your choice at Vitality Living Milton!
Are you looking for a senior living community where you can redefine your independence? At Vitality Living in Milton, Georgia, you can do just that.
Whether you are ready now or are just beginning to think about this, we invite you to stop by or call to schedule a tour at your convenience. We are here to serve you 24 hours a day, 7 days a week.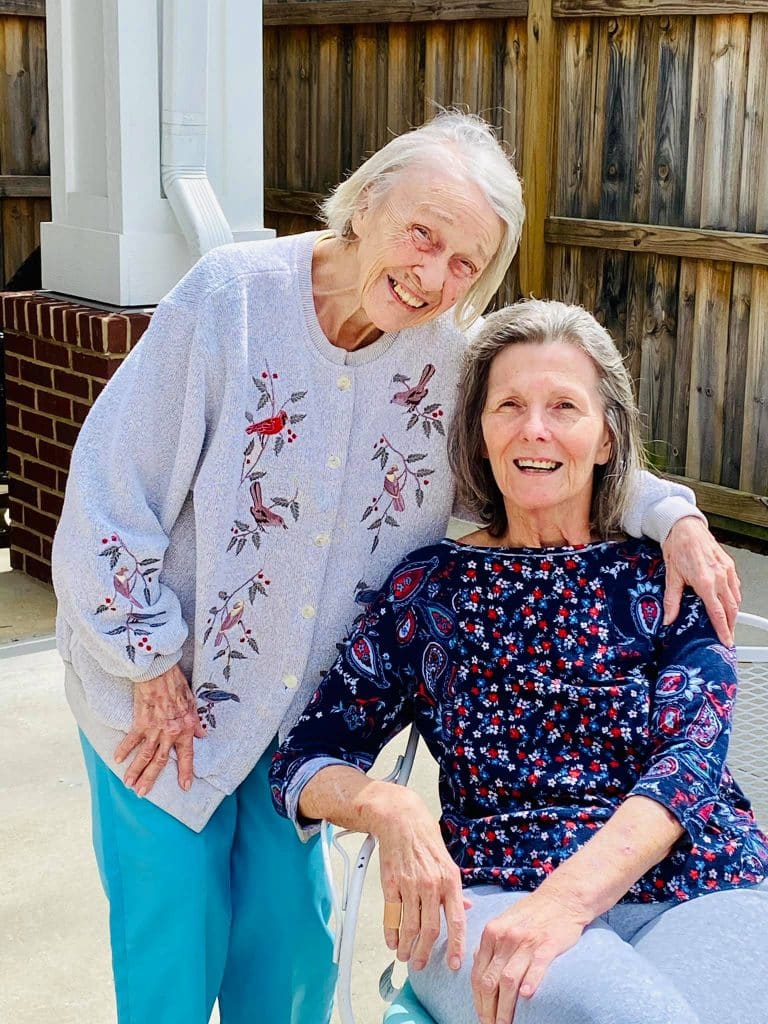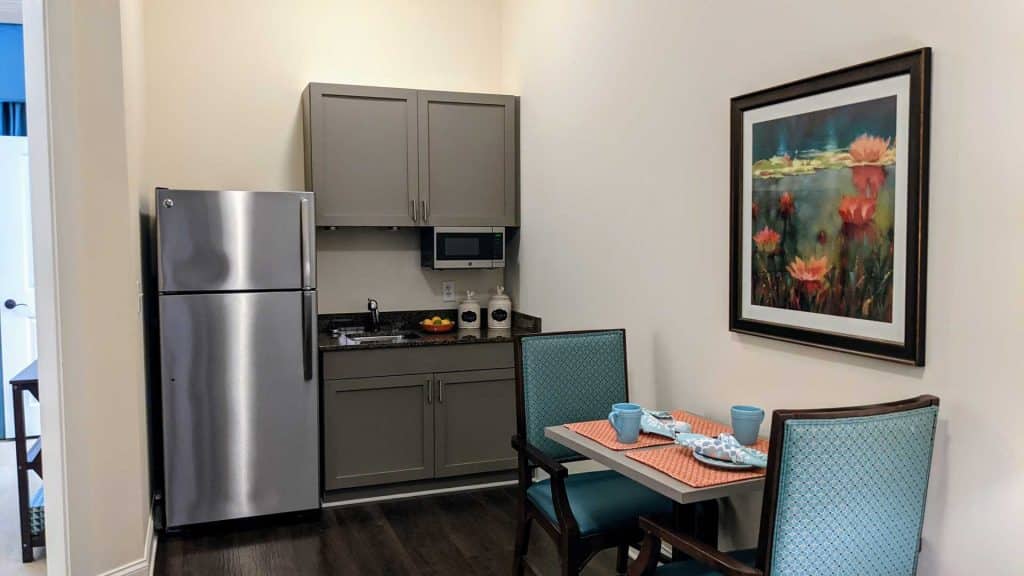 EXCEPTIONAL APARTMENT DESIGN
10-Foot Ceilings
Separate Living and Sleeping Areas
Kitchenette with Granite Countertops
Full-Size Refrigerator and Microwave
Walk-In Closets, Hardwood Floors and Carpeting
Handicap Accessible Bathrooms with Pull-Down Shower Seats
Emergency Pull-Cords
Individual Thermostat Controls
Keyless Entry with electronic Door Locks
Emergency Power Outlet with Access to a Generator
Comfortable Living Rooms and Sitting Areas
Beautiful Main Dining Room with Fireplace
Café for All-Day Snacks and Beverage Selections
Private Dining Room for Entertaining Guests
Theater Room with Frequent Showings
Arts and Crafts Studio
Activity Room with Full Kitchen
Full-Service Salon and Barbershop
Outside Patio Areas, Gardens, and Walking Paths
On-Site Therapy Room for Doctors and Therapists
Near Attractions Such As Morgan Falls Overlook and Wills Park Recreation Center
30 Miles From Downtown Atlanta
Vitality is your premier choice for senior living in Milton.
Vitality Living Milton is conveniently located just north of Alpharetta and Crabtree. Our community is close to shopping and dining districts and only minutes away from Lake Windward, Providence Park, and more.
Want to see if our community is a match for you or someone you love?
Personalizing your experience is important. Help us get to know you by taking our quiz. It's fun, easy and only takes a minute!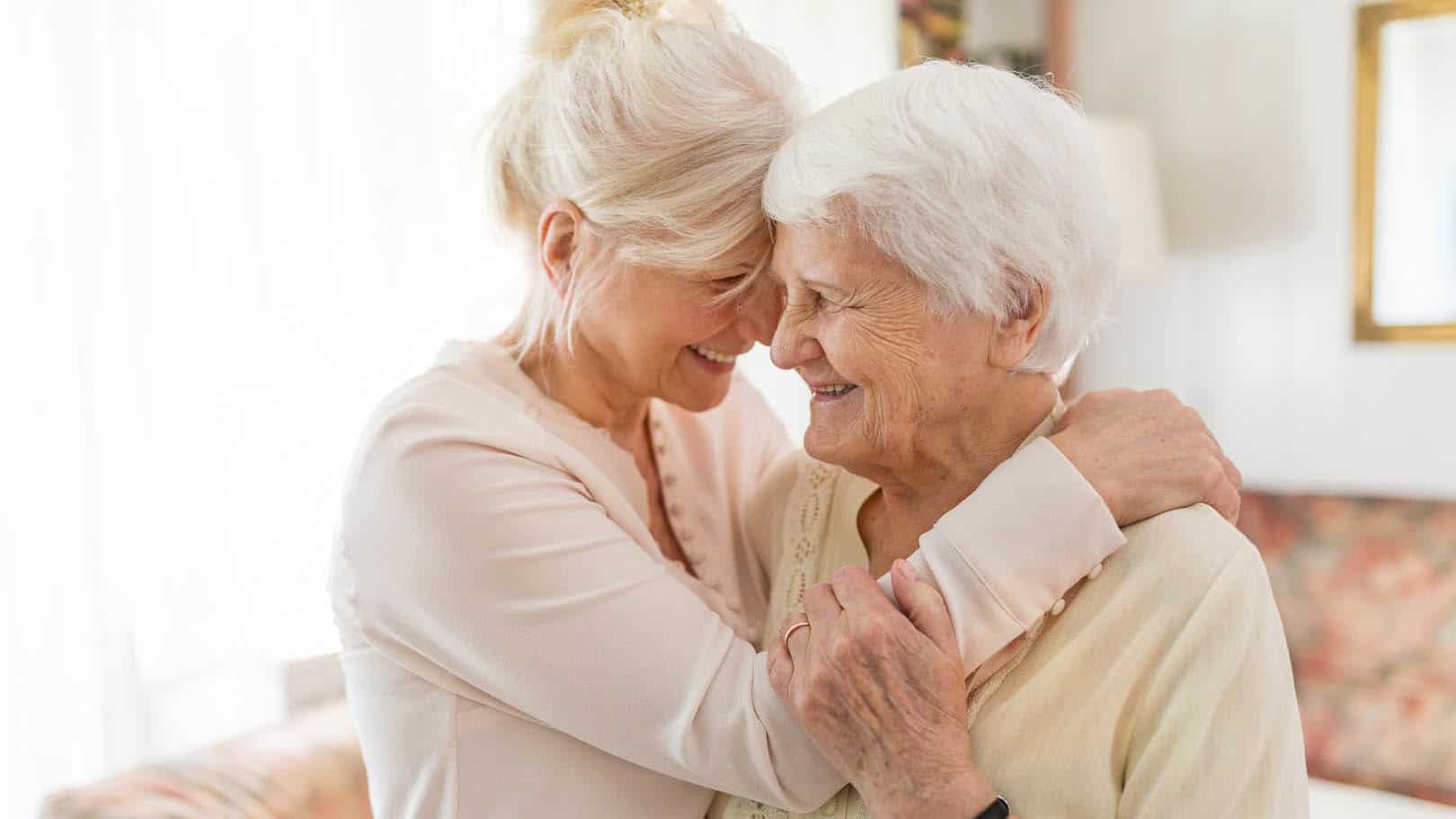 Is it time to get help? Take a self-guided assessment to find out.
Do you wonder if home care, retirement living, assisted living, memory care or skilled nursing is the best fit based on your unique situation?
Memory Care Studio, 264 SF
Memory Care Companion Suite, 483 SF
Memory Care One Bedroom, 403 SF
Memory Care Two Bedroom, 567 SF
Level of Care charges not included
Pricing inclusive of Levels of Care
Pricing based on availability

Your A–Z Guide To Choosing The Right Senior Living Community
Here is a quick look at what you can expect to learn from the guide:
Tips on how to know when it's time to consider moving to senior living
How to have the conversation with loved ones
Matching your needs to your options at a range of senior living communities
How to select the right home and care-level, and navigate settling in
Make plans to visit the best senior living in Milton. During your tour, it would be our pleasure to have lunch with you.
© 2022 Vitality Living. All Rights Reserved.