Assisted Senior Living in Allen, TX
Located in Allen, Texas, Vitality Court Texas Star Senior Living specializes in assisted living and memory care, allowing adults to experience a lifestyle with vitality at any age.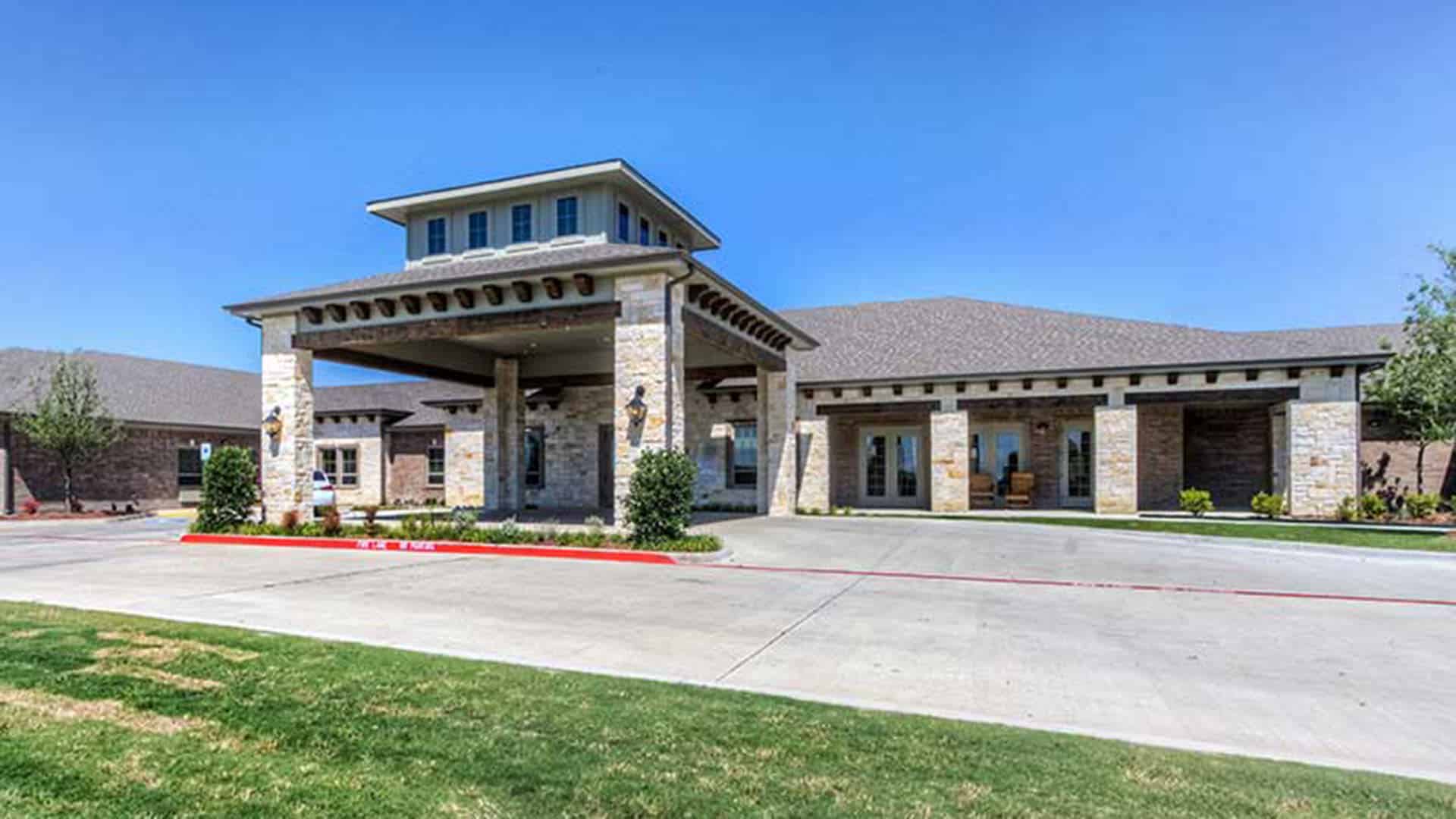 Vitality empowers older adults to advance their own health and well-being by creating vibrant lifestyles that inspire creativity, support choice, protect dignity, and celebrate experience. 
We're redefining what it means to age by providing our residents with the environment they need to pursue life, energy, and purpose. These three pillars are at Vitality's core, ensuring an engaging senior living community for you or your family member.
Learn more about Vitality Court Texas Star Memory Care in Allen, TX
We are proud to serve residents and their families from all over northeastern Texas and the Collin County region, including Dallas, Fort Worth, and Plano. Every stage of life's journey should be refined and graceful. Full and festive. Rich and rewarding. At Vitality Court Texas Star, we are committed to ensuring that every service and every amenity helps create the enriched, active life you or your loved one deserves.
Whether you are ready now or are just beginning to think about this, we invite you to stop by or call to schedule a tour at your convenience. Vitality is here to serve you 24 hours a day, 7 days a week.

Vitality Court Texas Star offers premier senior living in Allen, TX with two options: assisted living and memory care.
We offer the highest quality in living accommodations, culinary experiences, engagements, and health and well-being services—all performed by knowledgeable and caring team members. We know each resident, their life stories, familiar routines, and lifelong passions, and are able to weave life, energy, and purpose into the foundation of daily living.
Want to see if our community is a match for you or someone you love?
Personalizing your experience is important. Help us get to know you by taking our quiz. It's fun, easy and only takes a minute!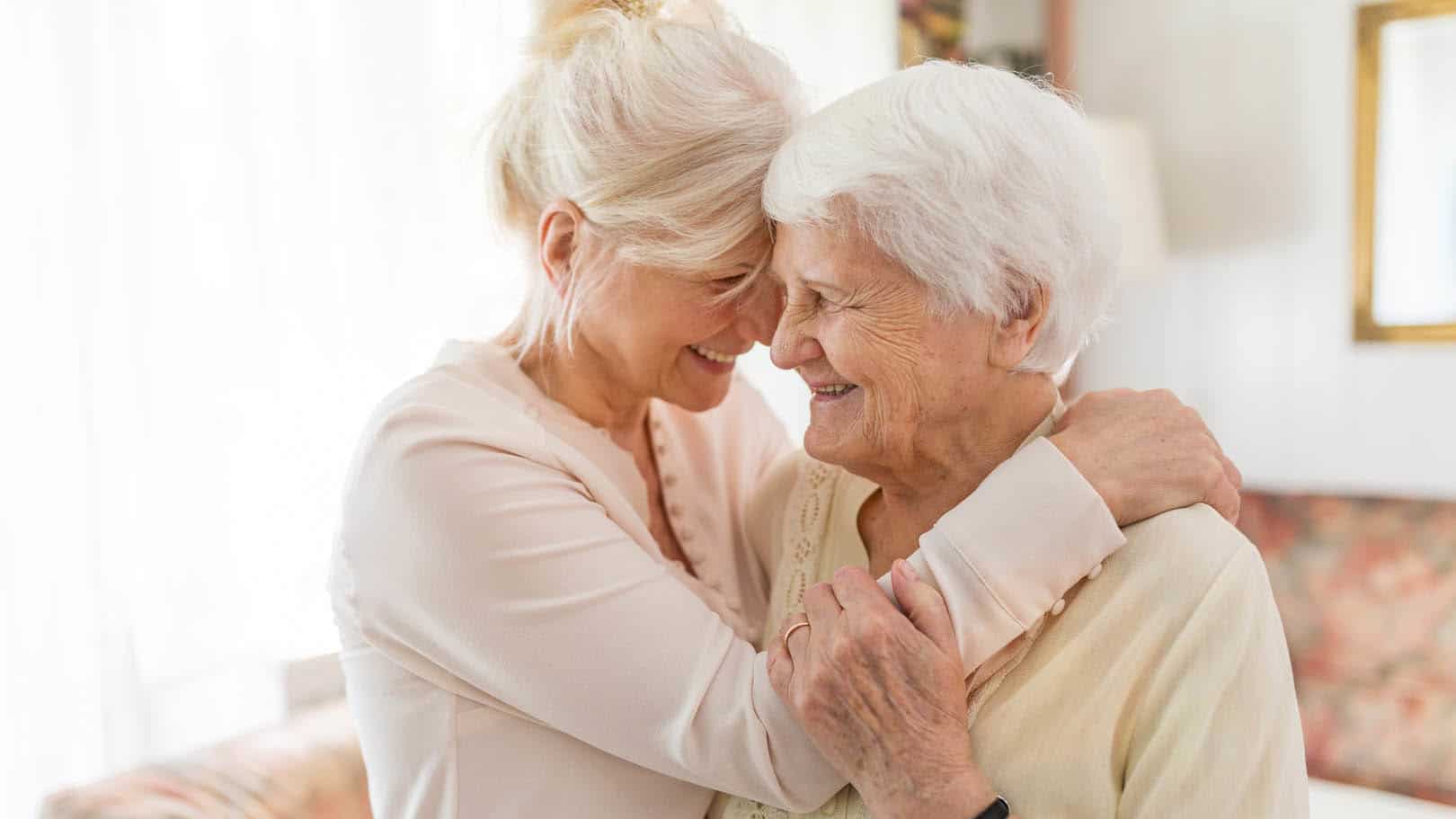 Is it time to get help? Take a self-guided assessment to find out.
Do you wonder if home care, independent living, assisted living, memory care or skilled nursing is the best fit based on your unique situation?
Level of Care charges not included
Pricing inclusive of Levels of Care
Frequently Asked Questions (FAQ)
What are the meal options available for residents?
3 meals are served daily. "Always Available" alternative menu, and snacks are also available.
Are there residency options available for married couples if only one has memory Issues?
Yes, they can both reside together in Assisted Living as long as the resident with memory issues needs can be met.  Alternatively, they could occupy separate apartments.
How long does the intake process take for the assisted living community?
Approximately 2 - 3 hours.
What are the main differences between the assisted living residency and memory care apartments?
Our Memory Care community has specially trained staff members for dementia care best practices, tailored activities specific to each resident's unique cognitive needs, and housing options that include elements that help increase safety and eliminate challenges that come with dementia.
A long-term care ombudsman helps residents of a nursing facility and residents of an assisted living facility resolve complaints. The help provided by an ombudsman is confidential and free of charge. To speak with an ombudsman, a person may call the toll-free number 1-800-252-2412.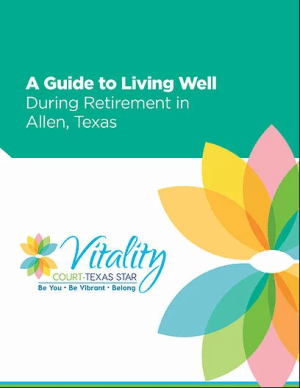 GUIDE TO LIVING WELL DURING RETIREMENT IN ALLEN, TEXAS
This free guide to living your best life during retirement in Allen, Texas explores enrichment opportunities and outings ranging from popular restaurants to local yoga studios. Download it today.
Visit the best assisted living community in Allen, Texas, for "A Taste of Vitality." During your tour, we would love to have you for lunch and chat about your specific needs.
© 2023 Vitality Living. All Rights Reserved.