It's never too soon to start planning for the next major transition in your life. We've compiled the resources you need to make senior living decisions based on where you are in your individual journey.
Knowing what steps to take starts with understanding the senior living options best-suited to you or your loved one.
Be inspired to live an empowered life, offer guidance to a loved one when you think it's time to consider making a move, and understand the financial options and implications. Whether it's for you or someone you love, have the confidence that you made the best decision and be able to continue living with vitality, freedom of choice, and independence.
Our comprehensive list of resources help you navigate the ins and outs of senior living, regardless of where you are in your journey.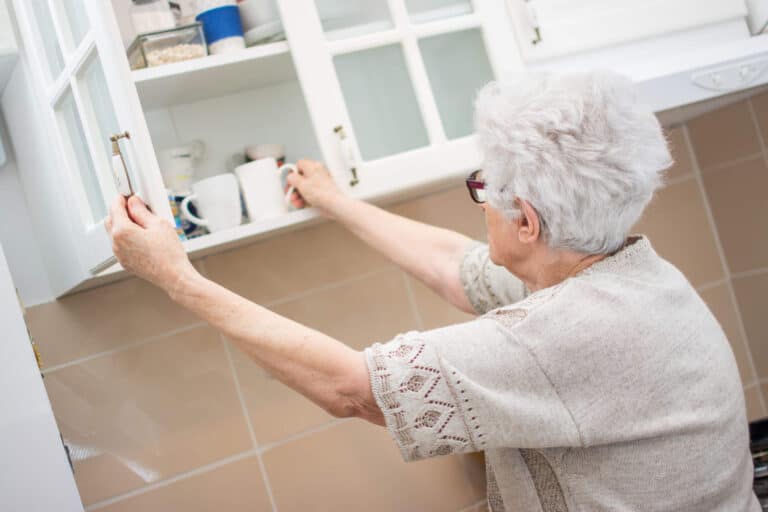 When someone you love is unsafe (especially an older loved one), feeling afraid, stressed, helpless, and even a little guilty is normal. The home safety of
Read More »
QUICK SURVEY: 4-6 MINUTES
Want to see if we're a match?
In order to personalize your experience with us, please take our Lifestyle Survey to help get us get to know you better. It's fun, easy and only takes a minute!

We feel truly blessed to have found you guys. Everyone truly loves and cares about the residents.
Connie, Daughter of Resident
Maybelle Carter Living
I was so worried that my mom would feel abandoned and now I can't get her on the phone! Now she's too busy for me! When I call her, she doesn't have time to talk because she's doing exercise or listening to music or it's time for Bingo! What a blessing!
Marie, Daughter of Resident
Maristone of Providence
The attentive care my wife, with Alzheimer's, receives at The Gardens of Germantown has made the facility and its personnel a comfortable, caring home for my wife.
Husband of Resident
The Gardens of Germantown
When the receptionist, office staff, housekeepers, and even the plant supervisor all know the residents, one can be sure this is a staff who truly cares! I truly could not have found a better home for Mom!
Family Member
Maristone of Franklin
I am so very truly impressed with Vitality. I feel very secure knowing he will be in such good hands. Thank you so much again for giving us peace of mind.
Daughter of Resident
Vitality Court
I was so concerned about her safety, but I was excited to find good, caring people at Maristone. She loves the staff and being with people her own age. We are very thankful.
Lanie, Daughter of Resident
Maristone of Providence
My mother is at Texas Star, and it is most accommodating. The rooms are a good size and clean. They ask the residents' input about different places that they want to go. They have some exercise classes, movie nights, and trips to the senior center.
Daughter of Resident
Vitality Court Texas Star
I'm very pleased with and excited to have my mom living there. Last night I felt relief that I haven't had in years.
Keith, Son of Resident
Maybelle Carter Living
I live here and am proud to recommend the compassionate staff, cleanliness of my apartment and shared areas, entertainment and friendliness of management. 
Current Resident
Vitality Court Texas Star
My experience at the Gardens of Germantown has been as great as the employees have taken care of my mother for the past three years. She is very happy with her new friends and the staff. I highly recommend the Gardens to anyone seeking excellent care for their family members.
Son of Resident
The Gardens of Germantown
You can't have a better experience than visiting a new resident (that you referred) and seeing how happy they are and how well they're being treated. No paycheck is worth more than that. Everyone is buzzing about the high quality of service
Evelyn, Local professional
Traditions of Smyrna
Here at Maybelle Carter, I see every day those of you who work here -yes, I know you are hired to help us residents- but you do these acts of kindness with a smile and never a complaint.
Norma, Resident
Maybelle Carter Living
God has always used rainbows as a sign of hope for me. They seem to appear when I need them the most. We made the decision to move my in-laws a very long distance to be closer to us. After a lot of research, phone calls, tours and prayer we decided that Traditions of Mill Creek seemed like the best fit. Although they settled in nicely to their new home and the staff was great we still naturally questioned if we made the right decision since they had lived in the same area for 75 yrs. Then one night we went to visit them and God out did Himself with another beautiful promise of reassurance in the sky!! We are so thankful to be a part of the Traditions family. Thank you for being so welcoming and wonderful!
Courtney, family of resident
Traditions of Mill Creek
So picture this: No property tax, free utilities, free water, free WIFI and internet. There is free yard care, free monthly housekeeping, free garbage/recycling, no house upkeep and repairs are a call away. The staff is friendly and helpful and there are a lot of amenities. At the end of the day you can rock under your covered porch with a gentle breeze provided by the ceiling fan and sip Mint Juleps while visiting your new friends and neighbors. This is where we were meant to be. Come visit Vitality Living in Madison soon. There is a place waiting for just you and yours.
Maggie, Resident
Vitality Living Madison
This is not just a place to live; this is a way to live and a joy of living and a place to thrive and YOU do this.
Resident, Alice
Traditions of Mill Creek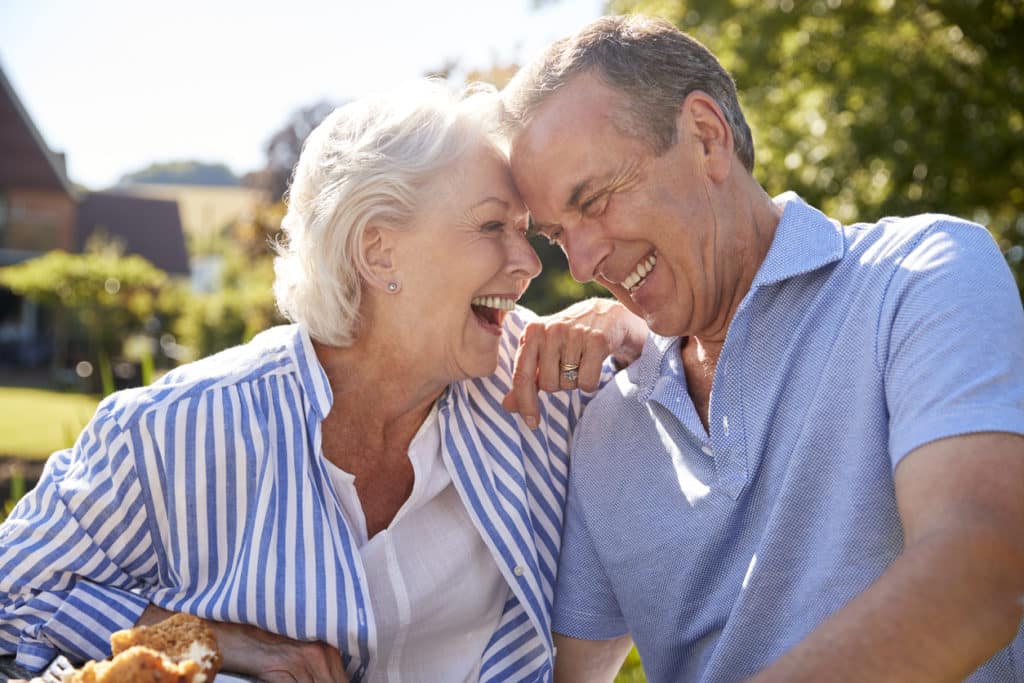 Sign up to receive the latest news
Just like moving out of Mom and Dad's house for the first time or across the country for a new job, moving for a new lifestyle can feel as though it comes with a lot of unknowns. Take the stress out of the next step with resources that eliminate guesswork.
When you're ready to move, finding a community that fits your lifestyle is an important factor. See how our communities empower you to find your vitality.