Vitality Living is a premier provider of active independent living, assisted living, and memory care.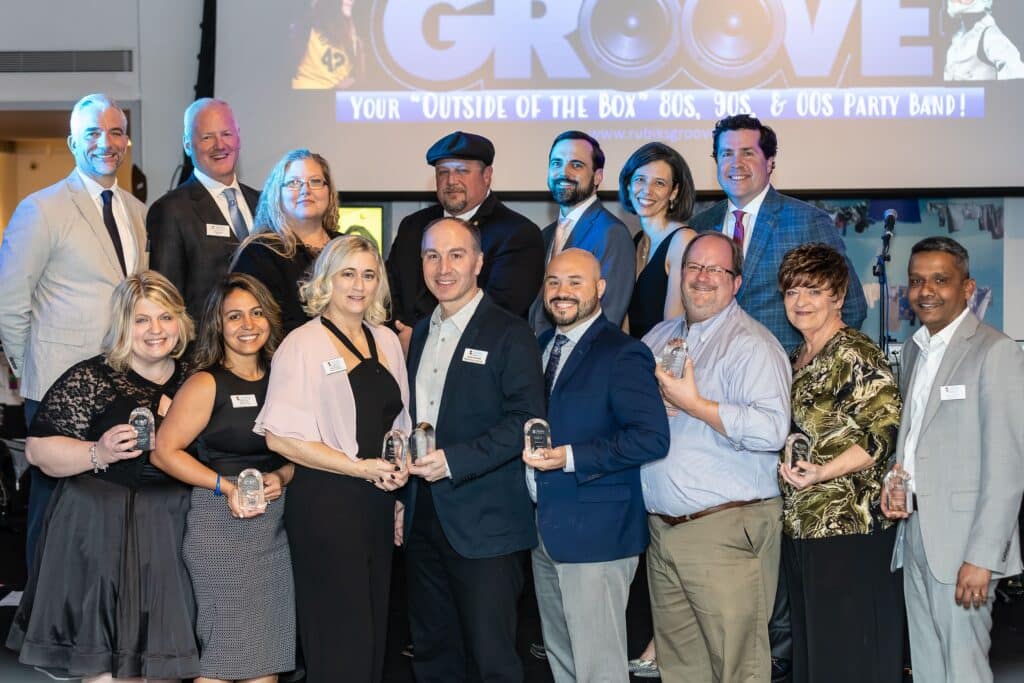 To create vibrant communities where residents, families and team members can be themselves, live purposefully, and experience a profound sense of belonging.
To create vibrant communities where RESIDENTS thrive, FAMILIES engage, and TEAM MEMBERS are proud to work.
A MESSAGE FROM OUR FOUNDER & CEO
why Culture matters at vitality living
Vitality Living is a team of seasoned retirement living professionals passionate about creating vibrant communities for older adults, regardless of physical or cognitive challenges. Our goals are to eliminate labels that reinforce stereotypes of aging, to empower choice, and to create environments where all residents are successful.
With over 200+ years of experience, Vitality Living's leadership firmly believes that the industry must evolve and change to more capably meet the wants, tastes and demands of the older adults of the future. Every team member is inspired to re-imagine the experience of older adults living in a community setting. We challenge every perception, advocate for choice, and reject the status quo.
Vitality looks to build a footprint through collaborative relationships with ownership groups seeking an experienced and innovative operating partner. We will continue to build an exceptional brand through management relationships with like-minded owners while acquiring and developing communities that fit the collective vision. Being an owner as well as a management partner gives Vitality Living a unique perspective focused on doing what is right for our business, our partners, and our customers.
If you are interested in joining  Vitality Living Team, please visit our Careers page. 
Meet the Vitality Living Team
Our leaders come from a variety of backgrounds, but all share a commitment to offering the best communities for every stage of life's journey.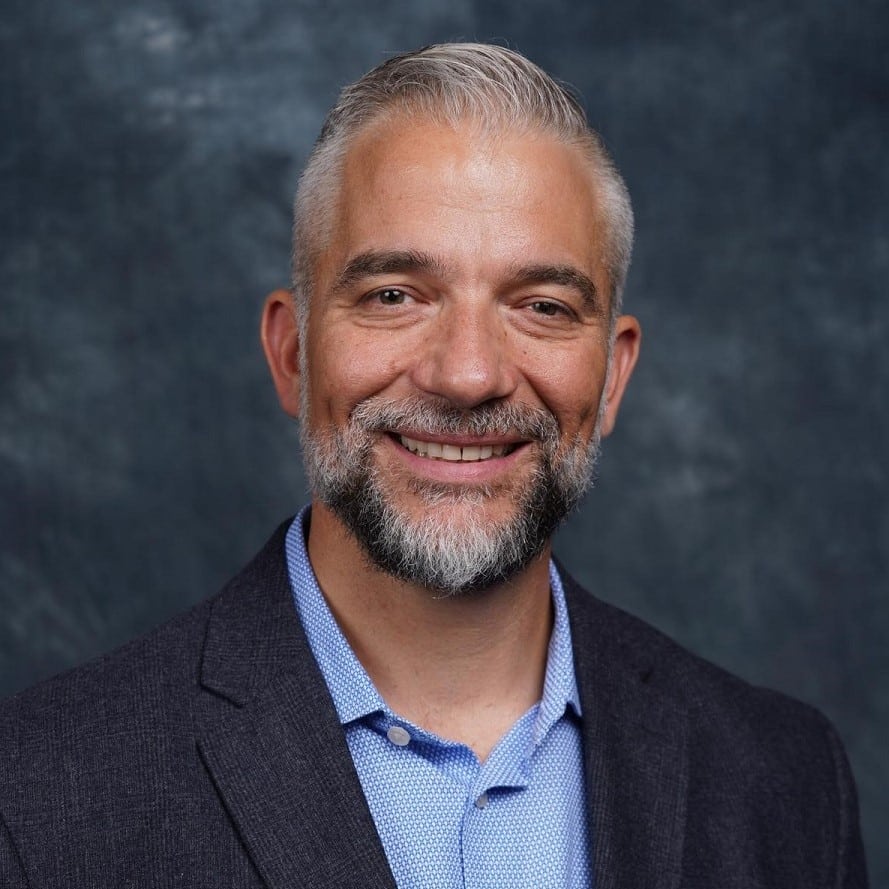 Chris' experience in the senior living industry has always focused on creating value and quality service for residents, their families, associates and stakeholders. He has successfully managed start-ups, turnarounds, acquisitions, and new product development. With an eye always focused on people, Chris maintains a strong commitment to cultivating talent within the industry, ensuring increased organizational capability through engaged, passionate and skilled teams.
"My inspiration comes from my family and their passion to live life to the fullest. I was blessed with grandparents that all played a major role in my life. From as long as I can remember these wonderful human beings instilled a passion in me to live life to the fullest. From a grandfather who learned how to Ski in his 50's to a grandmother who had Dune Buggy in her 70's I grew up seeing that life was not limited by age. This inspired me to build Vitality and create life, energy and purpose for older adults for decades to come. It is my passion to help everyone regardless of age and circumstance experience life every day they can!"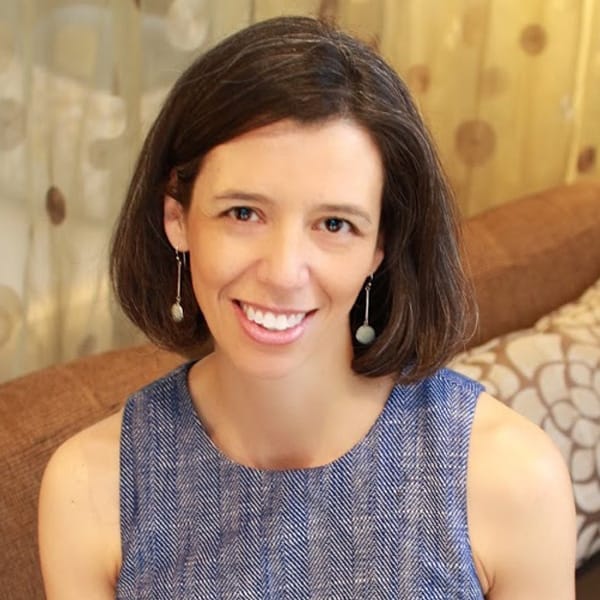 As COO, Kelly is responsible for creating a lifestyle of choice, engagement and growth for residents, families and associates. Kelly's focus is staying ahead of trends and research, and sourcing innovative approaches to make the lives of residents better, allow associates to do what is most important, spend more time with residents, and connect families to the Vitality community.
"My inspiration is every older adult I have met throughout my career who has shared their story, asked about my story and shown me that aging is a dignified, beautiful journey to be celebrated and lived fully. My inspiration is every team members who devote hours, days, years of their lives to enriching the lives of families and older adults as they navigate everything from dementia to grief to finding new purpose in their journey."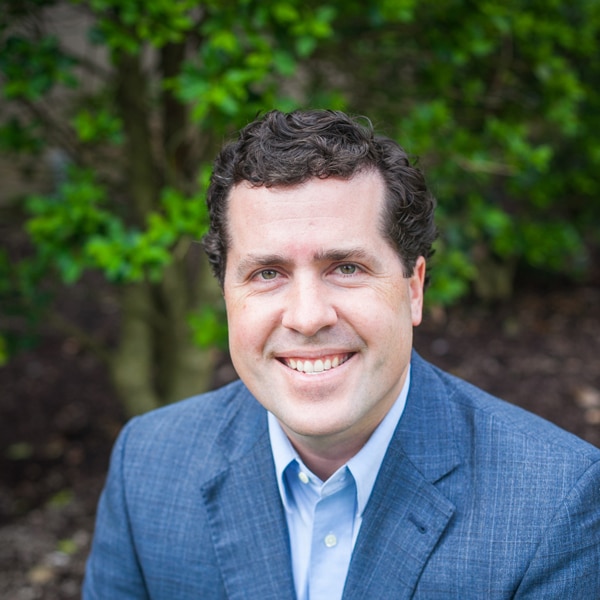 Blanding's personal mission is to have an impactful relationship with the people for which he works with and serves. This manifests itself through both the team members working in the buildings and the families entrusting the care of their loved ones. For team members, his goal is that each one realizes their passion and that our collective platform can serve as the means for such personal and professional growth. For residents and their families, Blanding desires to educate and inform them of what their options are during a potentially stressful stage of life by serving as a resource in helping them toward the best solution for their situation rather than our communities.
Blanding has more than fourteen years of real estate investment management experience ranging across multiple product types and geographies. The last four years have been in the senior housing industry focused on acquisitions and developments for private pay communities in the southeastern United States. Formerly, he was a Director of Real Assets for Arlington Family Offices. In his role, he was responsible for investment identification, due diligence and portfolio monitoring with a focus on Real Estate for the $2 Billion multifamily office. Prior to Arlington, Mr. Beatty was an Associate at Harbert Management Corp in their US Real Estate group where he worked from 2005-2011. Blanding attended Southern Methodist University and received his Bachelor of Arts in Finance and History from the University of Tennessee.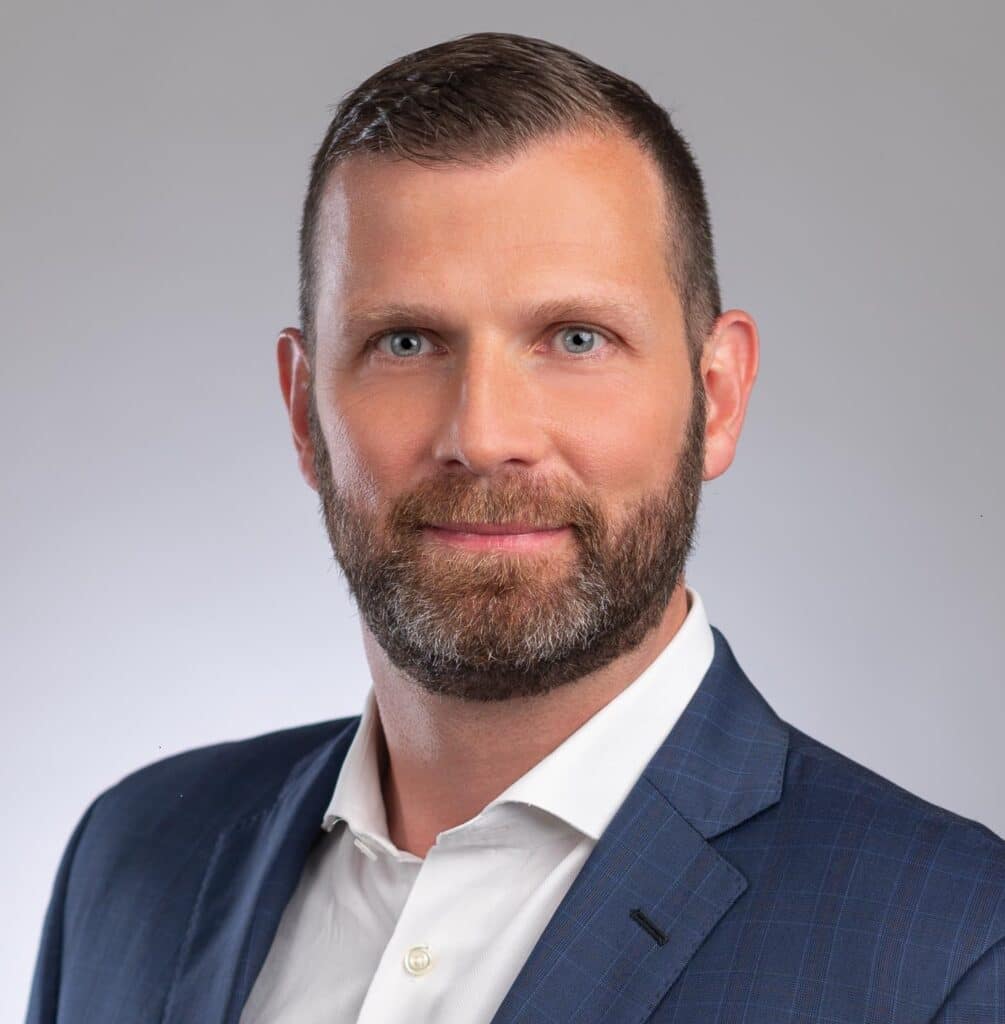 Nick has been in the real estate industry for over 20 years, including real estate development, mortgage services, multi-family and residential construction, and property management.  Nick's focus is on all financial functions including corporate and community accounting coupled with other firm wide strategic financial initiatives. He brings experience and certifications in accounting, information technology, field and internal operations, and human resources.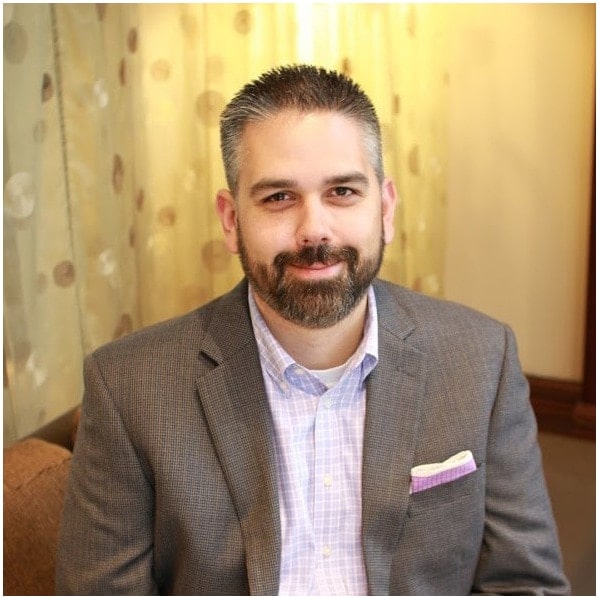 As Chief Information Officer, I provide leadership for the ongoing development of a secure, innovative, and scalable technology platform supporting Vitality's technology initiatives. Additionally, I have the opportunity to explore how emerging technology in the senior living field can enhance the resident and family experience. My goal is to leverage technology in an industry that strengthens connections, creates opportunities to learn new things and expands independence."
"My inspiration comes from my grandparents who taught me that the key to success was hard work and a genuine passion for the work that you do. I do my best to follow these principles and surround myself with people who do the same. My passion for technology has allowed me to have a positive influence on older adults by providing solutions that empower successful aging through technology. It is incredibly inspiring to see the smile on someone's face who has had a new experience that they would not have otherwise had because of technology.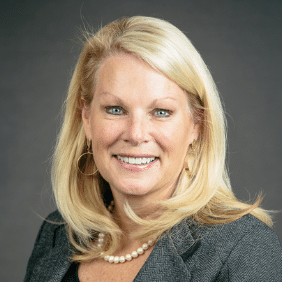 June is an experienced attorney with more than 20 years of expertise in corporate law, contracts and business arrangements, taxation (state and federal), litigation, commercial lending and commercial real estate, and health care law and compliance. In addition, she has extensive experience in development and management of commercial real estate, including medical office and multi-family. June is actively involved as a pro-bono volunteer for Davidson County, Tennessee Legal Aid Society.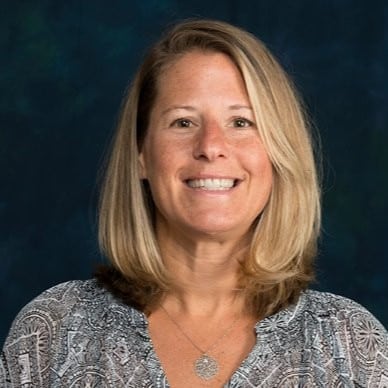 With over 20 years in the senior living industry, I have served in a variety of roles. While I have extensive operations experience, I have dedicated much of my career to serving and improving the care of individuals living with Alzheimer's/ dementia.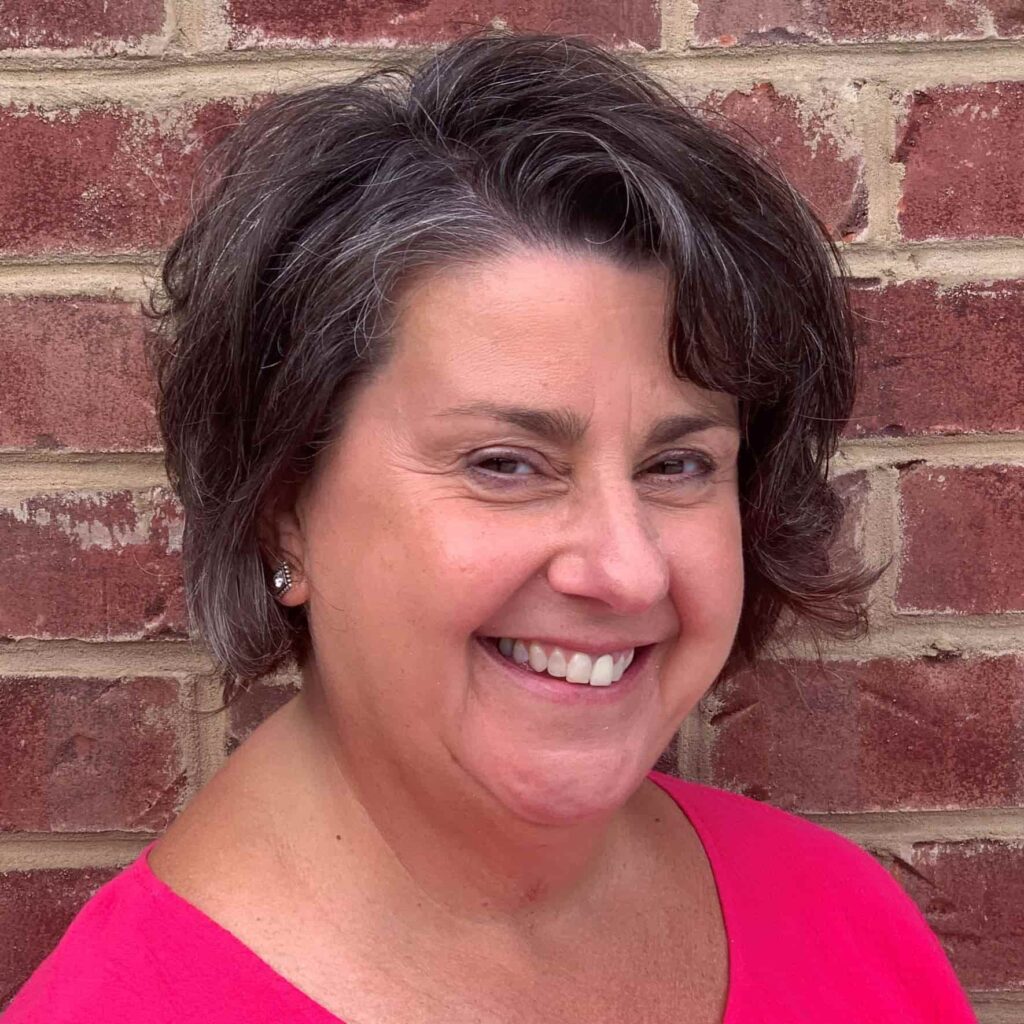 Syndell has devoted the majority of her nursing career to serving seniors in the senior living industry.  She has successfully managed teams in both operations and the clinical functions, always keeping her passion of serving those that have given so much to all of us as her driving force.  Syndell brings to her clinical role a unique blend of both wellness and operations experience in senior living.
My inspiration for serving seniors comes from my Grandmother.  She always found a way to see the best in everyone and worked hard to find a way to do the right thing even in the most difficult situations.  I strive to make her proud of my decisions on a daily basis.  I appreciate all that she did for me over the years and treasure the time I had with her.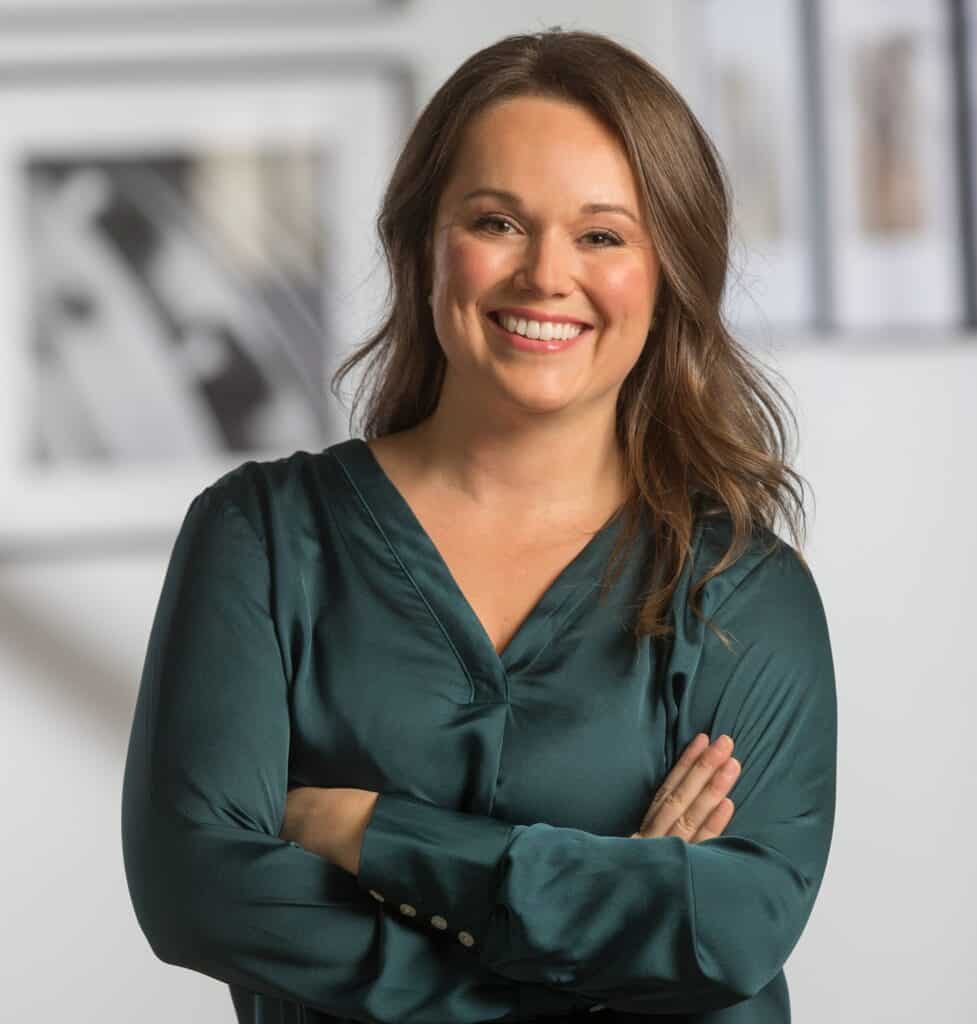 With 20 years in the senior living industry, Christy's experience and leadership span seniors housing and homecare. Having worked for both for-profit and non-profit operators, in hundreds of communities across the county, Christy brings diverse sales and marketing expertise to Vitality. Christy seeks ways in which we can deliver the best possible experience as our customer's research, evaluate, and decide on senior living solutions. A believer in the never-ending pursuit of excellence, Christy strives toward problems yet fully solved and manages to spread her contagious enthusiasm along the way. 
Frank has over 39 years of experience in all aspects of Facilities and Construction Management. He began his Senior living Career 19 years ago. His knowledge of all building types  and systems has help him throughout his Career. Frank has been a part of many projects both big and small and has contributed to  providing exciting places for the residents to live and staff to enjoy to coming to work everyday.  Frank has experience in for Profit as well as Non-Profit Senior Living Operators.
Frank has been a Senior Living Executive for many years and has been instrumental in providing services  and award winning projects across the country. He has and continues to mentor future leaders in the Senior Living Industry, as it is a always changing business to be in.
"What gives me the most job satisfaction is knowing I make a difference to our residents and associates on a daily basis. Whether, it be a large renovation at a community or a small repair, the Facilities Management Teams are a big part of it. AND most of all I love doing what I do!!"
I am proud to be a part of this experienced and strong Team at Vitality.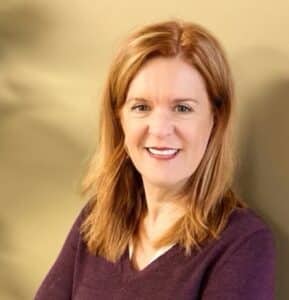 "After a decade in the hotel business, I was looking for a career with more purpose. I found a position in a large, new senior community and immediately knew that I had found my home. My experience with older adults has provided the opportunity to have friendships with people who have a different and deeper life perspective.  Working with people who also have the same appreciation for this experience has provided more joy to my work.  It is rewarding to have contributed to the growth of an industry that supports and defines aging in new ways over the past 35 years. My work has included leadership as a community department manager, community leader, multi-site leader, support office leader, development, and acquisition."
Cindy is a Registered Nurse and has over 20 years of experience in the senior living industry. She has served in senior operations and wellness roles and brings a wealth of knowledge and experience to our team. Cindy is known for being a great operator, strong leader and an excellent team builder.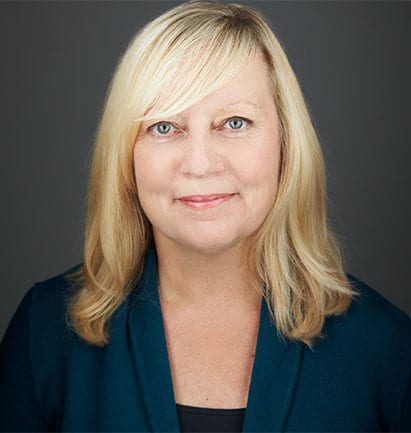 Sheila has 25 plus years in senior living where she started in Food and Beverage working with multiple health care communities where she found her passion leading teams and taking customer service initiatives to the next level. Sheila's experience includes running various communities with Memory Care, Assisted Living, and Independent Living throughout the United States and Canada in various leadership roles including Executive Director, Operation Specialist, Regional Director of Operations, and Development and Operations Director.
Sheila holds a BA in Dietetics and a Master's in Business Administration. "My inspiration is working side by side with our teams so that we continue our focus on being different then everyone else and providing the best service to our customers, may that be our residents, families, or team members."
Over the course of his career, Chuck's passion has centered on building and developing health care campuses for high acuity, long-term care, and dementia needs. This includes a deep knowledge and understanding of patients, resident and staff needs, which influenced the overall design and construction of these specialized health and living spaces.
Cindy is a Registered Nurse and has over 20 years of experience in the senior living industry. She has served in senior operations and wellness roles and brings a wealth of knowledge and experience to our team. Cindy is known for being a great operator, strong leader and an excellent team builder.