Vitality Living is a premier provider of independent living, assisted living, and memory care.
Our mission is to create vibrant communities where residents, families and team members can be themselves, live purposefully and experience a profound sense of belonging.
Our vision is to create vibrant communities where RESIDENTS thrive, FAMILIES engage and TEAM MEMBERS are proud to work.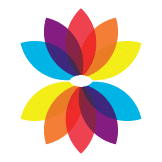 A MESSAGE FROM OUR FOUNDER & CEO
Vitality Living is a team of seasoned retirement living professionals passionate about creating vibrant communities for older adults, regardless of physical or cognitive challenges. Our goals are to eliminate labels that reinforce stereotypes of aging, to empower choice, and to create environments where all residents are successful.
With over 200+ years of experience, Vitality's leadership firmly believes that the industry must evolve and change to more capably meet the wants, tastes and demands of the older adults of the future. Every team member is inspired to re-imagine the experience of older adults living in a community setting. We challenge every perception, advocate for choice, and reject the status quo.
Vitality looks to build a footprint through collaborative relationships with ownership groups seeking an experienced and innovative operating partner. We will continue to build an exceptional brand through management relationships with like-minded owners while acquiring and developing communities that fit the collective vision. Being an owner as well as a management partner gives Vitality a unique perspective focused on doing what is right for our business, our partners, and our customers.
Our leaders come from a variety of backgrounds, but all share a commitment to offering the best communities for every stage of life's journey.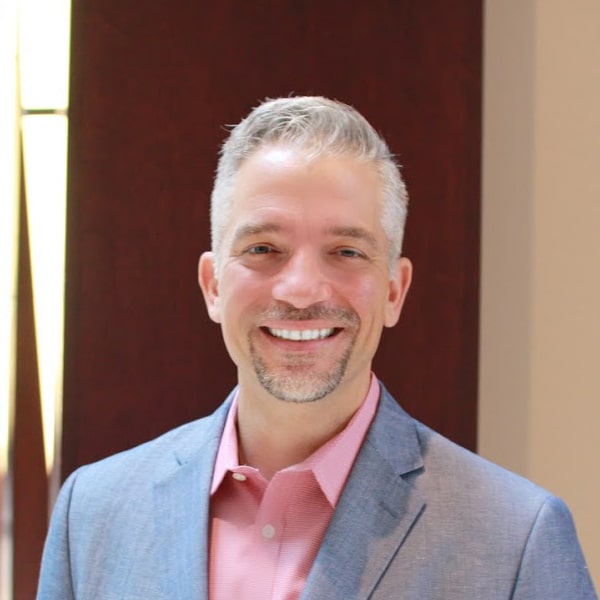 Chris' experience in the senior living industry has always focused on creating value and quality service for residents, their families, associates and stakeholders. He has successfully managed start-ups, turnarounds, acquisitions, and new product development. With an eye always focused on people, Chris maintain a strong commitment to cultivating talent within the industry, ensuring increased organizational capability through engaged, passionate and skilled teams.
"My inspiration comes from my family and their passion to live life to the fullest. I was blessed with grandparents that all played a major role in my life. From as long as I can remember these wonderful human beings instilled a passion in me to live life to the fullest. From a grandfather who learned how to Ski in his 50's to a grandmother who had Dune Buggy in her 70's I grew up seeing that life was not limited by age. This inspired me to build Vitality and create life, energy and purpose for older adults for decades to come. It is my passion to help everyone regardless of age and circumstance experience life every day they can!"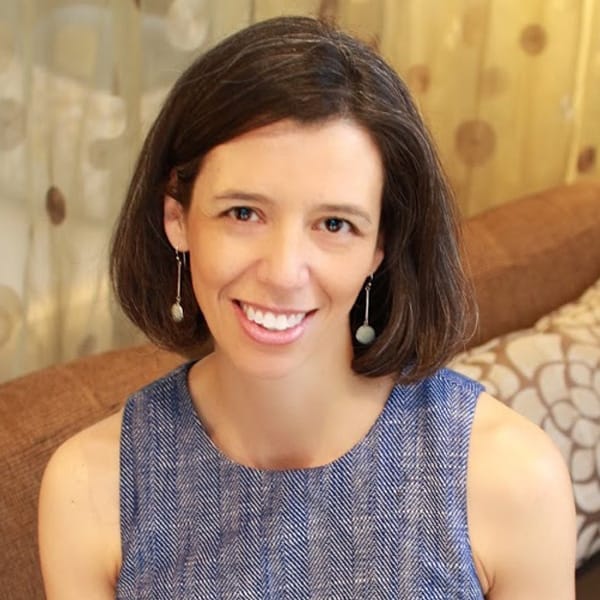 As COO, Kelly is responsible for creating a lifestyle of choice, engagement and growth for residents, families and associates. Kelly's focus is staying ahead of trends and research, and sourcing innovative approaches to make the lives of residents better, allow associates to do what is most important, spend more time with residents, and connect families to the Vitality community.
"My inspiration is every older adult I have met throughout my career who has shared their story, asked about my story and shown me that aging is a dignified, beautiful journey to be celebrated and lived fully. My inspiration is every team members who devote hours, days, years of their lives to enriching the lives of families and older adults as they navigate everything from dementia to grief to finding new purpose in their journey."
Julie's father recently moved into one of the company's communities, which has given her first-hand experience in the emotional and practical journey adult children go through when placing their older parents in the care of a senior living community. As she reflects and compares the very positive experience her father is having with her grandmother's experience a quarter of a century ago, she is inspired to continue to make the lives of Vitality's residents more vibrant. "I wish my grandma Hilda's experience was a positive as my father's."
Julie is a highly skilled and experienced sales and marketing expert in senior housing. Julie and the Vitality leadership team are focused on results. Using proven sales and marketing systems combined with strategic coaching focused on skills, she is always working toward the goals of 100% occupancy and resident satisfaction of "10."
Julie is motivated by the desire to see others achieve their goals and grow professionally and personally. As she works closely with Vitality's sales and marketing teams, she is fortunate to see the positive impact that bringing in new residents has on everyone involved.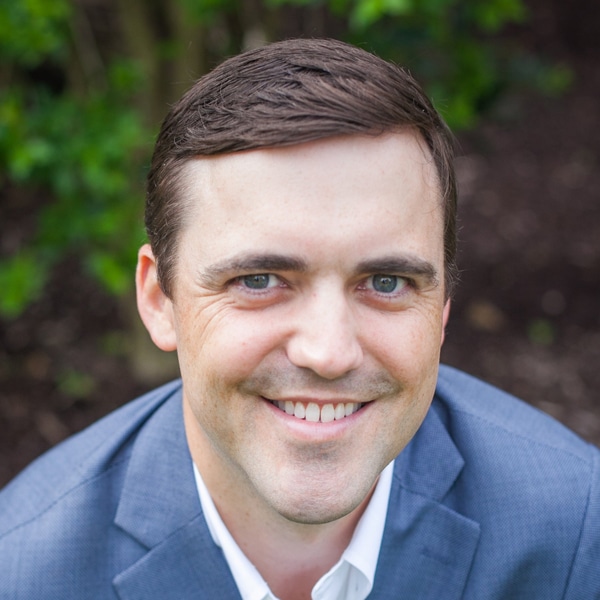 Andrew brings over 10 years in the real estate industry, most recently serving as the Chief Financial Officer for Vitality Living. Andrew's focus is on all financial functions including corporate-accounting, investor reporting, and other firm wide strategic financial initiatives. Andrew has years of experience in real estate private equity finance and mergers and acquisitions. Andrew started his career with KPMG LLP working in their Mergers & Acquisitions group. He is also a Certified Public Accountant (inactive).
"My inspiration comes from my grandfather. He proved that age is just a number and loved to travel, play tennis and engage with friends and family. I am excited about the opportunity to engage with other older adults and help them create a vibrant community."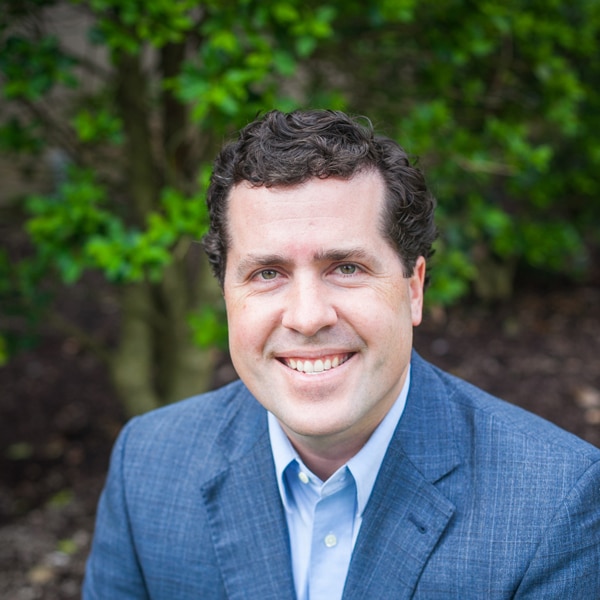 Blanding's personal mission is to have an impactful relationship with the people for which he works with and serves. This manifests itself through both the team members working in the buildings and the families entrusting the care of their loved ones. For team members, his goal is that each one realizes their passion and that our collective platform can serve as the means for such personal and professional growth. For residents and their families, Blanding desires to educate and inform them of what their options are during a potentially stressful stage of life by serving as a resource in helping them toward the best solution for their situation rather than our communities.
Blanding has more than fourteen years of real estate investment management experience ranging across multiple product types and geographies. The last four years have been in the senior housing industry focused on acquisitions and developments for private pay communities in the southeastern United States. Formerly, he was a Director of Real Assets for Arlington Family Offices. In his role, he was responsible for investment identification, due diligence and portfolio monitoring with a focus on Real Estate for the $2 Billion multifamily office. Prior to Arlington, Mr. Beatty was an Associate at Harbert Management Corp in their US Real Estate group where he worked from 2005-2011. Blanding attended Southern Methodist University and received his Bachelor of Arts in Finance and History from the University of Tennessee.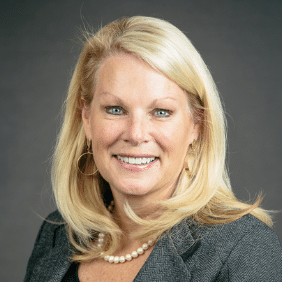 June is an experienced attorney with more than 20 years of expertise in corporate law, contracts and business arrangements, taxation (state and federal), litigation, commercial lending and commercial real estate, and health care law and compliance. In addition, she has extensive experience in development and management of commercial real estate, including medical office and multi-family. June is actively involved as a pro-bono volunteer for Davidson County, Tennessee Legal Aid Society.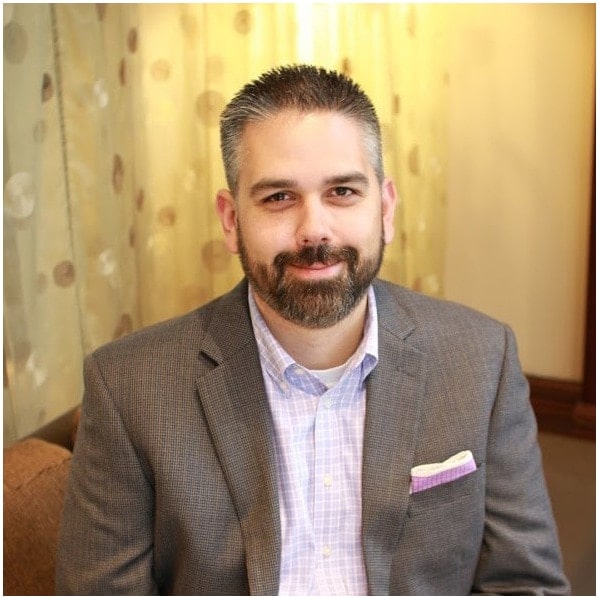 As Chief Information Officer, I provide leadership for the ongoing development of a secure, innovative, and scalable technology platform supporting Vitality's technology initiatives. Additionally, I have the opportunity to explore how emerging technology in the senior living field can enhance the resident and family experience. My goal is to leverage technology in an industry that strengthens connections, creates opportunities to learn new things and expands independence."
"My inspiration comes from my grandparents who taught me that the key to success was hard work and a genuine passion for the work that you do. I do my best to follow these principles and surround myself with people who do the same. My passion for technology has allowed me to have a positive influence on older adults by providing solutions that empower successful aging through technology. It is incredibly inspiring to see the smile on someone's face who has had a new experience that they would not have otherwise had because of technology.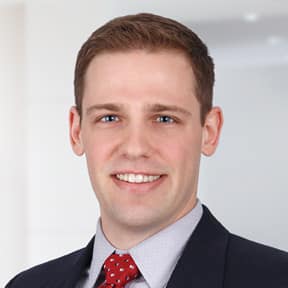 Ryan Barr joined Vitality Living as Controller in 2019.  Prior to his time at Vitality, he served as part of the financial leadership team at Surgery Partners as Senior Director and Operations Controller overseeing ASC, Ancillary, and Optical Services for the Florida market. Ryan's early career at EY consisted of audit and compliance for large public and nonpublic entities before joining a boutique consulting practice specializing in healthcare operational turnaround, change management, and revenue recognition implementation. Ryan is a licensed CPA in the state of Tennessee and earned his Master's Degree from MTSU. Ryan brings 10+ years of financial leadership experience with large public and private healthcare organizations.
"My inspiration comes from both my family and my wife, who have dedicated their time and careers in a variety of clinical capacities to help those in need. Additionally, as a Tennessee foster parent, I am passionate about using my gifts and abilities to support, love, and positively impact and improve the circumstances of those whenever I am able."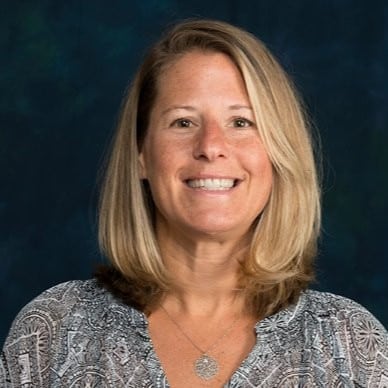 With over 20 years in the senior living industry, I have served in a variety of roles. While I have extensive operations experience, I have dedicated much of my career to serving and improving the care of individuals living with Alzheimer's/ dementia.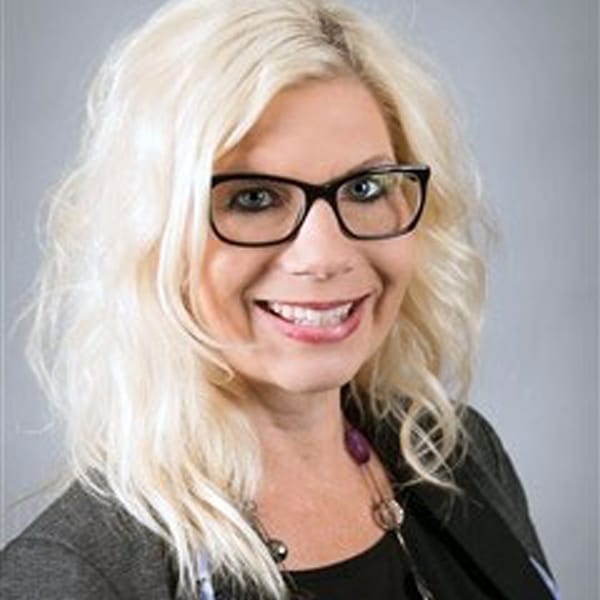 "Innovate, culture driven, customer-oriented Senior healthcare professional with over 25 years of experience. My colleagues would say that I have a reputation as a change agent with the ability to analyze issues, devise quality continuous process improvements, and incorporate process initiatives to increase performance of the overall clinical operations.
My Geriatric journey, education and work experience have been a continuous forward movement. I have worked as a CNA, LPN, RN on the floor in a hospital, long term and assisted living facilities prior to my move to management. My management experience includes Unit Manager, MDS coordinator, ADON, DON, Director of Quality Compliance, Corporate Director of Clinical, V/P of Nursing and Chief Nursing Officer.
On a personal note I love spending time on my deck overlooking the Suwannee river with my dog Allie. I have two amazing sons currently attending college and have a passion for the medical mission field and have worked with a worldwide organization for over 12 years."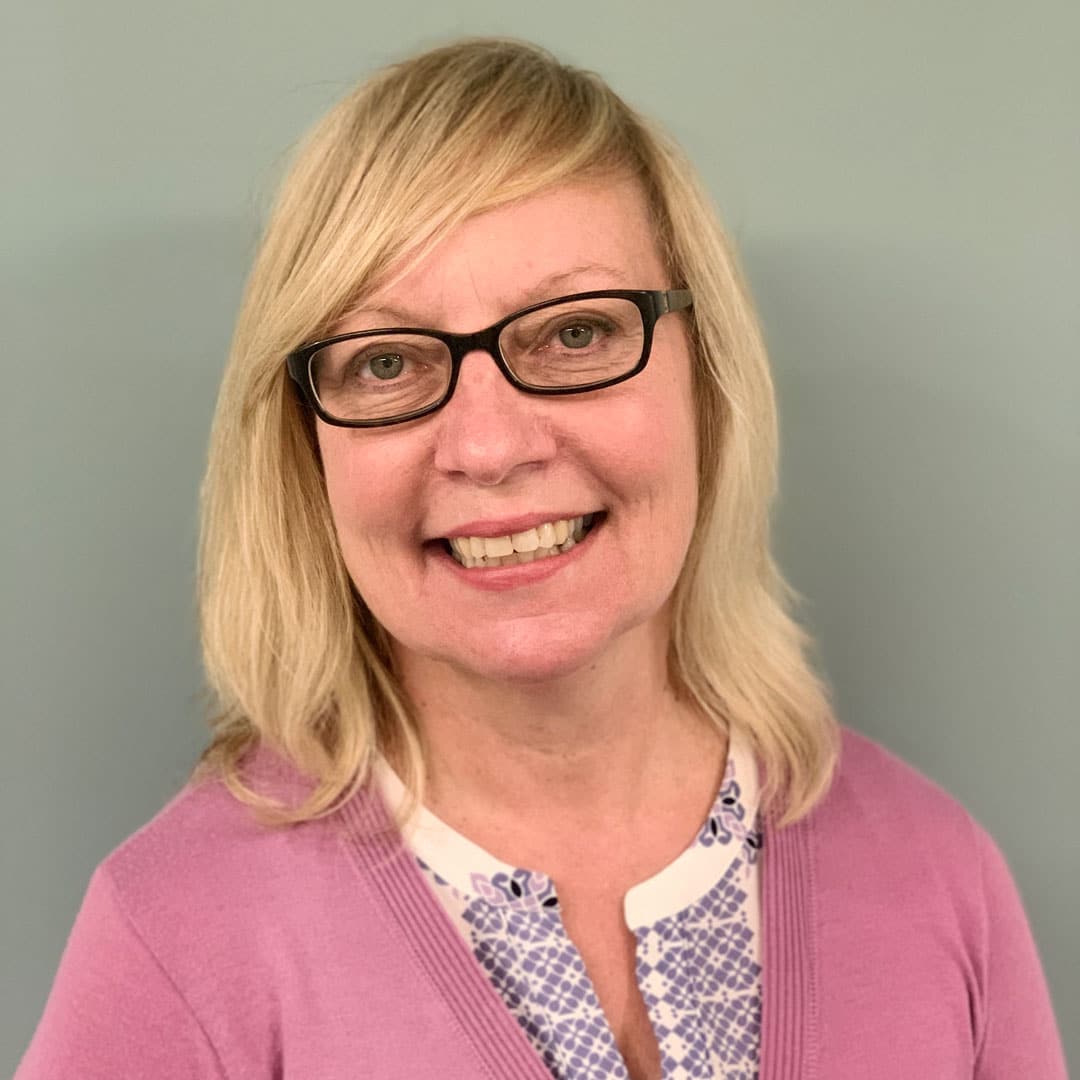 Sheila Flaschberger has over 25 years in senior living experience, starting in Food and Beverage working with multiple health care communities. This is where she found her passion leading teams and taking customer service initiatives to the next level. Sheila's experience includes running various communities with Memory Care, Assisted Living, and Independent Living throughout the United States and Canada in various leadership roles including  Executive Director, Operation Specialist, Regional Director of Operations, and Development and Operations Director. Sheila holds a BA in Dietetics and a Master's in Business Administration. 
"My inspiration is working side by side with our teams so that we continue our focus on being different then everyone else and providing the best service to our customers, may that be our residents, families, or team members."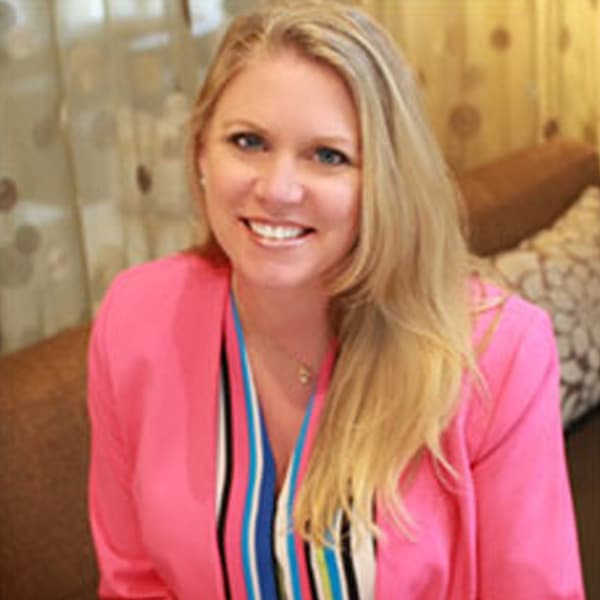 Lori Jordan brings years of experience in administration management and executive level support. She started her career with CSC Credit Services/Equifax supporting the EVP of Operations. She relocated to join a startup pharmaceutical company in Tampa Florida as their Manager of Administration.  Lori joined Horizon Bay Senior Living in 2007 to support the COO/President of Operations. Once Horizon Bay merged with Brookdale Senior Living, Lori relocated to Brookdale's corporate office in Nashville where she worked with Chris Guay during the Emeritus acquisition.  In 2016 Lori managed a fundraiser raising over $26,000 for the Alzheimer's Association
"My inspiration comes from my dad.  He has been the primary care giver for his wife for the past few years while she fights Alzheimer's at a very young age.  He tirelessly supports her every need.  He is her constant champion and forever companion.  Full-time male caregivers are so rare and my dad sets the bar at the highest level."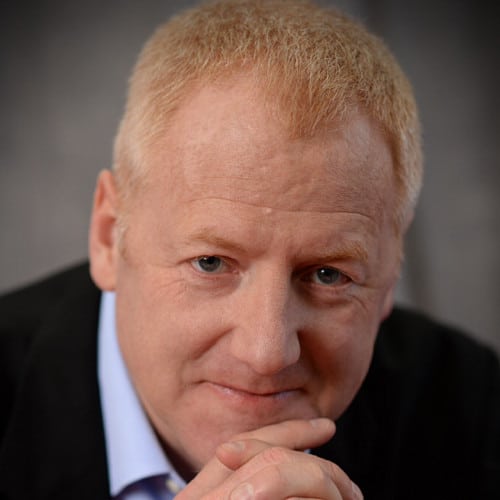 Over the course of his career, Chuck's passion has centered on building and developing health care campuses for high acuity, long-term care, and dementia needs. This includes a deep knowledge and understanding of patients, resident and staff needs, which influenced the overall design and construction of these specialized health and living spaces.