Smyrna's Premier Choice for Assisted Living & Memory Care is Opening Independent Living Early 2023.
Now accepting founder's club reservations for independent living. Limited availability.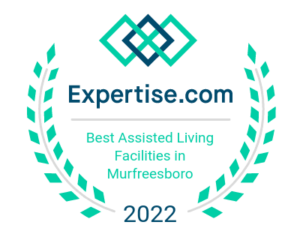 CONTACT US ABOUT LIFE AT Traditions. WE'RE HERE TO HELP.
Choosing the right community can be confusing. There are many things to consider in making this important and emotional decision. 
Most families have never made the senior living journey before, so we are here to help. Learn more about life at Traditions by downloading our brochure.
Traditions of Smyrna, the area's premier senior living community, is conveniently located right off I-24 (Sam Ridley Parkway, exit 66) behind TriStar StoneCrest Medical Center on the corner of Rock Springs Road and Stonecrest Parkway.
Whether you are ready now or are just beginning to think about senior living, we invite you to stop by or call to schedule a tour at your convenience. We are here to serve you 24 hours a day, 7 days a week.
Traditions is your premier choice for senior living in Smyrna, whether you need independent living, assisted living, or memory care.
Each Traditions community offers the highest quality in living accommodations, culinary experiences, activity programs, and health and well-being services, all performed by knowledgeable and caring team members. We are proud to serve residents and their families from all over middle Tennessee and the greater Nashville area, including Nolensville, Smyrna, Murfreesboro, and Franklin.
Traditions of Smyrna assisted living and memory care supports residents' needs, as well as their interests, with a calendar filled with a variety of activity and engagement. Families will find peace of mind by knowing that their family members are well taken care of and enjoying life.
Traditions Of Smyrna was voted a finalist in the 2021 Main Street Awards in Rutherford County for Best Assisted Living Community.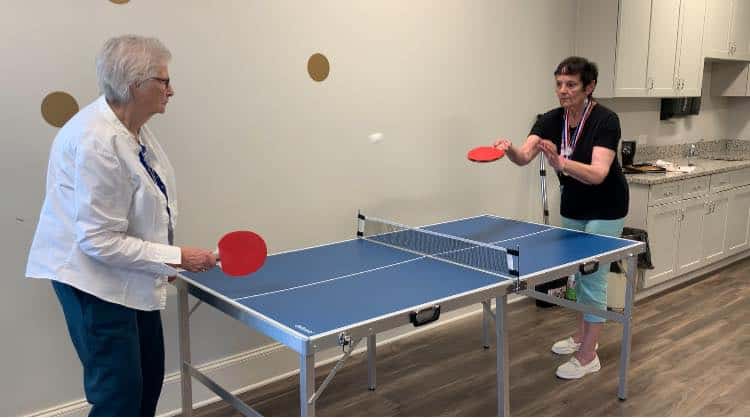 Personalizing your experience is important. Help us get to know you by taking our quiz. It's fun, easy and only takes a minute!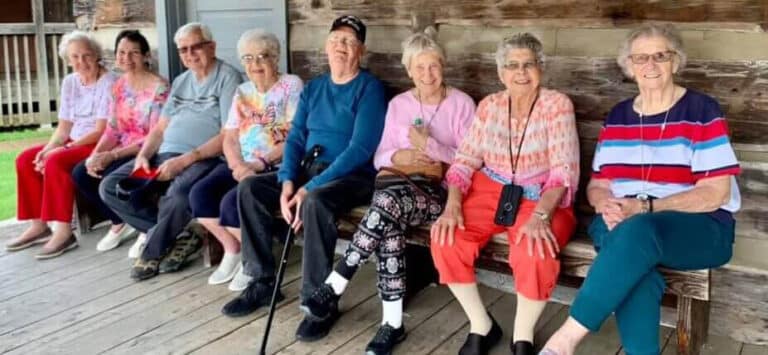 Do you wonder if home care, independent living, assisted living, memory care or skilled nursing is the best fit based on your unique situation?
Independent Living 1BR 1B, 630 SF
Independent Living 1BR 1B, 762 SF
Independent Living 2BR 2B, 976 SF
Independent Living 2BR 2B, 1,033 SF
Assisted Living 2BR 1B, 612 SF
Assisted Living 1 BR, 510 SF
Assisted Living 2 BR, 870 SF
Assisted Living 2BR 1B Shared, 612 SF
Assisted Living Studio, 385 SF
Assisted Living Studio Deluxe, 508 SF
Memory Care Companion Studio, 559 SF
Memory Care Private Studio, 337 SF
Level of Care charges not included
Pricing inclusive of Levels of Care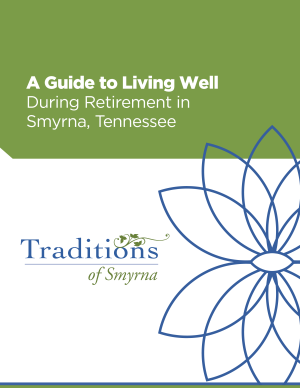 GUIDE TO LIVING WELL DURING RETIREMENT IN SMYRNA, TENNESSEE
This guide to living your best life during retirement in Smyrna, Tennessee explores enrichment opportunities and outings ranging from popular restaurants to local history. Best of all, it's free! Download it today.
Make plans to visit the best senior living in Smyrna. During your tour, it would be our pleasure to have lunch with you.
© 2022 Vitality Living. All Rights Reserved.