Experience a profound sense of belonging at Traditions Senior Living in Spring Hill, TN
Traditions is your premier choice for senior living in Spring Hill.
Traditions of Spring Hill, TN specializes assisted living and memory care that allow adults to be themselves and to experience a profound sense of belonging at any age.
We are committed to ensuring that every service and every amenity help create the enriched, active life you or your loved one deserves.
Proud to be listed in Tennessee Top 20 Safest Cities and recently nominated as "Best of The Best" Assisted Living.
CONTACT US ABOUT LIFE AT Traditions. WE'RE HERE TO HELP.
Choosing the right community can be confusing. There are many things to consider in making this important and emotional decision. 
Most families have never made this journey before, so we are here to help. Learn more about life at Traditions Senior Living by downloading our brochure.
Traditions of Spring Hill offers the highest quality senior living in Spring Hill.  Our premier accommodations, culinary experiences, activity programming, and wellness services, are all provided by knowledgeable and caring team members. We are proud to serve our residents and their families. We are also proud to be voted Best Assisted Living in Spring Hill and Thompson's Station.
Whether you are ready now or are just beginning to think about this, we invite you to stop by or call to schedule a tour at your convenience. We are here to serve you 24 hours a day, 7 days a week. 
Traditions is your premier choice for senior living in Spring Hill, whether you need assisted living or memory care.
Nestled in the heart of Spring Hill, our residents experience and enjoy Middle Tennessee's local culture. Be it trips to baseball games, autumn's beauty, a scenic drive, a play at the theater, or a visit from a local music entertainer, we create vibrant living for residents to live purposefully and experience a profound sense of belonging.
Want to see if our community is a match for you or someone you love?
Personalizing your experience is important. Help us get to know you by taking our quiz. It's fun, easy and only takes a minute!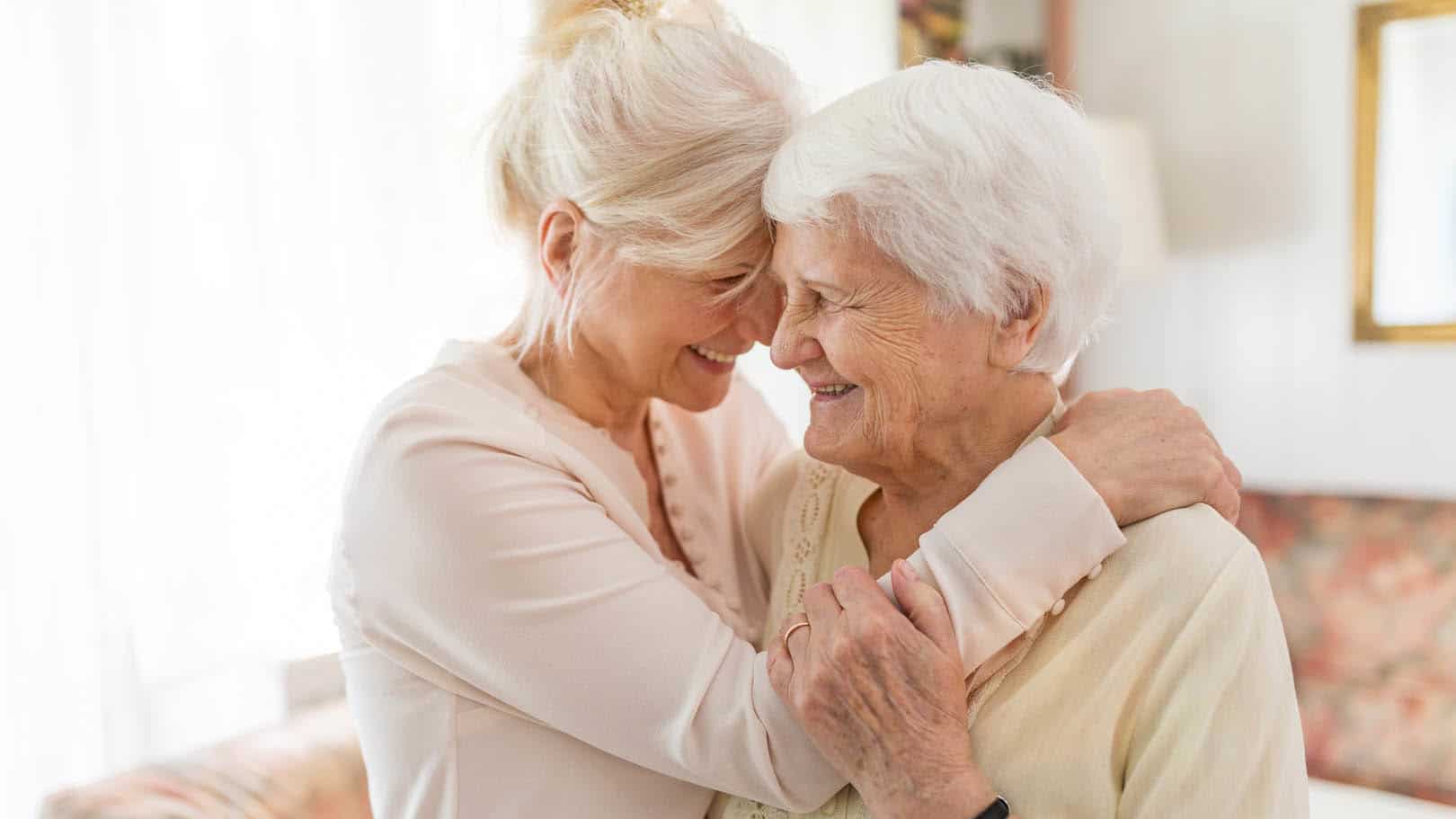 Is it time to get help? Take a self-guided assessment to find out.
Do you wonder if home care, independent living, assisted living, memory care or skilled nursing is the best fit based on your unique situation?
Level of Care charges not included
Pricing inclusive of Levels of Care
Pricing based on availability
Traditions of Spring Hill GALLERY
Just want to give a big shout out our Memory Care girls Keisha and Jordan 💞Ladies know our lives are beyond grateful and blessed for these two absolutely amazing ladies ❤️ Ladies please know we rest and go about our daily lives with ease because of you!!! Love you both so much and above all thank you for the care you give our Dad/Papa 💞
They really take awesome care of my dad. He can be quite a handful! All the staff are wonderful...it's a calling, I think. During the pandemic, they have kept us in the loop with daily updates and frequent FaceTimes. I highly recommend Traditions of Spring Hill!
My father is a resident at Traditions of Spring Hill. He is a hard man to please, to say the least, and he is VERY happy there. I never dreamed he would like it this much. and why not? The place is beautiful, clean, lots of activities, things to do, places to hang out. Great dining facility. Really couldn't ask for more. Highly recommended.
My loved one lives there. It is a wonderful, clean & efficient place for anyone who needs that type of care.
My friend lives there and he has said he's never been happier. Wonderful staff. He has made friends, he is participating in activities he never did before. Best thing ever happened to him. His family is over the top. Thanks to everyone who has made his life so rich.
A family environment for seniors with kind professionals.
It's a good place to work. Great place to bring your family member to live. I give Traditions 5 stars!
Make plans to visit the best senior living in Spring Hill. During your tour, it would be our pleasure to have lunch with you.
2021 Vitality Living. All Rights Reserved.