Assisted Living in Oklahoma, OK
Vitality is your premier choice for senior living in Oklahoma City, OK. 
Vitality Living Village specializes in assisted living and memory care that allows adults to experience a vibrant lifestyle at any age. 
You bring the love, and we will take care of the rest. Vitality Living Village offers a variety of living options. Your life, your choice!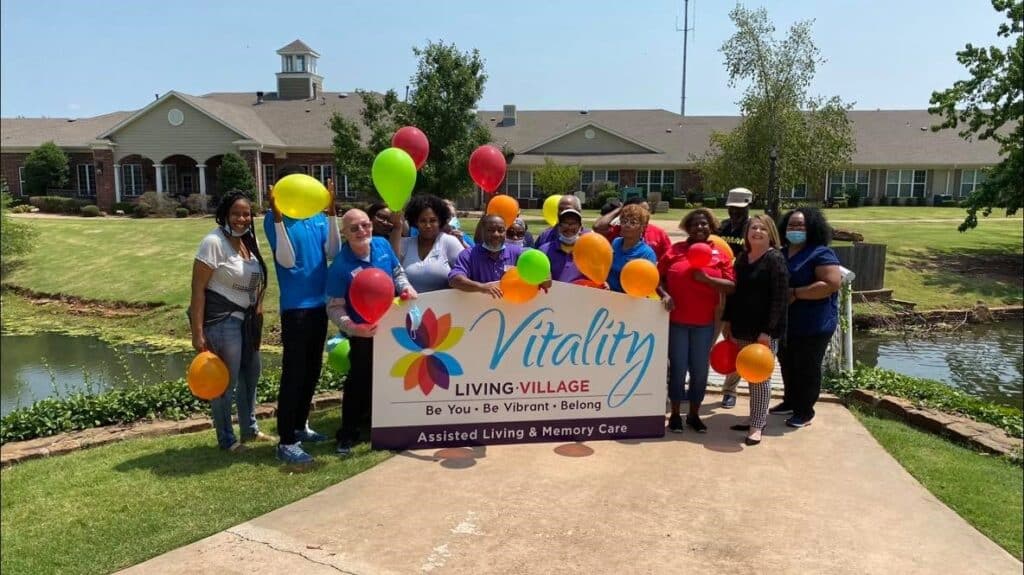 Vitality empowers older adults to advance their own health and well-being by creating vibrant lifestyles that inspire creativity, support choice, protect dignity, and celebrate experience. 
We're redefining what it means to age by providing our residents with the environment they need to pursue life, energy, and purpose. These three pillars are at Vitality's core, ensuring an engaging community for you or your family member.
Looking for Funding Solutions?
Vitality Living Village has partnered with Senior Living Financial Specialist to help you create a financial plan to pay for senior living, with no additional cost to you.
Senior Living Financial Specialist is the only company that can provide $5,000 to $500,000, specifically for senior living and transition costs.
Request a free consultation!
LIFESTYLE OPTIONS & AMENITIES
Are you looking for a senior living community where you can redefine your independence? At Vitality Living Village in Oklahoma City, Oklahoma, you can do just that. You'll have the care you need when you need it all on one campus with our Assisted Living and Memory Care community.
When the weather's bad, skip the extra drive to have your hair styled and check out our on-site salon instead. If you want to get outside and enjoy nature, check out our walking paths and outdoor garden. Or maybe you just want to read the paper and enjoy a cup of coffee by the fireplace. You can enjoy great views and birdwatching by our two-acre lake. Vitality Living Village is also located adjacent to the local Village Police Station and minutes from Oklahoma City's major hospitals.
You'll have access to plenty of local attractions within a mile of our community, including the Northside YMCA, Crossings Community Center, Village Metropolitan Library, and a selection of churches. Other local attractions within driving distance include the Bricktown District, Lake Hefner, and Quail Springs Mall.
 Whether you are ready now or are just beginning to think about this, we invite you to stop by or
call to schedule a tour
 at your convenience. Vitality is here to serve you 24 hours a day, 7 days a week.
Assisted Living
Residents receive a full complement of amenities and services, including housekeeping and maintenance services and three delicious chef-prepared meals each day served in a beautiful dining room. In addition to providing support, our assisted living facility empowers seniors to remain engaged in living. Spacious studios, deluxe studios, or one-bedroom apartments are available.
Memory Care
Our community is specially designed to provide care and comfort in a secure environment for those with mild to severe cognitive impairment. Our team members are trained to respect and value each resident, recognizing their preferences and needs; empowering them to be themselves and live purposefully. Because we know memory loss affects each resident differently, we plan programs, care, and services in creative ways, tailored to each individual. We create success stories, one small victory at a time.
Assisted Living & Memory Care Services
24-Hour Security System
Pet Friendly
Parking – Surface
Library
Concierge Service
Beauty/Barber Shop
Arts & Crafts Studio
Walking Paths
Wi-Fi Access Throughout
Landscaped Grounds
Fireside Living Room
Community Kitchen
Postal Services
Piano
Fishing Pond
Vital Solutions
Learn more about Memory Care in Oklahoma City, OK
We offer the highest quality in living accommodations, culinary experiences, engagements, and health and well-being services—all performed by knowledgeable and caring team members. We know each resident, their life stories, familiar routines, and lifelong passions, and can weave life, energy, and purpose into the foundation of daily living.
Live well and age well while you build new connections and friendships, explore new passions, and focus on your personal wellness. When you're here, you're home. You can choose between several different apartment floor plans, plus you have the freedom to make your space your own. Start your morning with a cup of coffee on the covered patio overlooking the lake, or explore our library for your next favorite book. The choice is yours, and there are a lot of fun options here.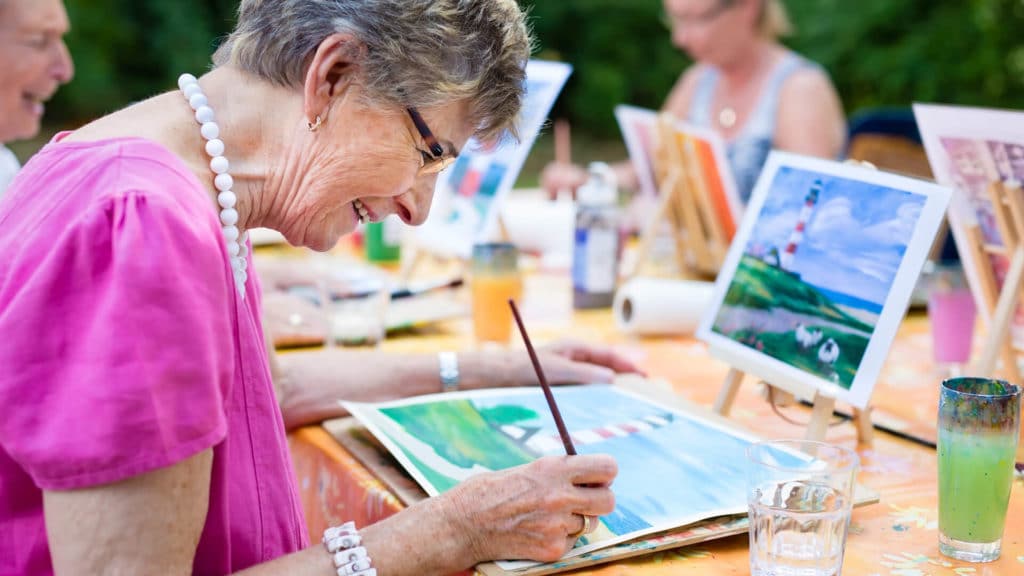 We would like to get to know you and learn more about what you are looking for.
Take our lifestyle quiz.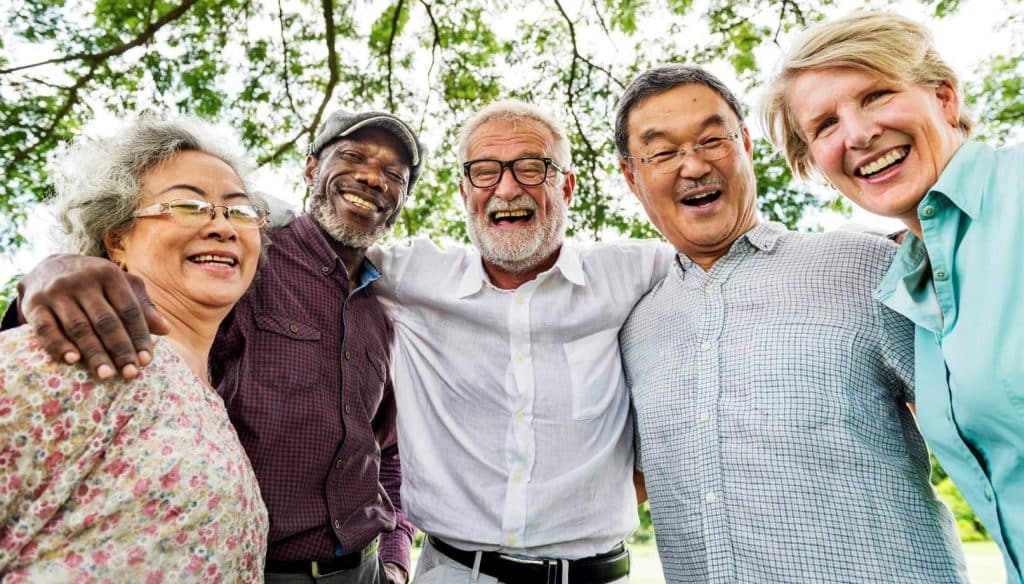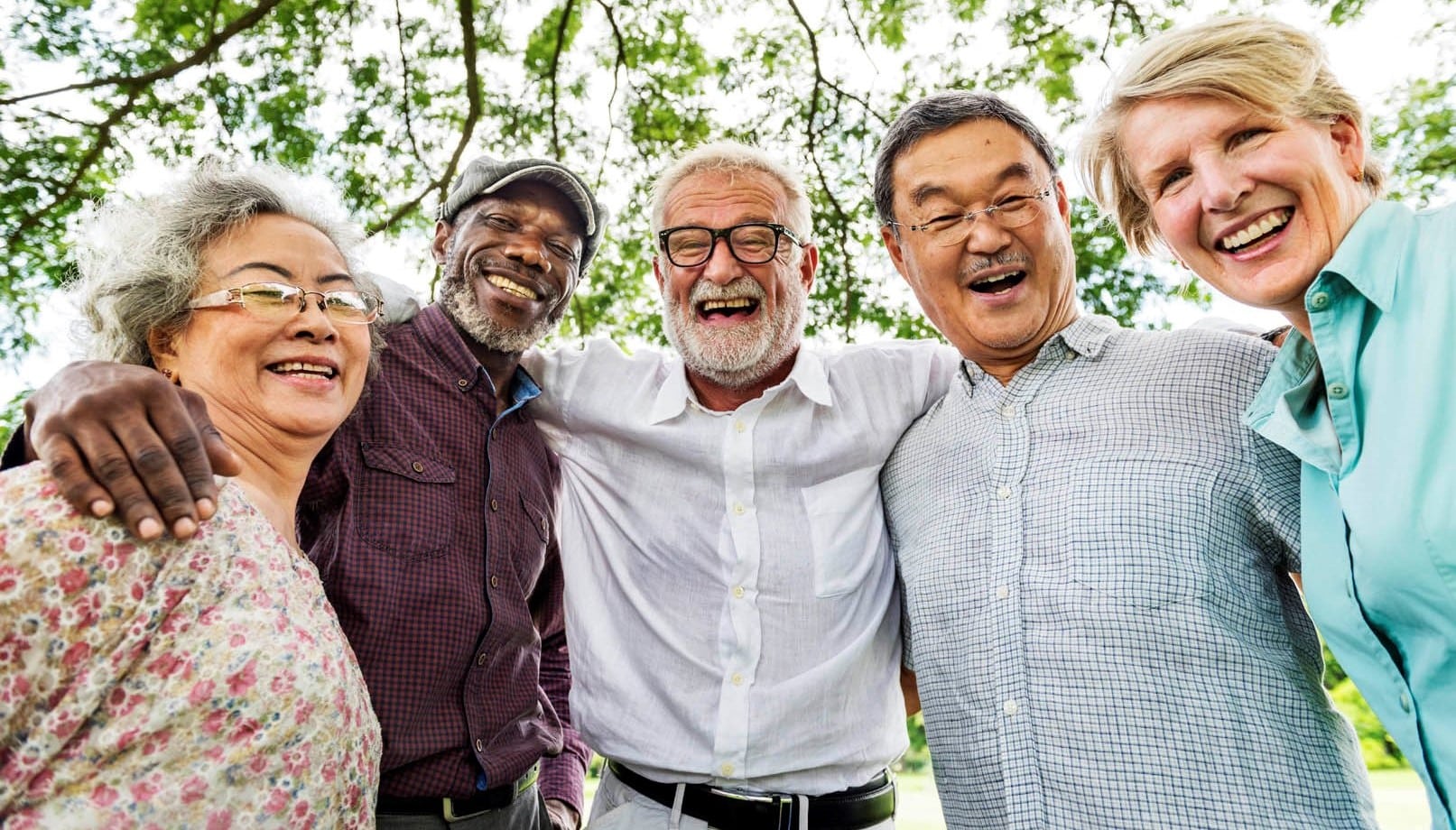 Do you wonder if home care, independent living, assisted living, memory care or skilled nursing is the best fit based on your unique situation?
Move in and we'll furnish your apartment...for free!
Did you know Vitality offers furnished apartments at no additional cost? The furniture is yours to keep!
Pricing based on availability. Level of Care charges not included.
Frequently Asked Questions (FAQ)
What are the main differences between the Assisted Living residency and Memory Care apartments?
Our Memory Care community has specially trained staff members for dementia care best practices, tailored activities specific to each resident's unique cognitive needs, and housing options that include elements that help increase safety and eliminate challenges that come with dementia. Our Assisted Living community also counts on state-of-the-art care, however, they have a bit more flexibility and independence.
Will Memory Care be tailored to the level of the resident's needs?
Yes, we address the specialized needs of each individual with a person-centered care plan.
Are there planned activities for residents who live in the Assisted Living community?
Yes, our well-thought-out activity calendar with a variety of options, gives everyone a chance to participate and enjoy the day.
What resources are available for families that are searching for financial assistance?
We work with the Senior Living Financial Specialist programs where they help families understand their options and maximize financial resources, including VA Aid & Attendance benefits, Bridge Loans, Real Estate, Move Management, Long Term Care Insurance, and Life Insurance.  These consultations are at no charge to you.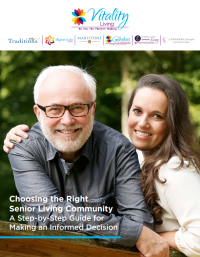 CHOOSING THE RIGHT SENIOR LIVING COMMUNITY​
A Step by Step Guide for Making an Informed Decision
Researching Online – how to access blogs, videos and virtual tours
Testimonials, Reviews and Word of Mouth
Understanding costs and creating a budget
Questions to ask when you call communities
What to look for when you tour – virtually or in person
Visit the best assisted living care facility in Oklahoma City for "A Taste of Vitality." During your tour, we would love to have you for lunch and chat about your specific needs.
© 2023 Vitality Living. All Rights Reserved.