Maybelle Carter Living is the Premier choice for Senior Living
At Maybelle Carter Living, we're redesigning senior living with you in mind. Located in Madison, Tennessee. 
Our senior living community specializes in independent living, assisted living and memory care that allows adults to be themselves and to experience a profound sense of belonging at any age.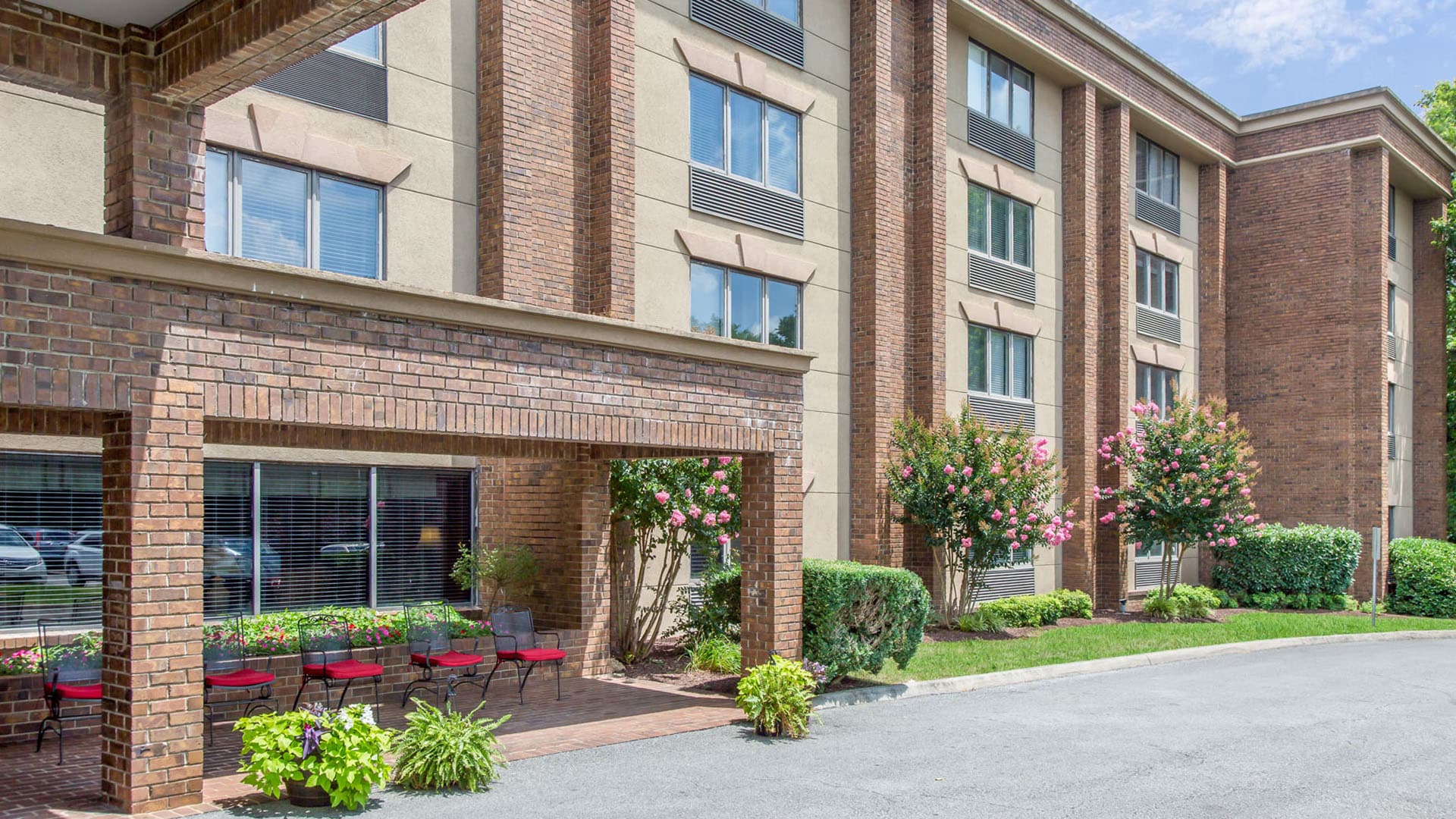 CONTACT US ABOUT LIFE AT MAYBELLE CARTER LIVING. WE'RE HERE TO HELP.
Choosing the right senior living community can be confusing. There are many things to consider in making this important and emotional decision. 
Most families have never made the senior living journey before, so we are here to help. Learn more about life at Maybelle Carter in Madison by downloading our brochure.
Everyday can be as enriching as you choose it to be. Whether you prefer active social interaction or a quiet afternoon, it means finding a home that allows you to be yourself and belong. It means never settling for a place to call home. It means finding a home that allows you to let loose and follow your passions. It means the freedom to do what you want, when you want – without the stress that comes with home repairs.
Whether you are ready now or are just beginning to think about this, we invite you to stop by or call to schedule a tour at your convenience. We are here to serve you 24 hours a day, 7 days a week.
A well-established and trusted independent living, assisted living, and memory care community in Madison, Tennessee. 
Residents get to know their neighbors and make new friends. Living areas provide great opportunities to interact and socialize. Best of all, with our dedicated team members on staff, residents feel more connected and cared about from day-one. We are proud to serve residents and their families from all over middle Tennessee and the greater Nashville area, including Madison, Hendersonville, and Goodlettsville.
Just ten minutes north of Nashville, TN and comfortably nestled on seven lovely landscaped acres- Maybelle Carter Senior Living Community has much to offer. Here you'll find a park-like setting, rolling lawns, mature trees and flowers, and even a vegetable garden. Built on the former estate of country music legend "Mother" Maybelle Carter (Johnny Cash's mother-in-law), residents enjoy an active lifestyle of learning and growing, contribution and community. 
Want to see if our community is a match for you or someone you love?
Personalizing your experience is important. Help us get to know you by taking our quiz. It's fun, easy and only takes a minute!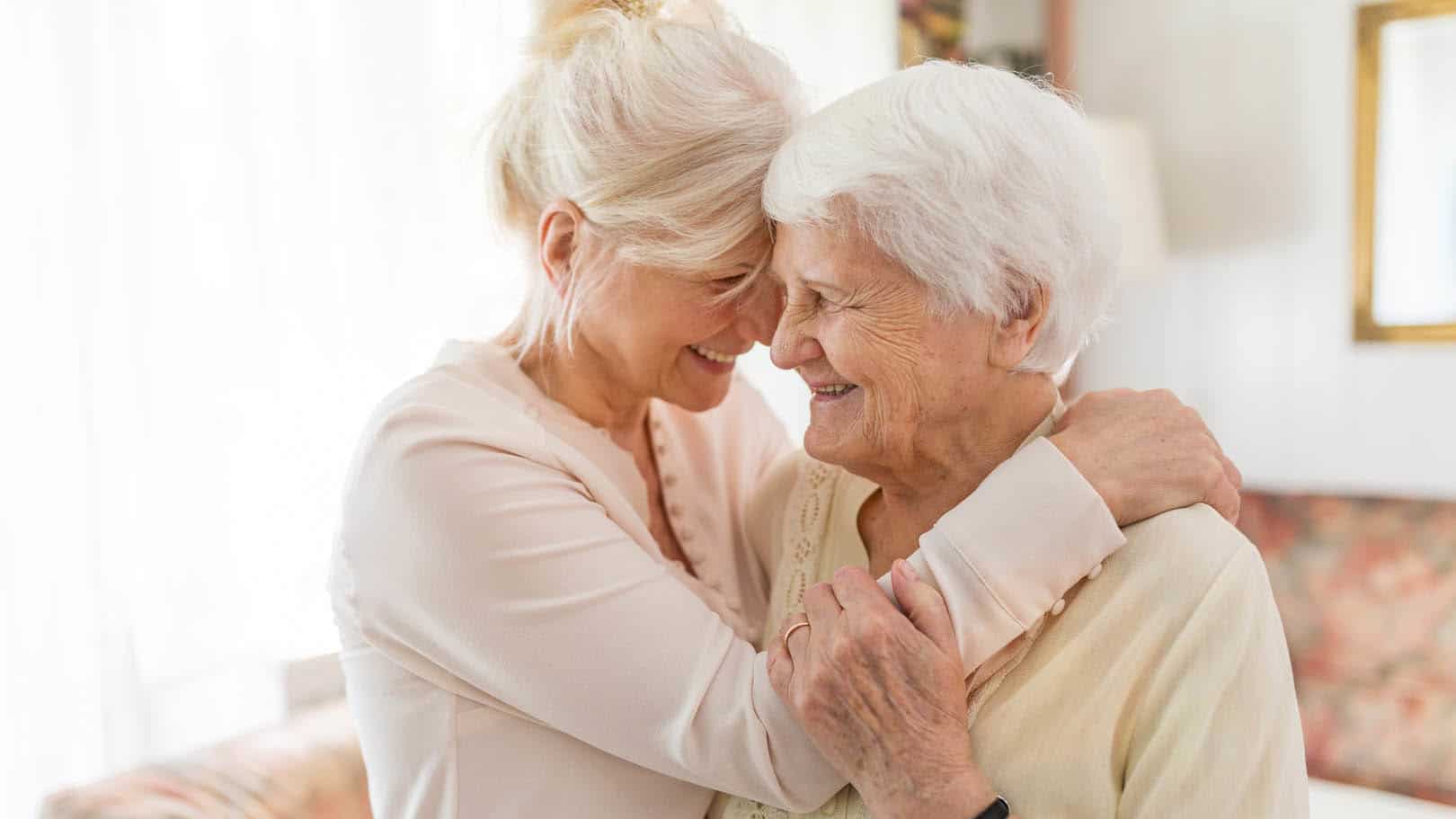 Is it time to get help? Take a self-guided assessment to find out.
Do you wonder if home care, independent living, assisted living, memory care or skilled nursing is the best fit based on your unique situation?
Other services may be purchased
Level of Care charges not included
Pricing inclusive of Levels of Care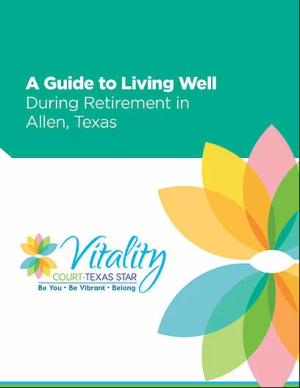 GUIDE TO LIVING WELL DURING RETIREMENT IN ALLEN, TEXAS
This free guide to living your best life during retirement in Allen, Texas explores enrichment opportunities and outings ranging from popular restaurants to local yoga studios. Download it today.
We feel truly blessed to have found you guys, because everyone truly loves and cares about the residents.
One of the hardest things my family had to do was to bring our Mother to Maybelle Carter Memory Care. After seeing the nurses take care of her when she was sick and give her medicine to her daily. Watching the caregivers take care of her, talking with her, laughing with her even giving her nick names. We now know it was the best thing for her. Thanks Maybelle Carter for taking care of our Mother.
Move in went really well and as expected. The apartment looks great. I'm very pleased with and excited to have my mom living there. Last night I felt relief that I haven't had in years.
Here at Maybelle Carter, I see every day those of you who work here -yes, I know you are hired to help us residents- but you do these acts of kindness with a smile and never a complaint.
Make plans to come for a visit. During your tour, it would be our pleasure to have lunch with you.
© 2022 Vitality Living. All Rights Reserved.