Copeland Tower Living is Your choice for 55+ Luxury residence in Metairie.
Finally! Metairie is now home to the premier 55+ active adult campus, Copeland Tower Living.
Imagine yourself living vibrantly, never having to clean or hire a repairman again.
Availability starting at $2,995.
accepting reservations, Now open.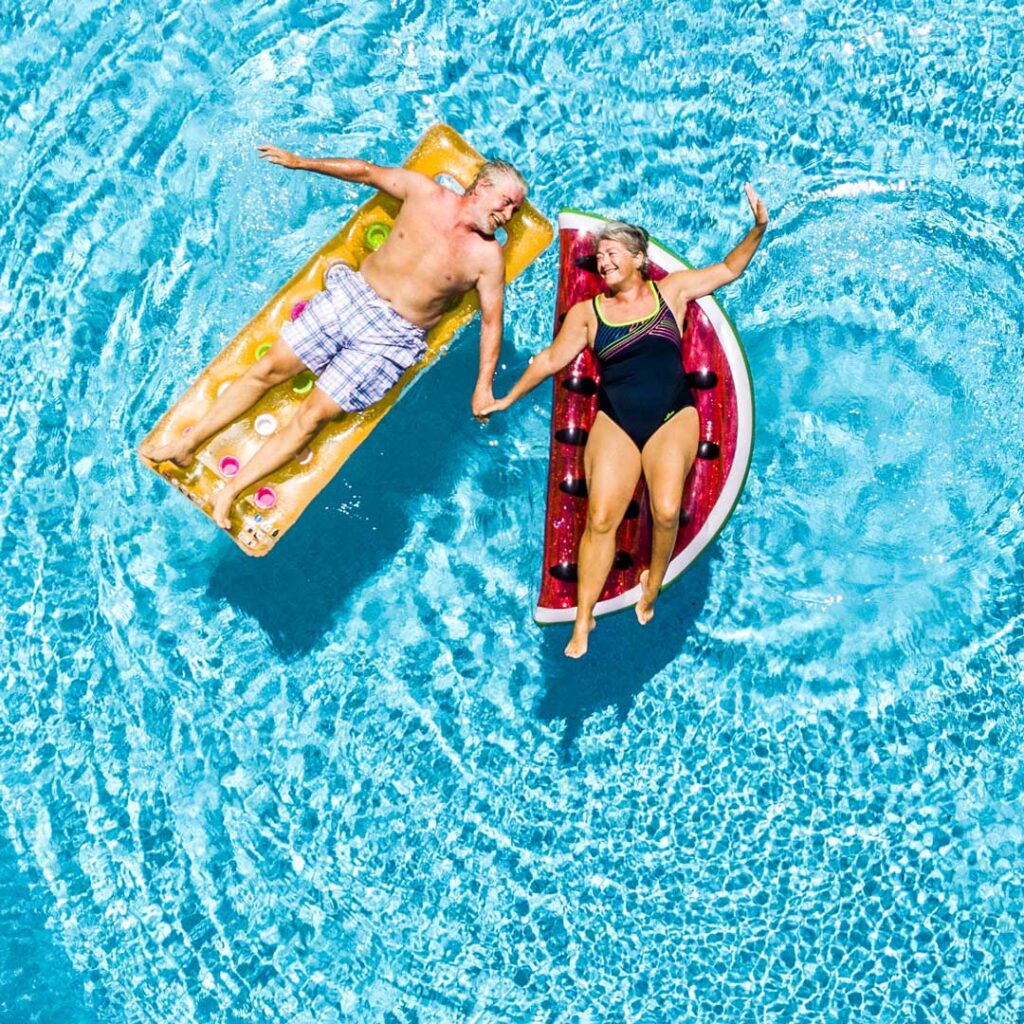 Upscale Dining & Nightlife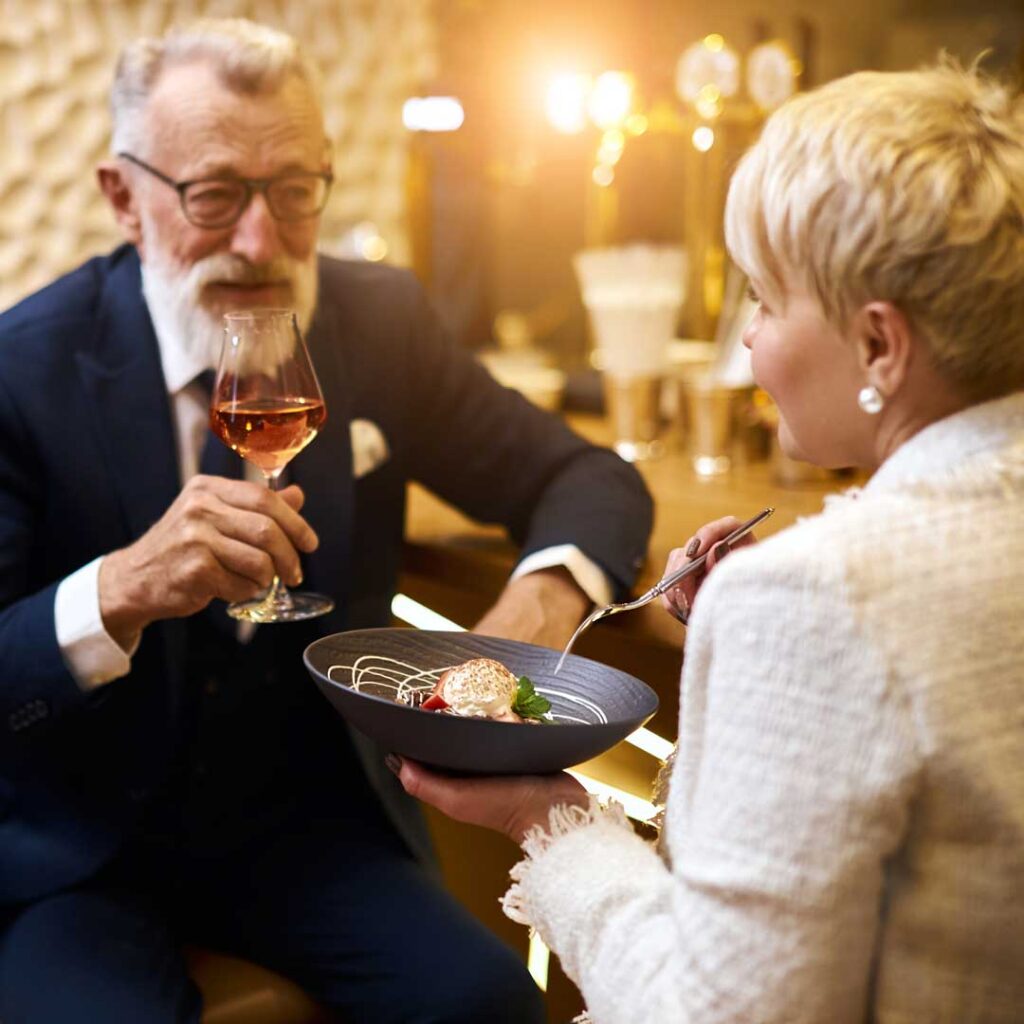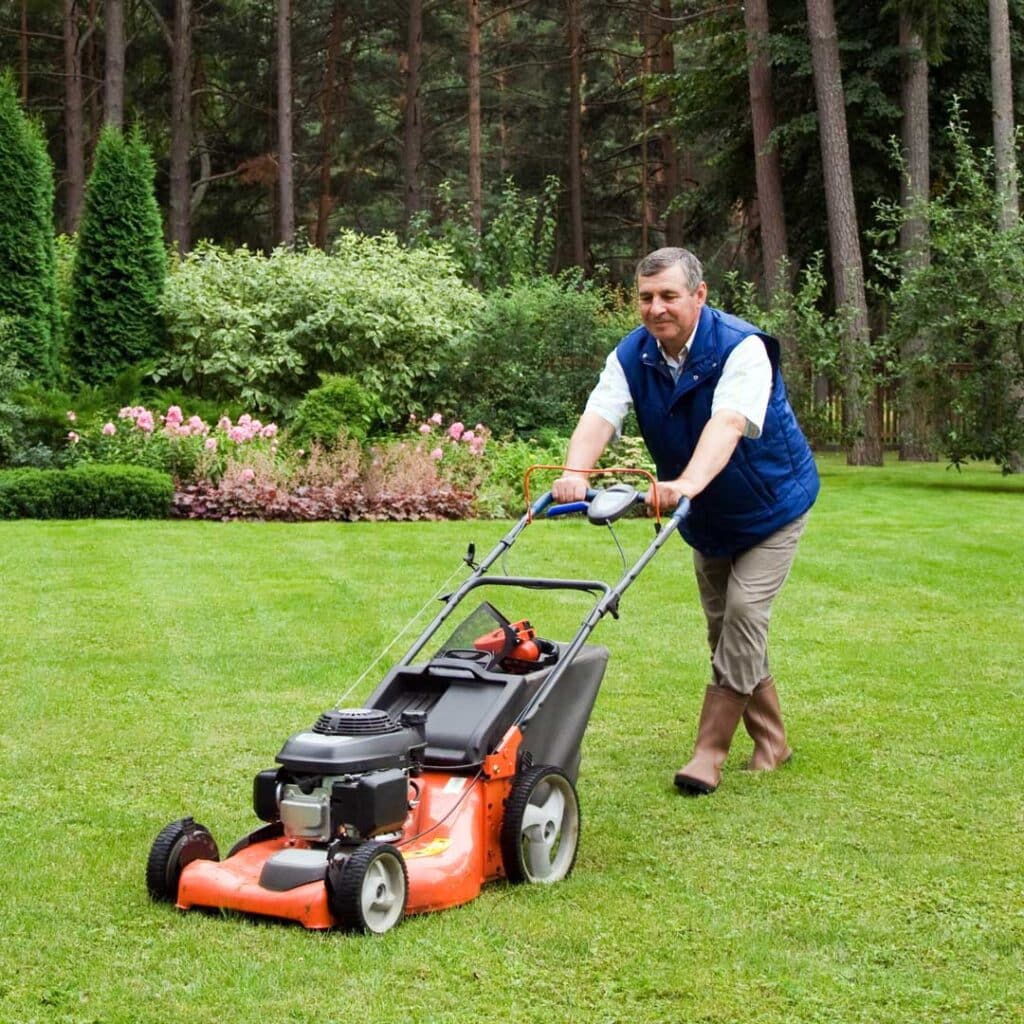 Luxury Residence AT Copeland Tower Living.
Copeland Tower Living is bringing the charming town of Metairie a 55+ retirement living campus unlike any other in the area.
In addition, you will be in the heart of Metairie within walking distance to all of your favorite shops, outdoor spaces, and more!
Learn more by completing the form to contact us.
ABOUT Copeland Tower Living
Metairie, the largest suburb of New Orleans, is now home to the newest premier 55+ active adult campus, Copeland Tower Living.
Copeland Tower Living is a 55+ active adult community that includes a state-of-the-art fitness center and spa, a heated outdoor pool, fitness classes, yoga and exercise, and a Copeland's inspired dining room.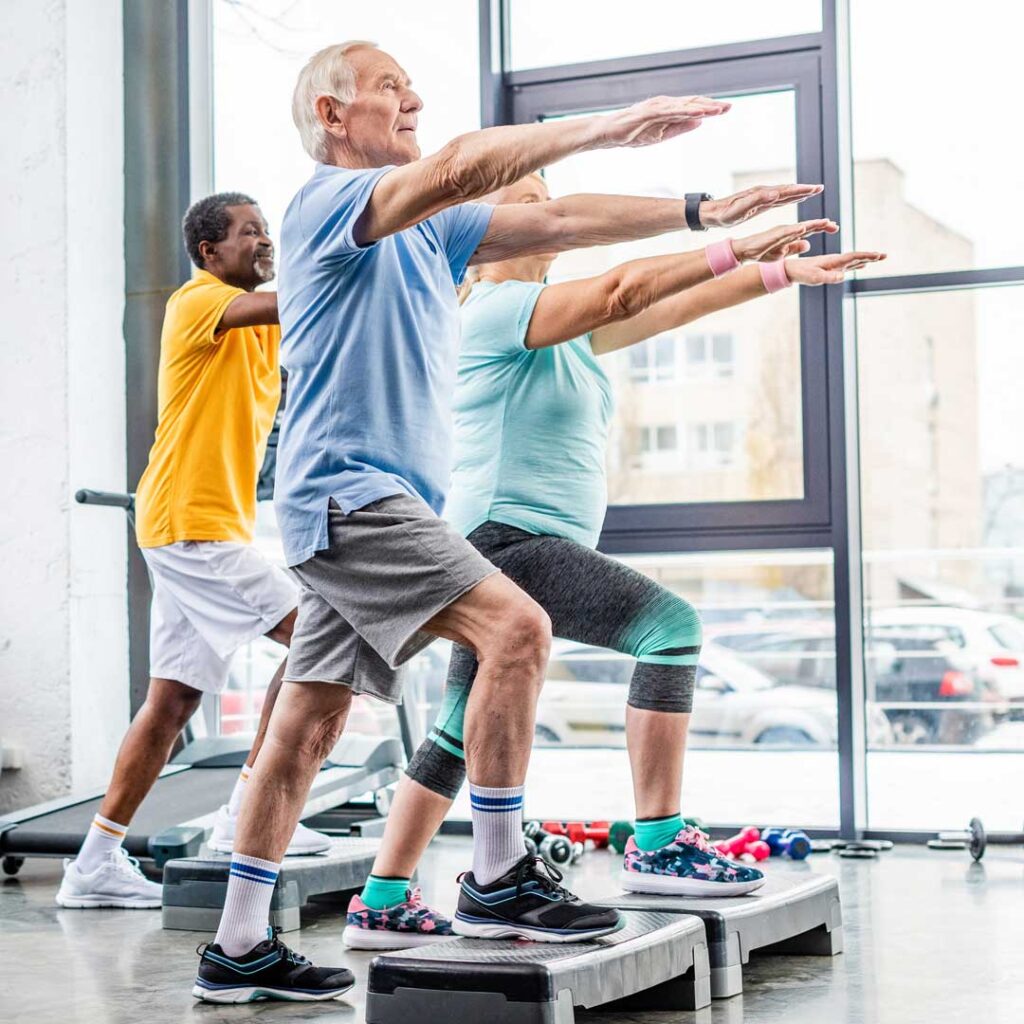 Near upscale dining, shopping, and key locations
Whether you are ready now or are just beginning to think about this, we invite you to stop by or call to schedule an appointment at your convenience. We are here to serve you 24 hours a day, 7 days a week.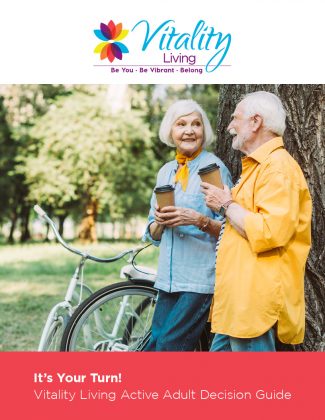 Get to Know 55+ Active Adult Living
Key areas covered in the guide include:
Is the Active Adult Lifestyle Right for Me?

FAQ Questions to Ask When Looking at Active Adult Retirement Communities?

Can you afford Active Adult Living?

Where should you retire?

Downsizing – Finding New Independence by Simplifying Your Lifestyle
Active Adult Living
With maintenance-free living at Copeland, you can pursue it all. Our community team does all the work for you, giving you the opportunity to do what you want. Experience a profound sense of belonging; live purposefully at Copeland Tower Living.
Your premier choice for 55+ retirement living in Metairie
At Copeland Tower Living, you can pursue it all. Our community team does all the work for you, giving you the opportunity to shop with friends, visit your grandkids, take a fitness class, spend time outdoors, take a walk, lounge at the spa, visit friends at the cocktail lounge, or spend the day by the pool. 
Active Lifestyle
Membership to state-of-the-art wellness center
Heated outdoor swimming pool
On-site bar & cocktail lounge
Full service spa and salon including massages and facials
Amenities
All utilities including gas, electricity, and water
TV equipped with cable and high speed internet
High efficiency air conditioning and heating
All appliances including washer/dryer, dishwasher, stove, refrigerator, and microwave oven
Overnight patrolled security
Maintenance- Free
Year-round ground and landscaping maintenance
Home maintenance and lawn care
Trash removal
Pest control
Largest suburb of New Orleans
Near Lake Pontchartrain, boat launch, walking trail, and dog park
Unique shopping and dining experiences
Local small businesses walking distance
20 minutes from Louis Armstrong New Orleans International Airport MSY airport
Walking distance Metairie Mardi Gras Parade Route
Minutes from downtown New Orleans
 
Neighborhood
Planned social and recreational activities and events
Outside walking trail
Plenty of social areas
Pet friendly
Spacious Apartment
782 square feet one-bedroom apartments
View from every apartment
Lake view available
Downtown skyline view available
Volunteer
The Al Copeland Foundation's mission is to save lives and end cancer.
The foundation is located within Copeland Tower Living
Ways to volunteer / giveback

Donate at www.alcopelandfoundation.org
Lend your time and talent(s)
Volunteer at the foundation's annual events
Serve on a committee to plan annual events
Knit blankets or hats for patients in local area with cancer
Create Get Well or Fight Cancer cards for local cancer patients

For more information, please visit www.alcopelandfoundation.org or call 504-620-3727.
Want to see if our community is a match for you?​
Personalizing your experience is important. Because it is, help us get to know you by taking our quiz. It's fun, easy and only takes a minute!​
Copeland Tower Living, Metairie's newest 55+ active adult community, offers spacious one-bedroom apartments.
Pricing based on availability. Additional services may be purchased.
This high-rise style living creates great opportunities for residents to engage, lead active lives, and live where they love: Metairie. Copeland Tower Living is in the perfect location and close to everything. We are confident that our mission of creating vibrant communities where residents, families, and team members can be themselves, live purposefully, and experience a profound sense of belonging is fulfilled at Copeland Tower Living.
Al Copeland Investments and the Copeland Family, have a long history of offering true southern hospitality and comfort to locals, as well as out-of-town guests, through our restaurants, hotels, and foundation. This new partnership with Vitality, will allow us to demonstrate our ongoing commitment to enhancing the overall quality of life in this region and provide a unique experience for Copeland Tower Living residents.
Want to learn more about the premier 55+ active adult community in Metairie?
We're available for 7 days a week.
Vitality Living is happy to partner with the Copeland Family to open our first community in Louisiana. The Copeland Family is committed to making their community better not only with this community but through their foundation.
The Al Copeland Foundation is committed to saving lives and ending cancer.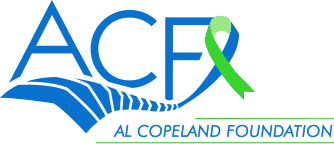 2021 Vitality Living. All Rights Reserved.