Experience A Profound Sense of Belonging at Traditions of Athens
Traditions is committed to ensuring that every service and amenity help create the enriched, active life you or your loved one deserves. Your premier choice for senior living in Athens, AL.
Traditions of Athens specializes in independent living and assisted living that allow adults to experience a lifestyle with vitality at any age.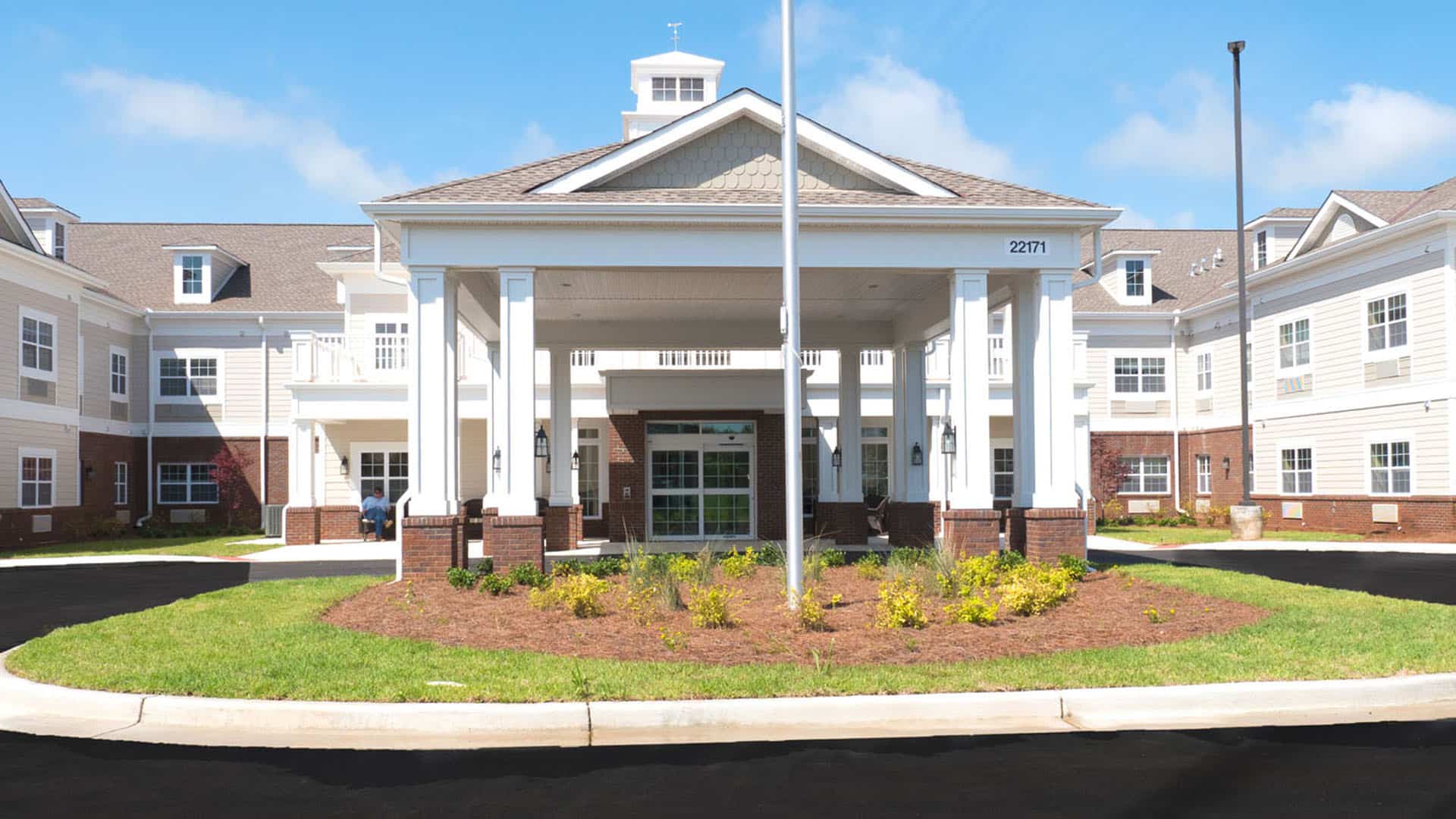 CONTACT US ABOUT LIFE AT TRADITIONS OF ATHEnS. WE'RE HERE TO HELP.
Choosing the right community can be confusing. More importantly, there are many things to consider in making this emotional decision.
Because most families have never made this journey before, we are here to help. 
Learn more about life at Traditions by downloading our brochure.
Independent Living & Assisted Living Senior Living Community in Athens, AL
Our community offers the highest quality accommodations, culinary experiences, activity programming, and wellness services.  All which are provided by knowledgeable and caring team members. We are proud to serve our residents and their families from all over northern Alabama and the greater Huntsville area, including Athens, Decatur, and Madison.
Whether you are ready now or are just beginning to think about this, we invite you to stop by. Alternatively, call to schedule a tour at your convenience. Know that we are here to serve you 24 hours a day, 7 days a week.
Your Premier Choice for Senior Living in Athens, AL 
Nestled in the heart of Athens, our residents experience and enjoy Alabama's local culture, as well as Huntsville. Be it trips to baseball games, autumn's beauty, local musical entertainment, or a play at the theatre, we create vibrant living for residents to live purposefully and experience a profound sense of belonging.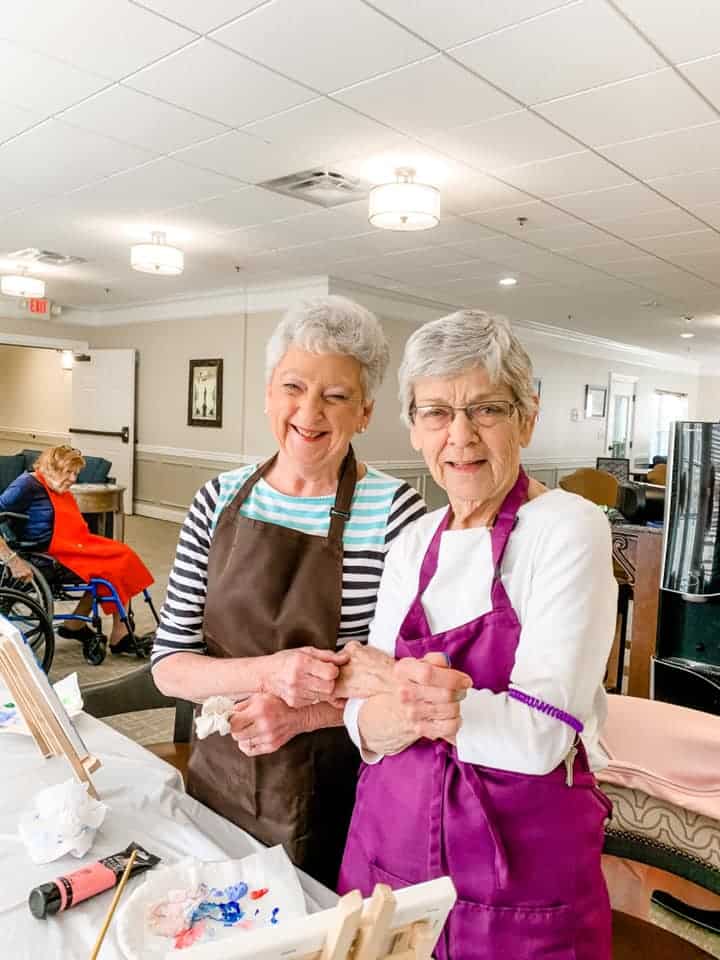 Want to see if our community is a match for you or someone you love?
Personalizing your experience is important. Help us get to know you by taking our quiz. It's fun, easy and only takes a minute!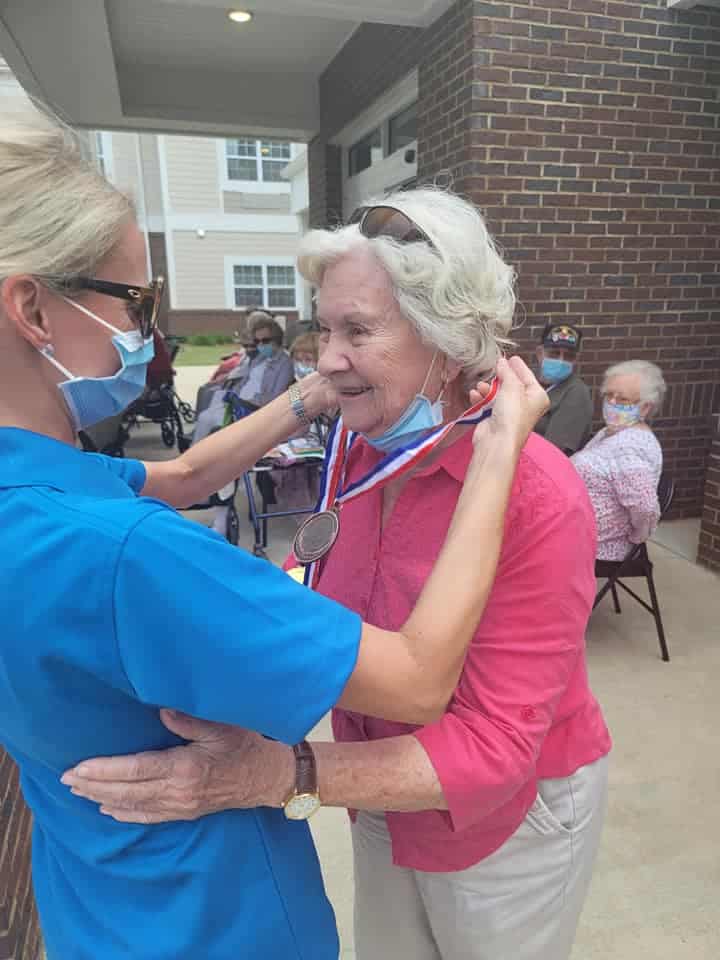 Is it time to get help? Take a self-guided assessment to find out.
Do you wonder if home care, independent living, assisted living, memory care or skilled nursing is the best fit based on your unique situation?
Level of Care charges not included
Other services may be purchased
Pricing based on availability
My mom has been there a year or so. The staff has been great, the activities great, the layout reminds me of a hotel on the beach-beautiful "front porch" area to enjoy the outdoors. I was concerned about her going to assisted living, but my fears have gone away as I have seen her here.
With your first step into the building you feel a sense of home. Every person you meet has a genuine smile staff and residents alike. There's always laughter and stories . As an employee of Traditions of Athens I love being here watching my residents enjoy there days. I'm in awe everyday that this community is here for our residents.
Make plans to come for a visit. During your tour, it would be our pleasure to have lunch with you.
2021 Vitality Living. All Rights Reserved.